From the very first Ignatian silent retreat our retreatants have been supporting the needs of others.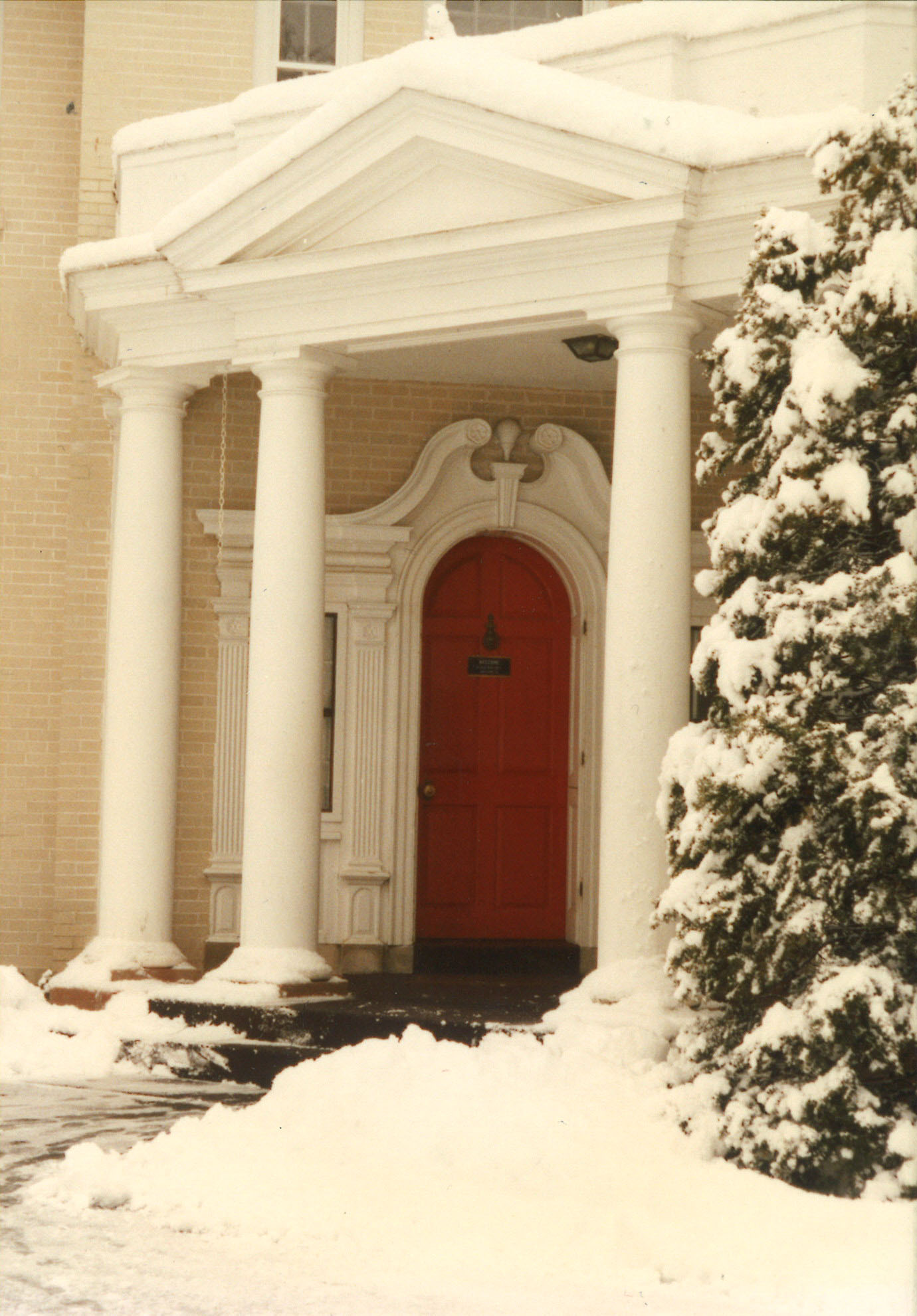 "As each one has received a gift,
use it to serve one another
as good stewards
of God's varied grace." (1 Peter 4:10)
Support Bellarmine
Direct monetary gifts are gratefully accepted and can be sent to Development Director Kathy Caudill or made securely online by visiting jesuitretreat.org/make-a-gift. Bellarmine will not share your personal information with any other organizations or businesses and does not keep your credit card information on file. For more information, or to make a credit card donation over the phone, please contact our Development Office.
You can make a sustaining gift to Bellarmine through a recurring, monthly gift at jesuitretreat.org/make-a-gift. It's easy – and makes an ongoing positive impact in support of Bellarmine's retreat ministry.
Our Development Office can assist with establishing donations made in memory of a loved one (memorials), or gifts in honor of an individual (honorariums).
Gifts from Donor Directed Funds
Bellarmine welcomes gifts or grants from donor directed funds. Please use Bellarmine's Federal Identification Number (46-3137120) to ensure that the gift is directed to Bellarmine's correct legal name: Bellarmine Jesuit Retreat House, Inc.
Gifts of Mandatory IRA Distributions
It is possible for those who have reached the age of 70½ to make tax-favored charitable gifts to Bellarmine from IRA accounts. To make such a tax-deductible gift, the gift must be distributed directly from the IRA to Bellarmine.
Bellarmine accepts in-kind donations of goods and services. Please contact our Development Office if you have any questions about the types of goods or services needed, to learn if your suggested donations align with Bellarmine's mission and core values, and how to make an in-kind gift.
If your employer has a matching gift program, you can easily double, or perhaps triple, the impact of your gift. If you aren't sure if your company matches gifts, we will be glad to find out for you. Give us a call at 847-381-1261.
There are tax benefits when stocks are used to make a gift to Bellarmine. If you are planning to make a gift of a stock certificate, please contact Bellarmine's Development Director, Kathy Caudill, to inform her of this gift. She can offer her assistance to you and your investment advisor and provide the account information needed for this generous gift.
A planned gift (bequests, life insurance, charitable gift annuities, and transferring assets of real and appreciated property) offers the opportunity for a lasting, living legacy supporting Bellarmine's retreat ministries.
You can support Bellarmine's retreat ministry while shopping at Amazon by using Amazon Smile. Click here to select Bellarmine as your Amazon Smile charitable organization. Then each time you shop at Amazon via smile.amazon.com a small percentage of each eligible purchase will be donated to Bellarmine.
Bellarmine Jesuit Retreat House is a non-profit 501(c)(3) organization. All donations to Bellarmine are tax-deductible to the fullest extent allowed by law.