Come join us this Tuesday of Holy Week to walk the Way of the Cross alongside Mary, the Mother of God, who remained compassionate and faithful to God even at the foot of the cross. The evening includes a simple Lenten dinner, reflection and Stations of the Cross.
A day or evening of reflection, grounded in the Jesuit tradition, is a shorter version of the Ignatian Weekend Retreat. Wherever you are on your spiritual journey, a day or evening program is sure to give you the peace and serenity needed to be still and to rest in God's loving embrace.
Your day or evening of reflection includes thematic talks from our skilled Retreat Leaders, time for private prayer, celebration of Mass and a meal.
Bellarmine has two libraries, a resource center, two chapels, and many other common areas. Outdoor spaces include a various walking trails, various prayer gardens, a gazebo, stations of the cross, as well as a few patios and outdoor chairs and benches.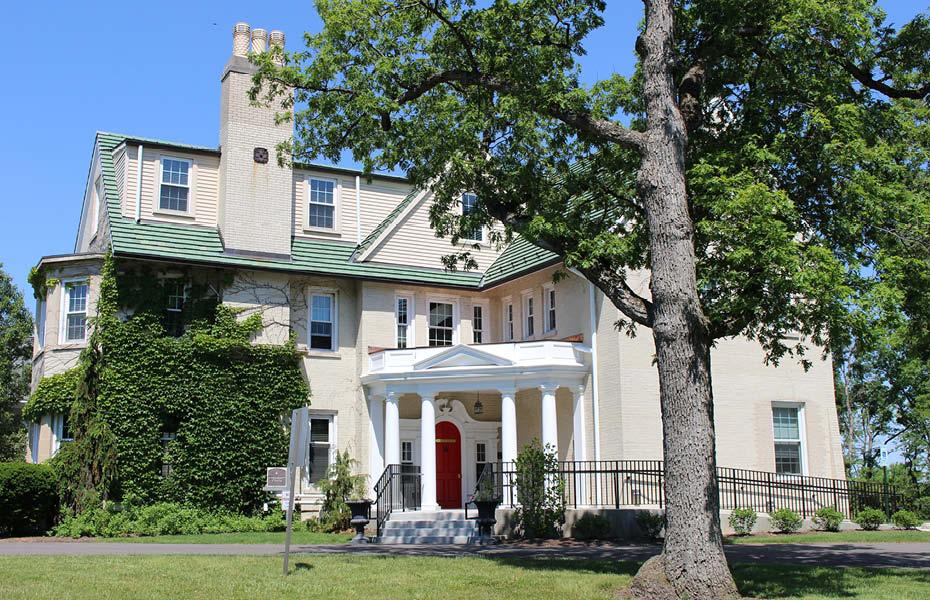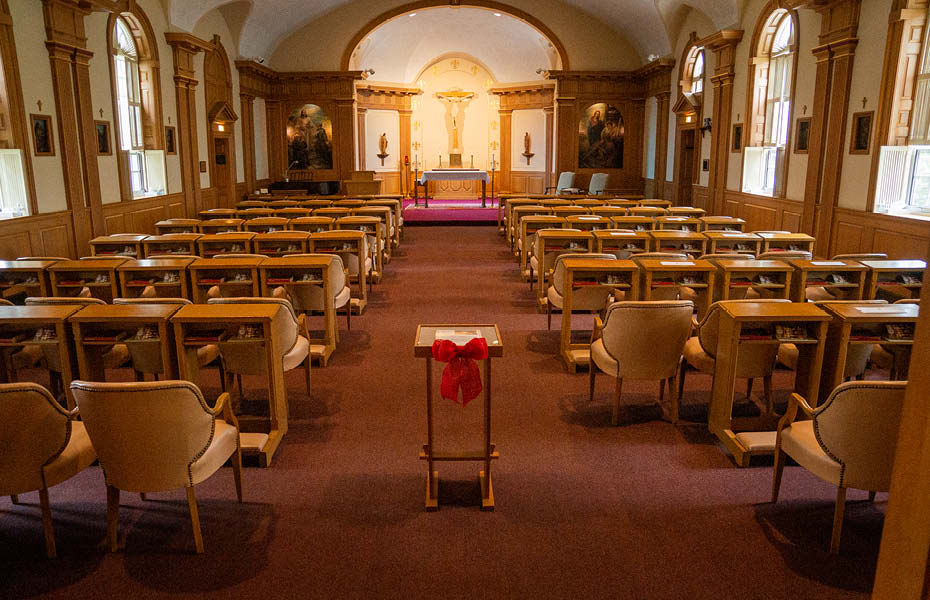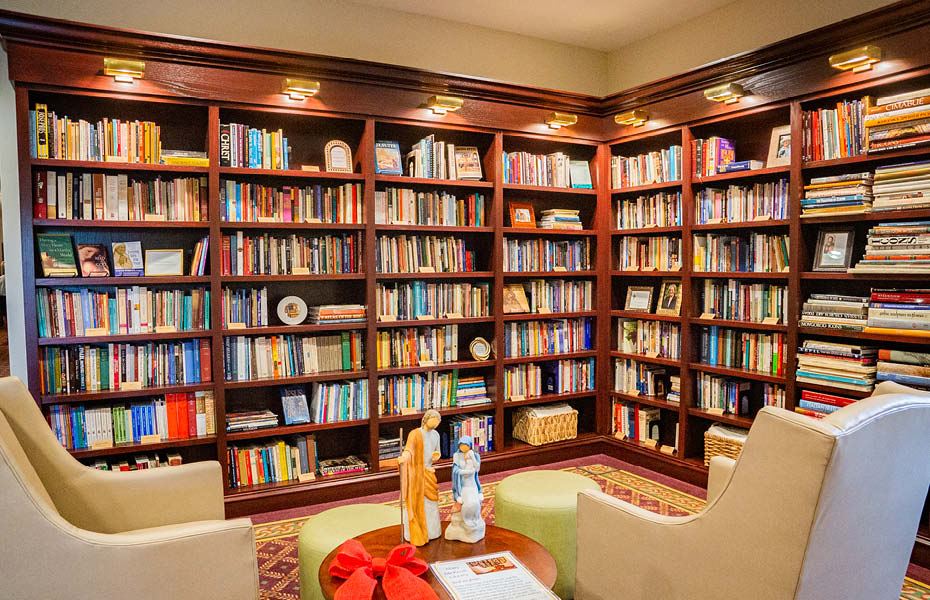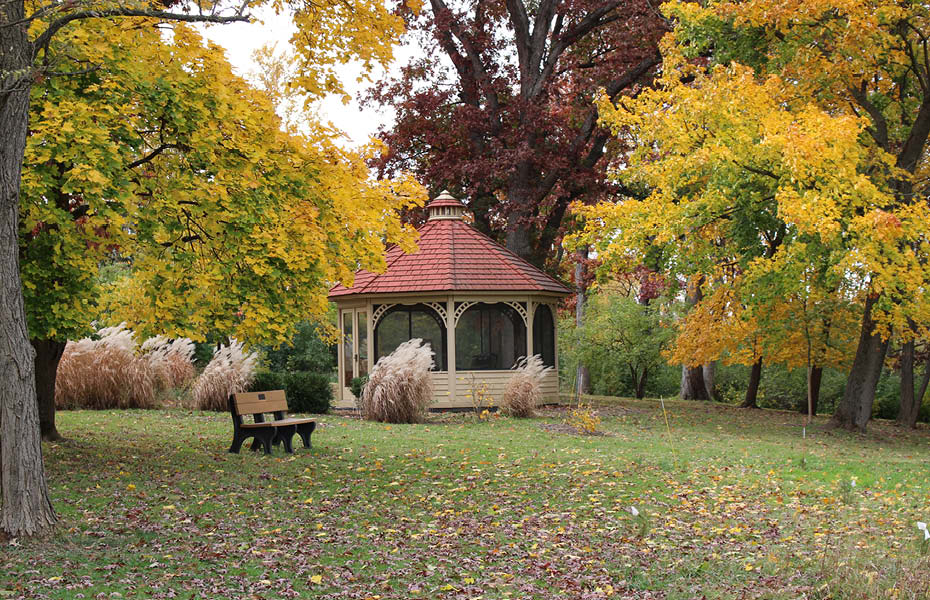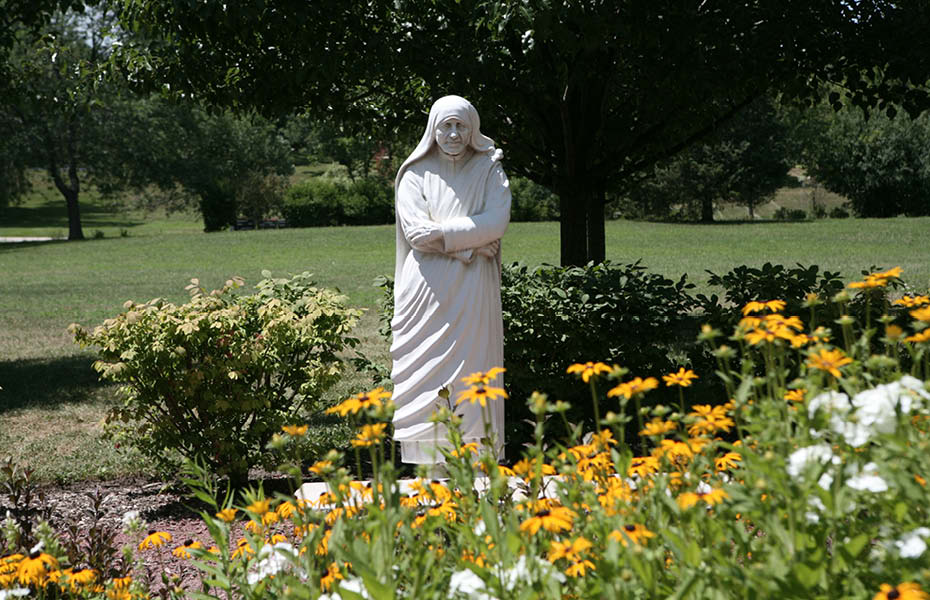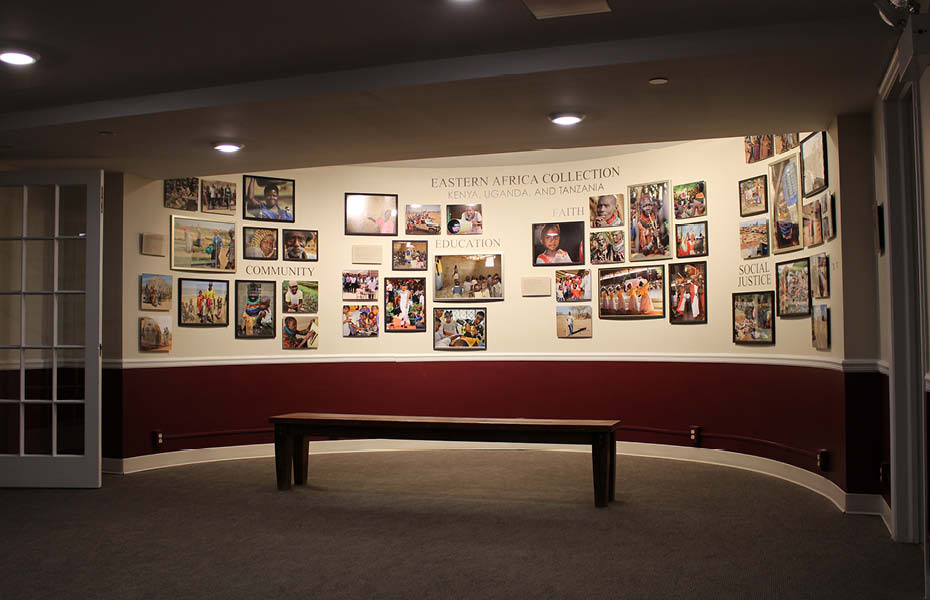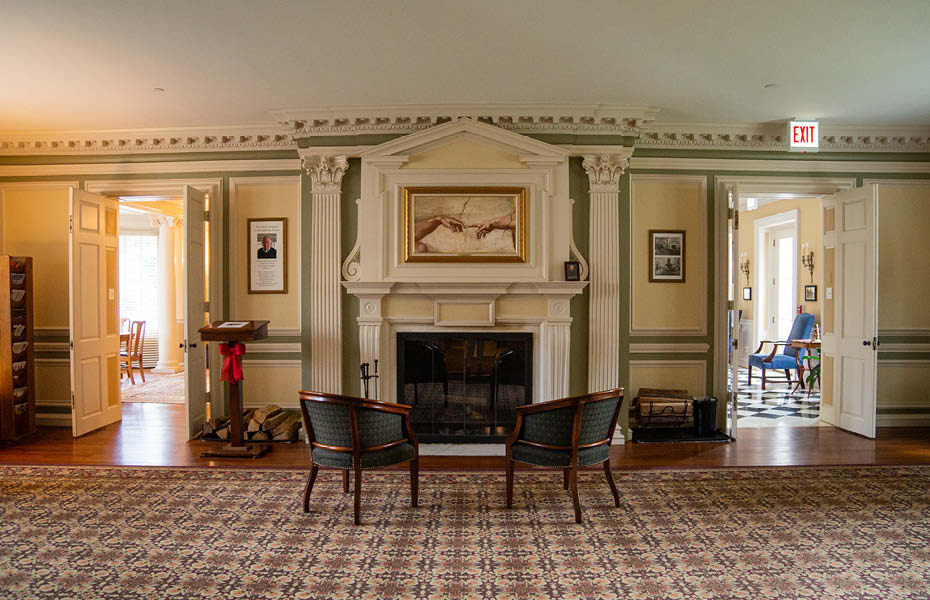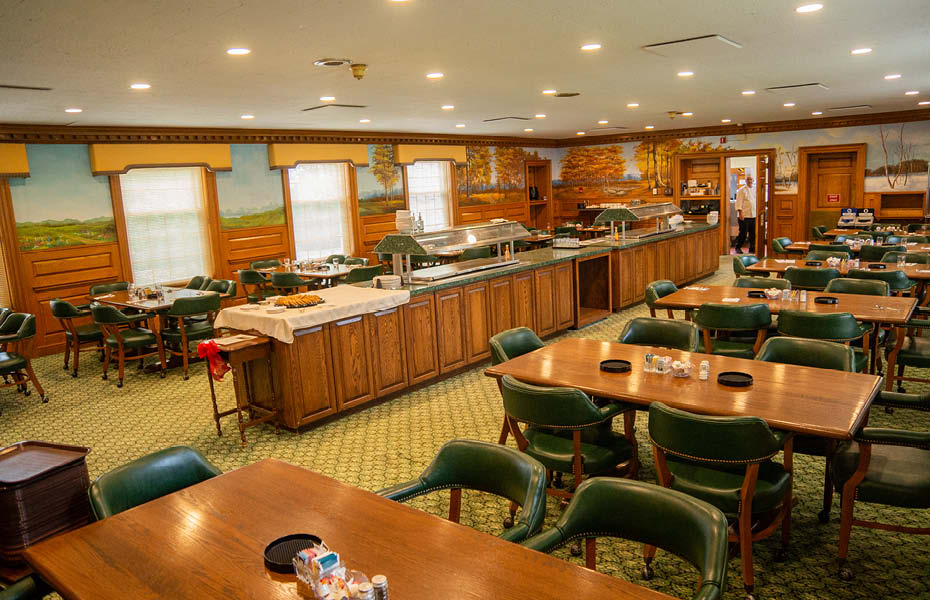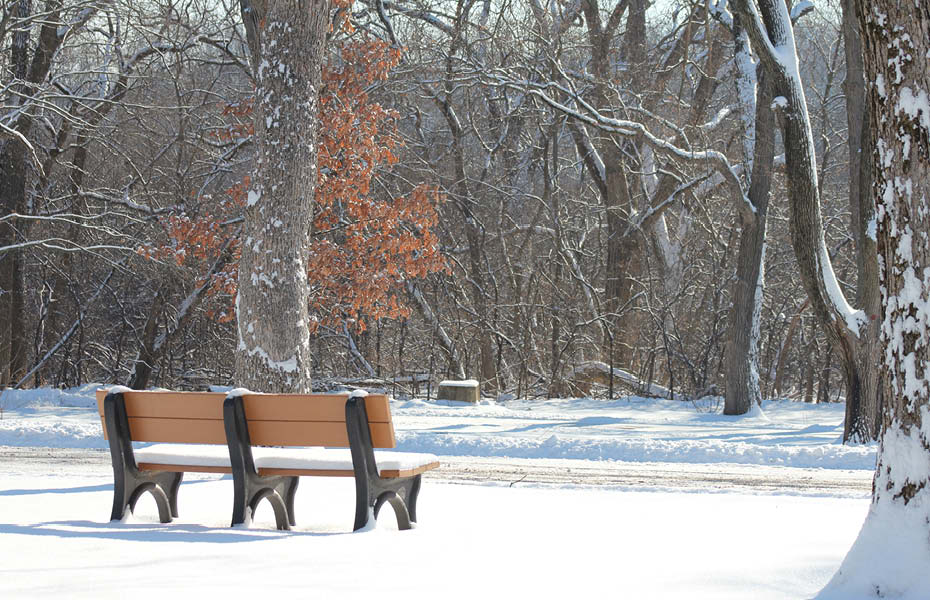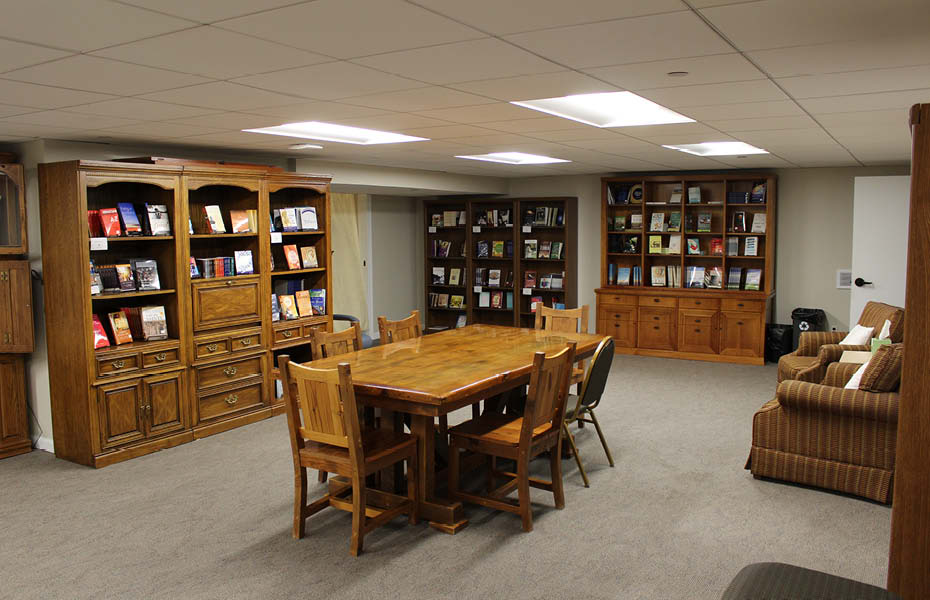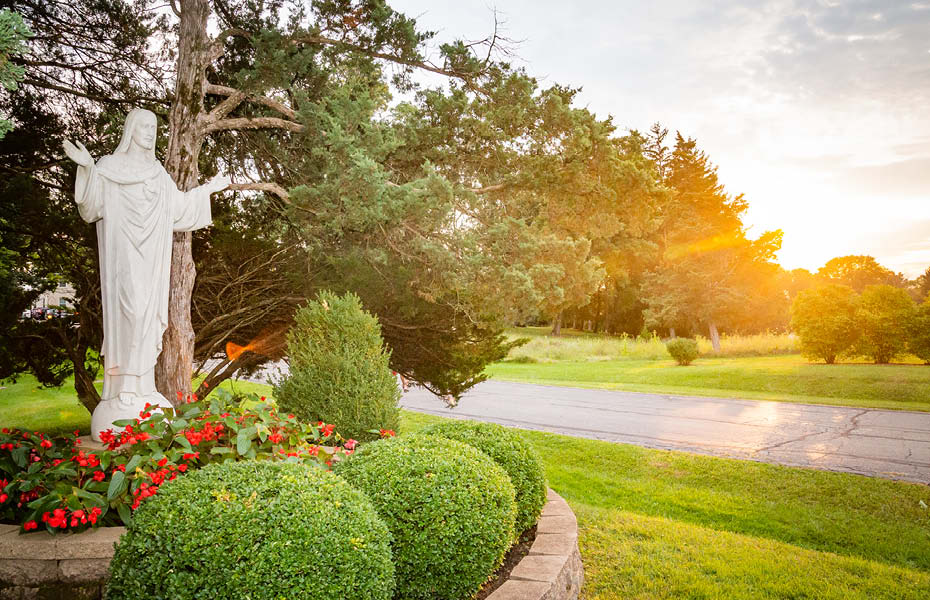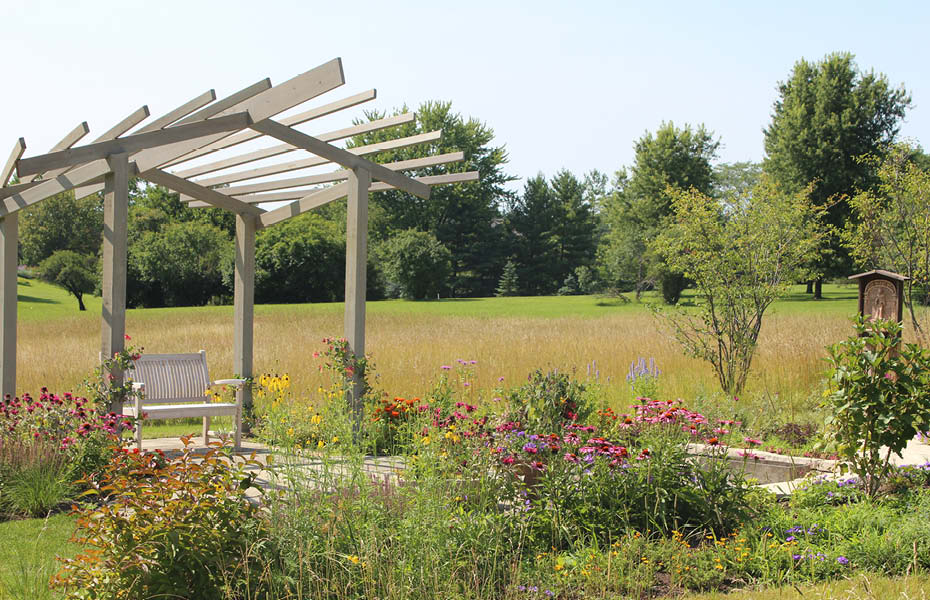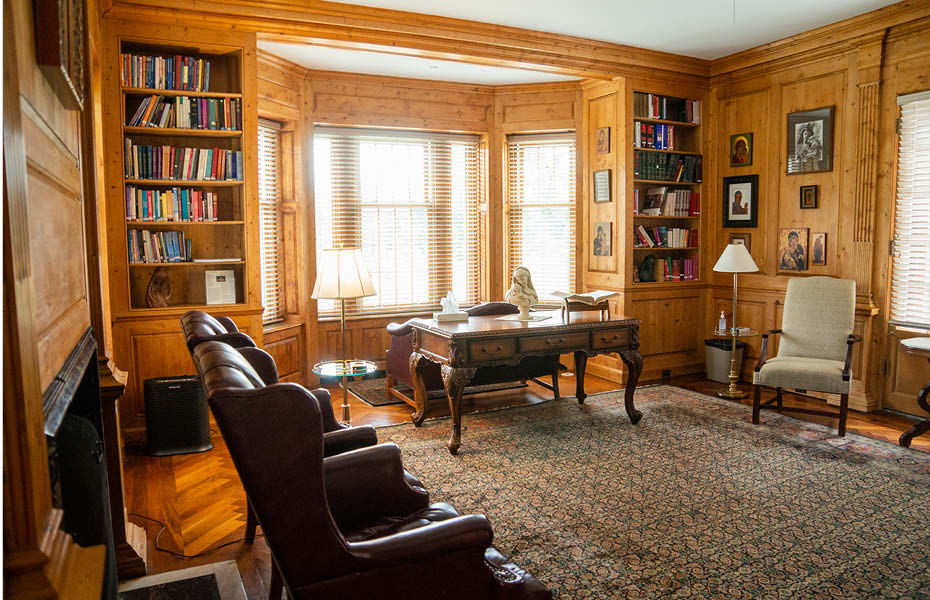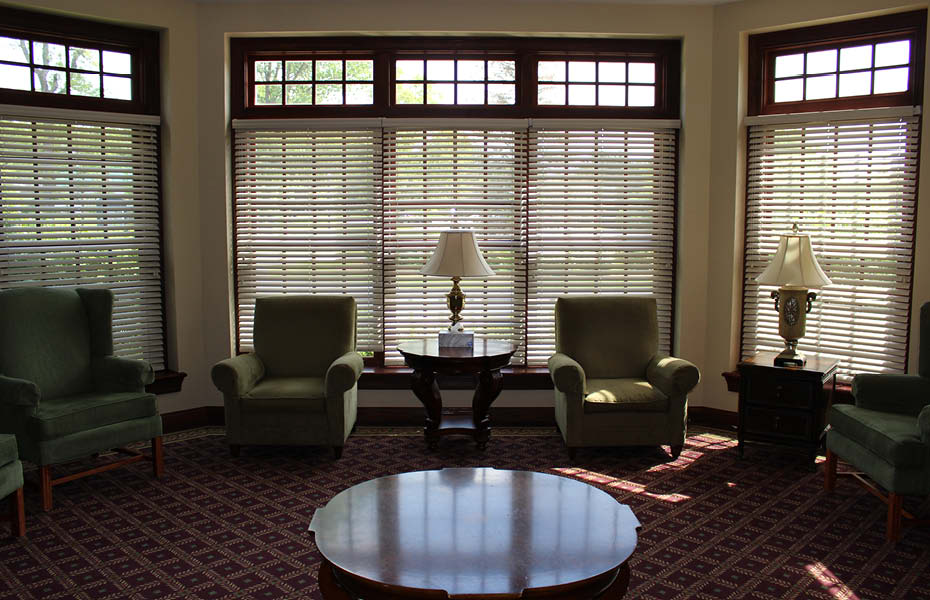 Erin Maiorca
Erin Maiorca has been the Executive Director at Bellarmine Jesuit Retreat House since 2019. She first attended a retreat at Bellarmine as a high school senior making a Kairos retreat. She fell in love with Jesus on that retreat. She went on to receive her Bachelor of Arts from the University of Illinois, and a Culinary Arts Degree from the Washburne Culinary and Hospitality Institute. She spent 20 years active in her parish and working in corporate America. She held positions in hospitality management, training, and communications nationally and globally for a fortune 500 company. She had a calling however, to serve the people of God in a different way. In 2012 she began a new chapter at Bellarmine serving as the Associate Director. A long-time student of the Ignatian traditions, she entered the Spiritual Direction internship program in 2016. Erin's hobbies are cooking, reading, day-hiking, and kayaking. She and her husband Tom reside in Glenview, Il and have two adult sons.