Learn about the retreat experience from past retreatants' comments.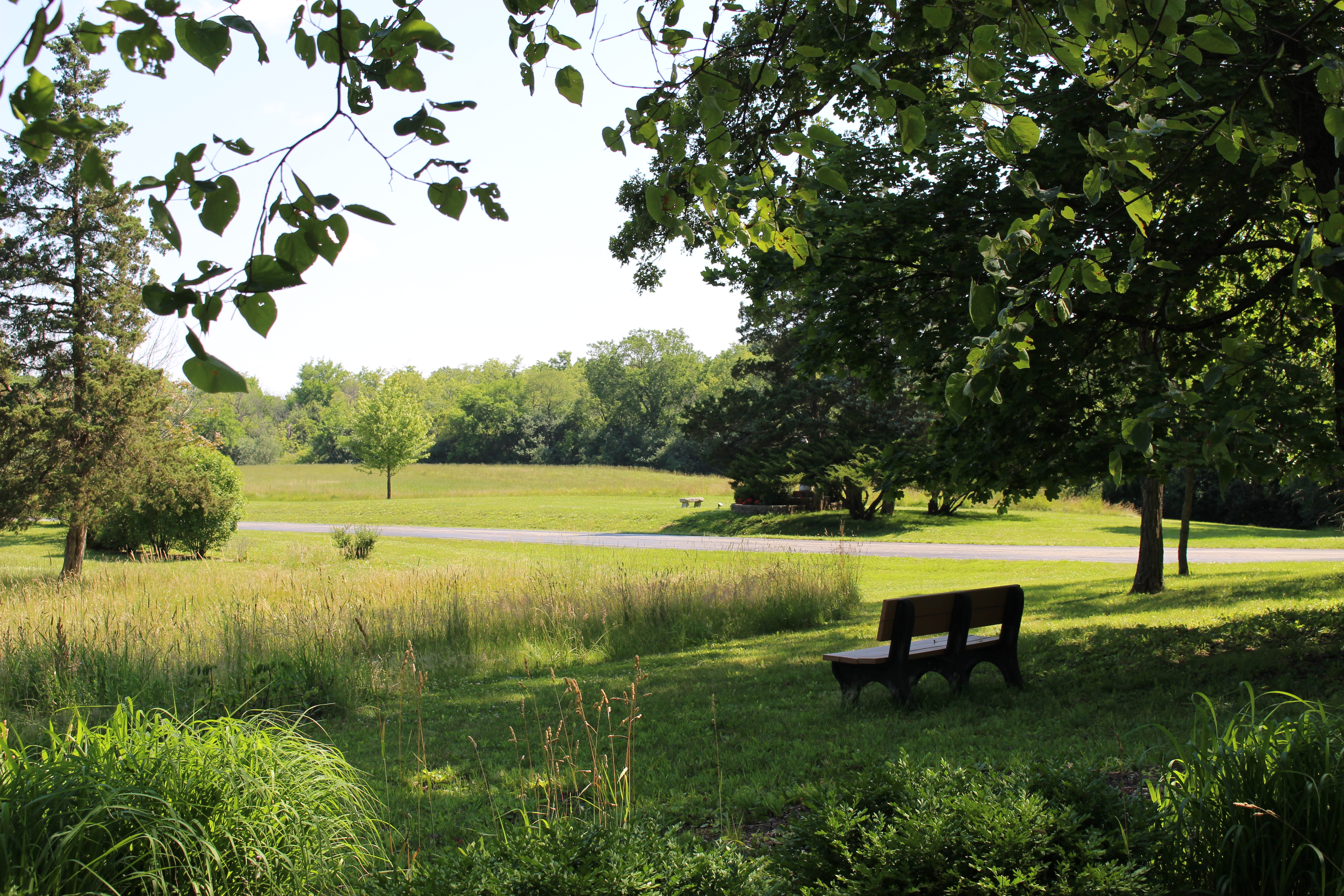 "I truly feel that we get a taste of what heaven will be like coming to this place every year."
"The announcement of the prayer app was great...I can be connected to Bellarmine every day!!"
"I realized that I haven't been truly listening to God for a long time now. I've been carrying a list of burdens myself that I should be offering up to Him. I need to ask what He wants from me rather than what I want."
"Thank you for helping me meet Jesus at the center of who I am. The stillness here really fed my soul."
"The greatest -- silence. A place to listen over time for the "still, small voice." A place of repose to offer to Jesus the swill and struggle. A place of grace, re-connection and new direction."
"Realizing that I am here to love Christ, know Christ and be Christ to the world."
"Realizing God really loves me -- just the way I am -- lots of faults and defects, sinfulness and weakness. Makes me really and truly feel "loved."
"My dream is to walk through life seeing myself as God sees me. I learned that nothing is being asked of me other than being myself. This is what God wants, and if I do this I know He will shine through me to others."
"I've learned that prayer can be passive as well as active. By listening I can begin to hear, internally or externally, the messages of the Holy Spirit."