This retreat starts Thursday night with check in between 4:00 pm and 6:00 pm, and ends Sunday with lunch and includes presentations, daily Mass, 9 hot meals, the opportunity for one-on-one spiritual direction with a trained spiritual director, and many other opportunities to explore our 80 acres and almost 60k square feet of interior space. All activities are optional, but we do ask everyone to respect the quiet of the retreat house for everyone to have the opportunity to read, sleep and reflect in the quiet.
Bellarmine has two libraries, a resource center, two chapels, and many other common areas. Outdoor spaces include a various walking trails, various prayer gardens, a gazebo, stations of the cross, as well as a few patios and outdoor chairs and benches.
You can learn more about what to expect by visiting this page.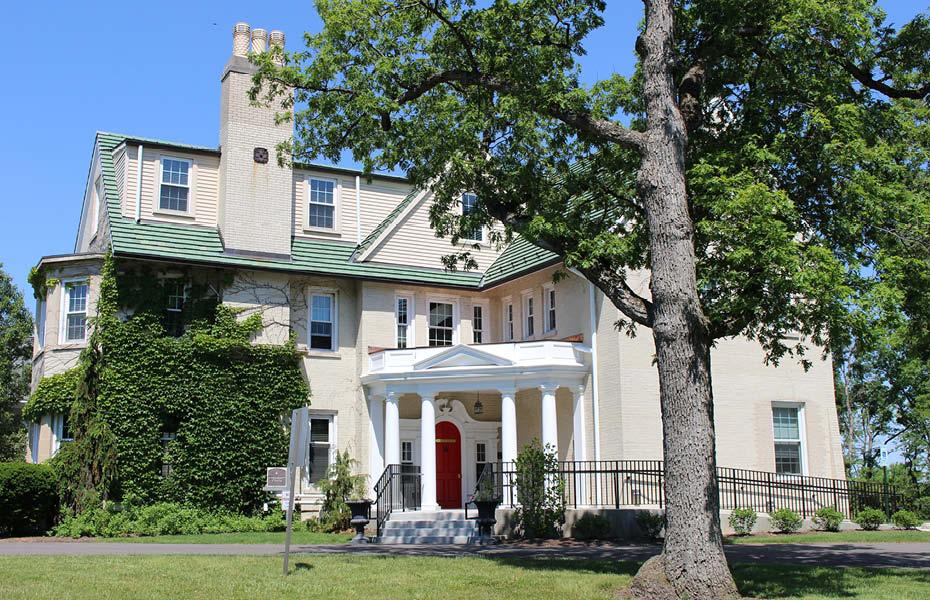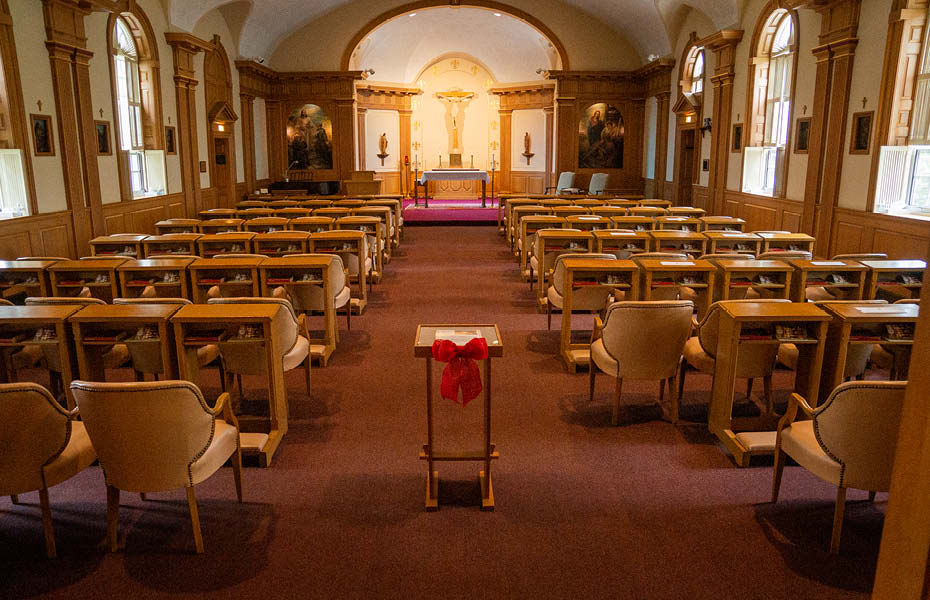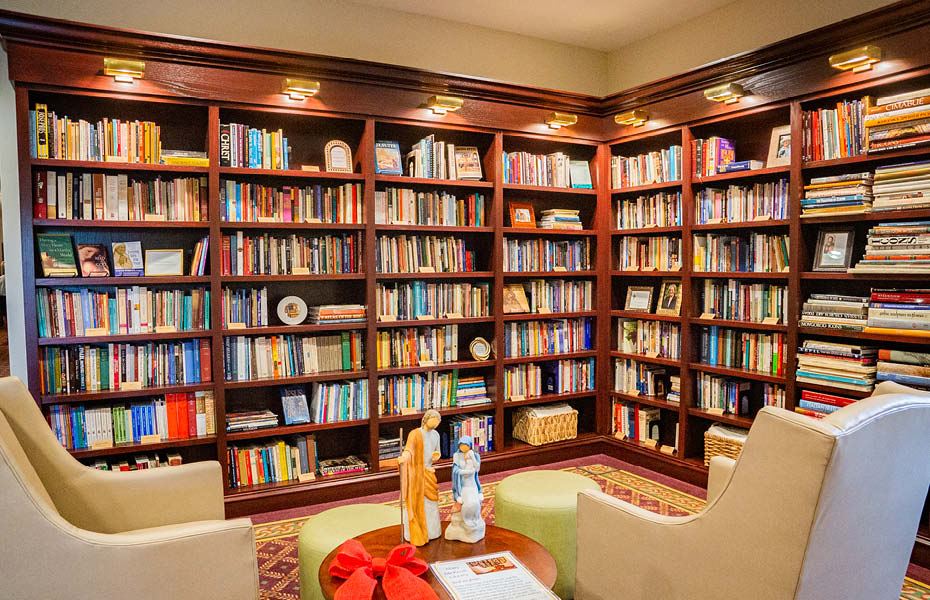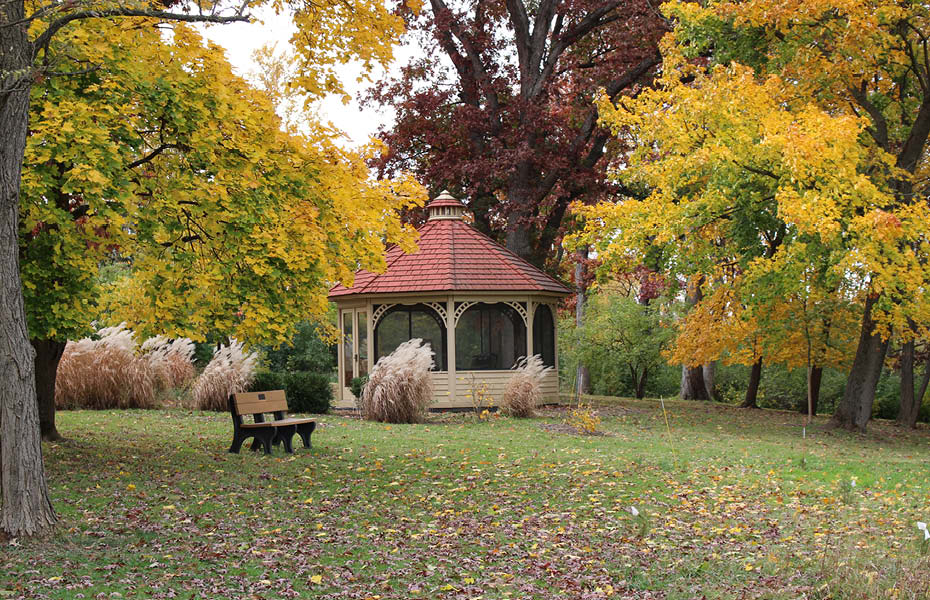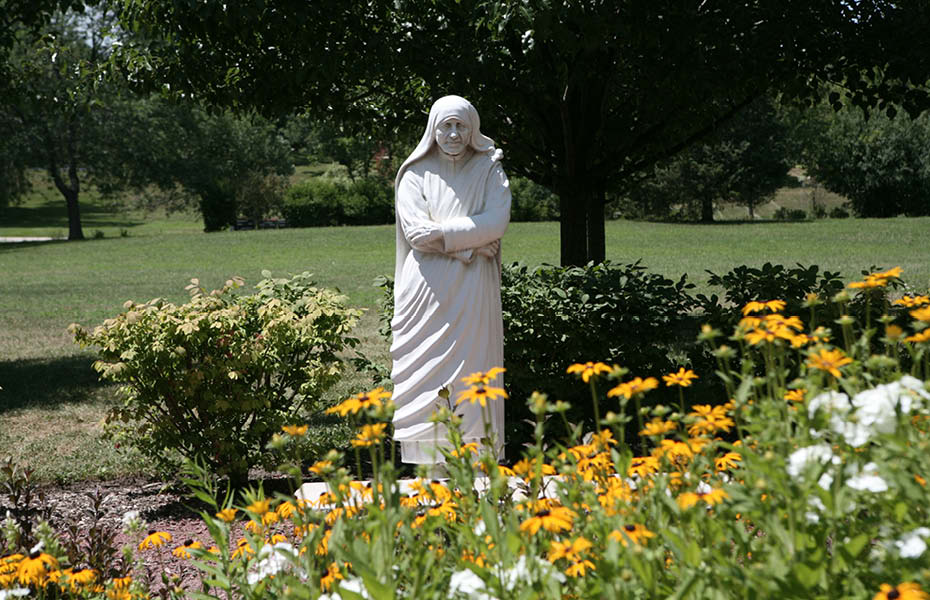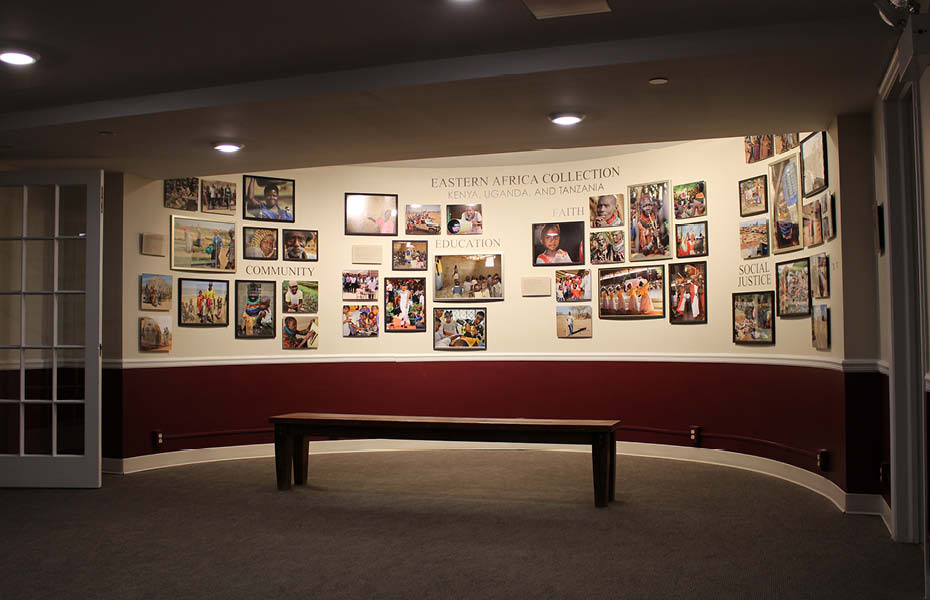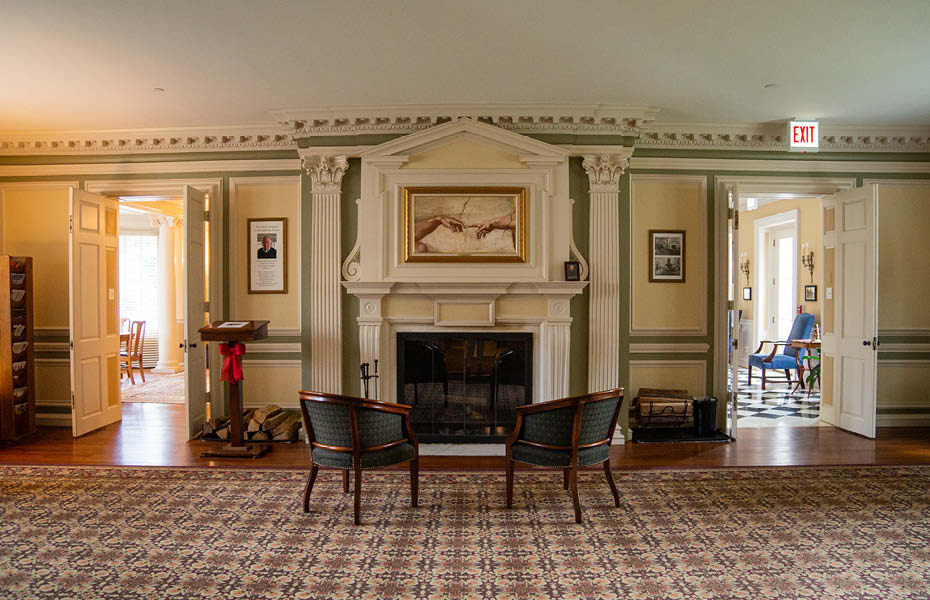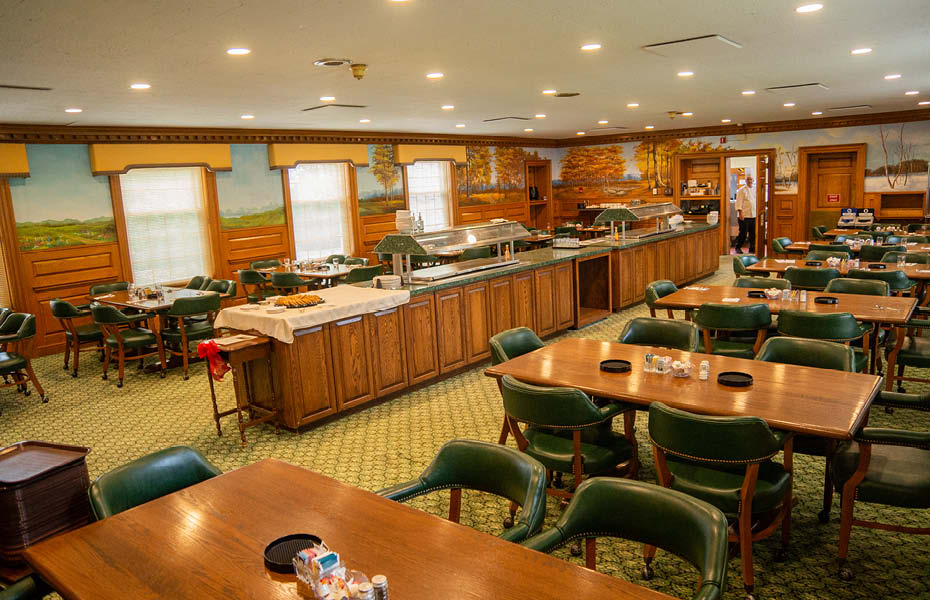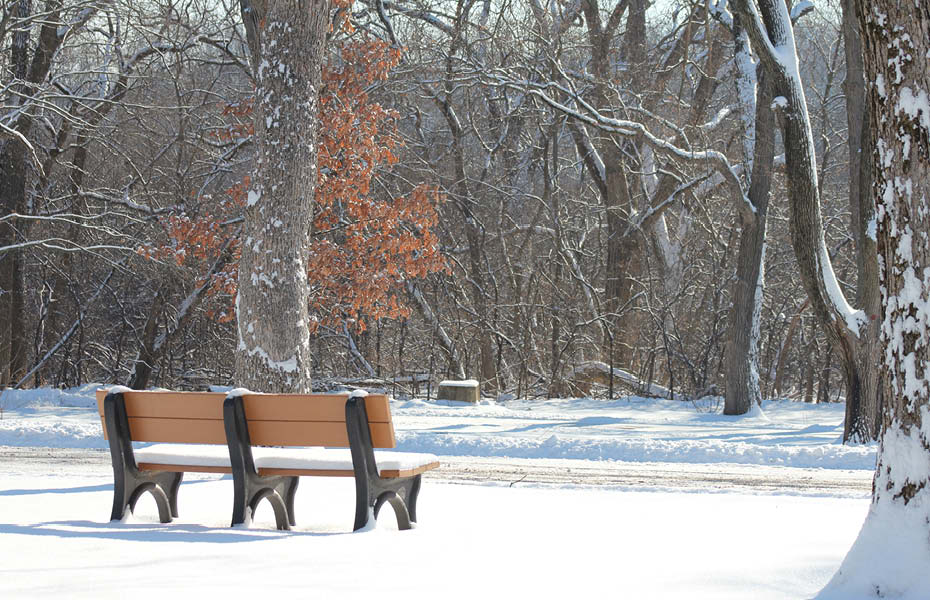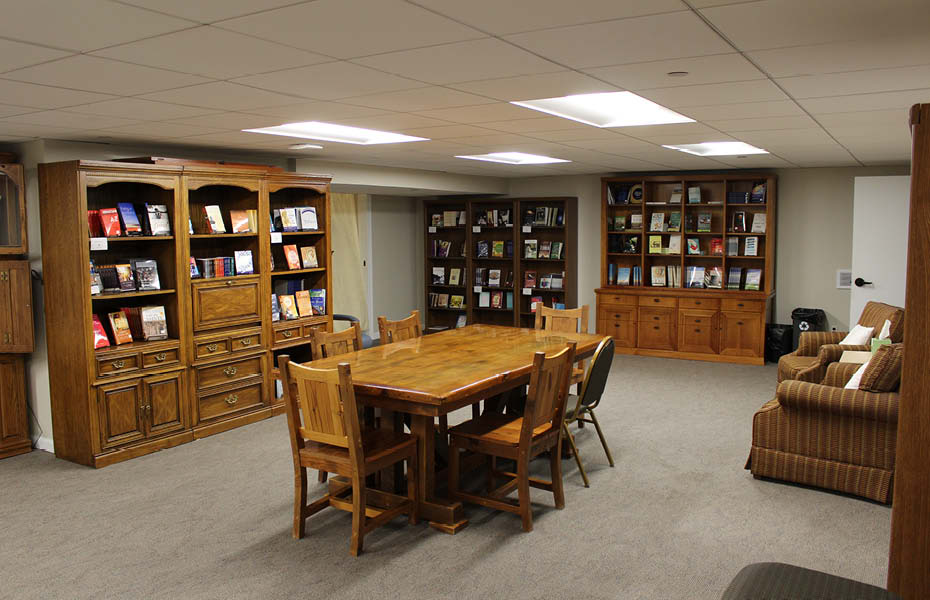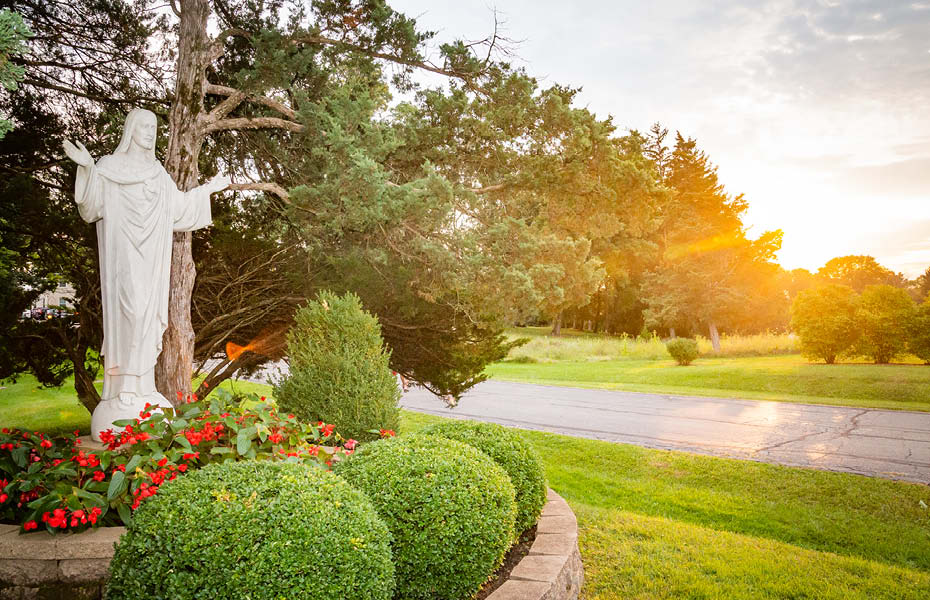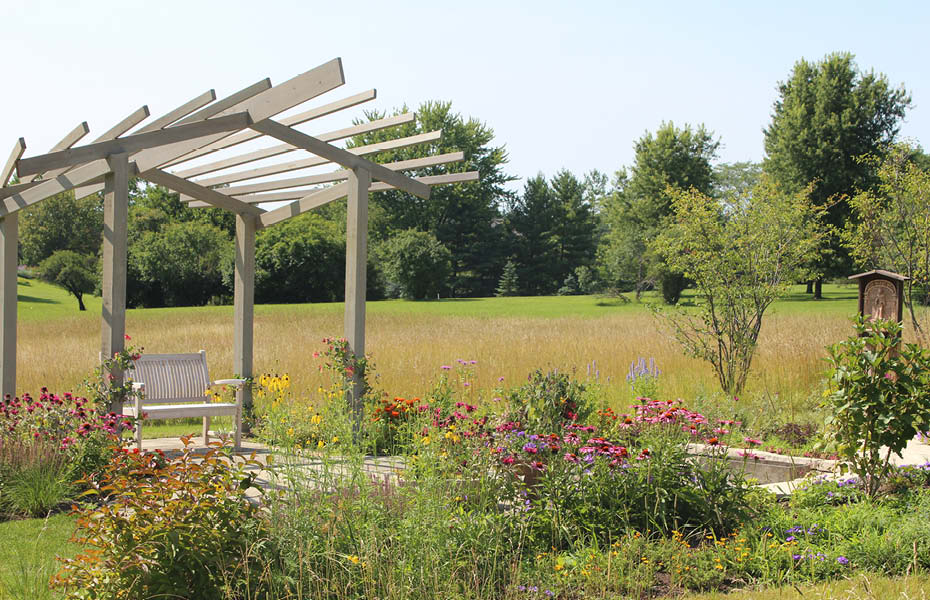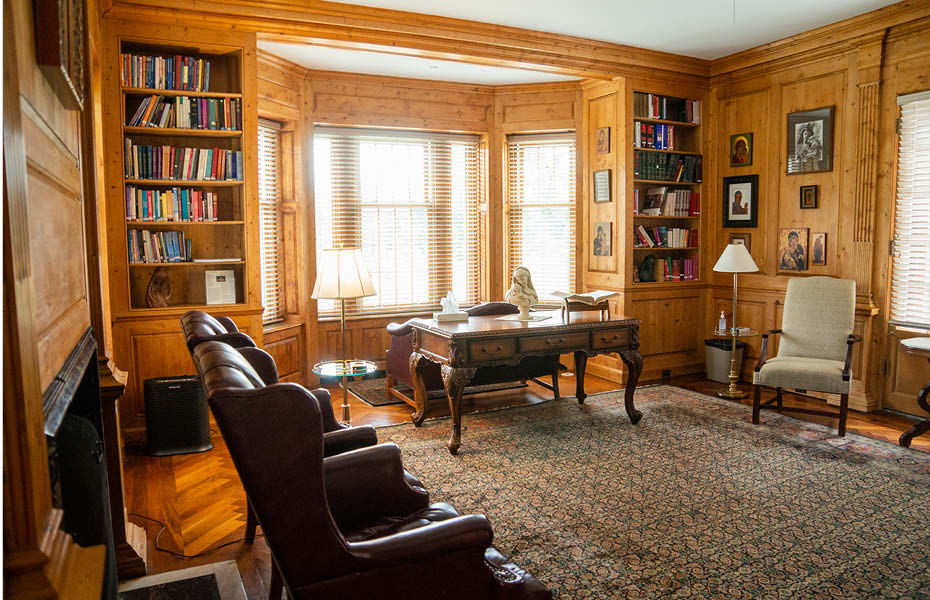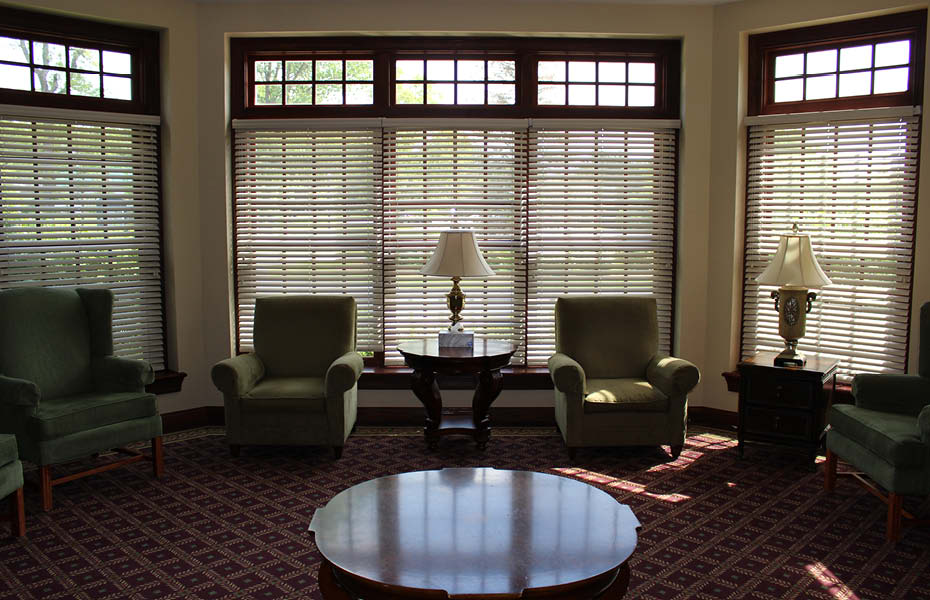 Fr. Mitch Pacwa, SJ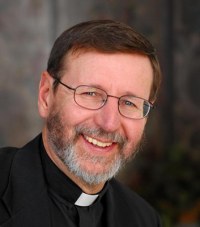 Father Pacwa received his B.A. in Philosophy and Theology from the University of Detroit, summa cum laude. He was ordained a Catholic priest in 1976 with the Society of Jesus, as a Master of Divinity and S.T.B. from the Jesuit School of Theology of Loyola University, magna cum laude. At Vanderbilt University, he received his Master of Arts as well as his Ph.D. in Old Testament. He is best known for his appearances on EWTN for over the last thirty years. Fr. Pacwa is a best-selling Catholic author and has written numerous books on a variety of topics about the Scripture and our Catholic Faith to continue to teach us and generations to come. To leave a Legacy means to: bequest, give an inheritance or endowment. That is the singular driving motivation for Father Pacwa's fervent desire to reach out and speak to groups of young Catholic adults. Father Pacwa's vision is to create a "Legacy of Faith" for the next generation of Catholics who strive to grow and mature in their faith and become the future leaders of our Church. Father Pacwa ardently believes that personally reaching out to young adults in an intimate setting where he can connect and answer questions is the most effective way to reach across generational gaps. He reminds us all that through our Baptism we are called to be sharers of the Church's mission which is to continue the works of Jesus Christ and to make His name known and loved. For more information visit: http://kingsservants.org/legacy-of-faithinitiative.
Listen to a talk by Fr. Pacwa.
Register Now