If I desire to follow Jesus Christ in my life I have to come to know him. In this retreat we will follow in the footsteps of St. Ignatius of Loyola in seeking to be a companion of Jesus.
This retreat includes several presentations, daily mass, 6 meals, the opportunity for one-on-one spiritual direction with a trained spiritual director, and many other opportunities to explore our 80 acres and almost 60k square feet of interior space. All activities are optional, but we do ask everyone to respect the quiet of the retreat house for everyone to have the opportunity to read, sleep and reflect in the quiet.
Bellarmine has two libraries, a resource center, two chapels, and many other common areas. Outdoor spaces include a various walking trails, various prayer gardens, a gazebo, stations of the cross, as well as a few patios and outdoor chairs and benches. Each retreatant has their own bedroom.
You can learn more about what to expect by visiting this page.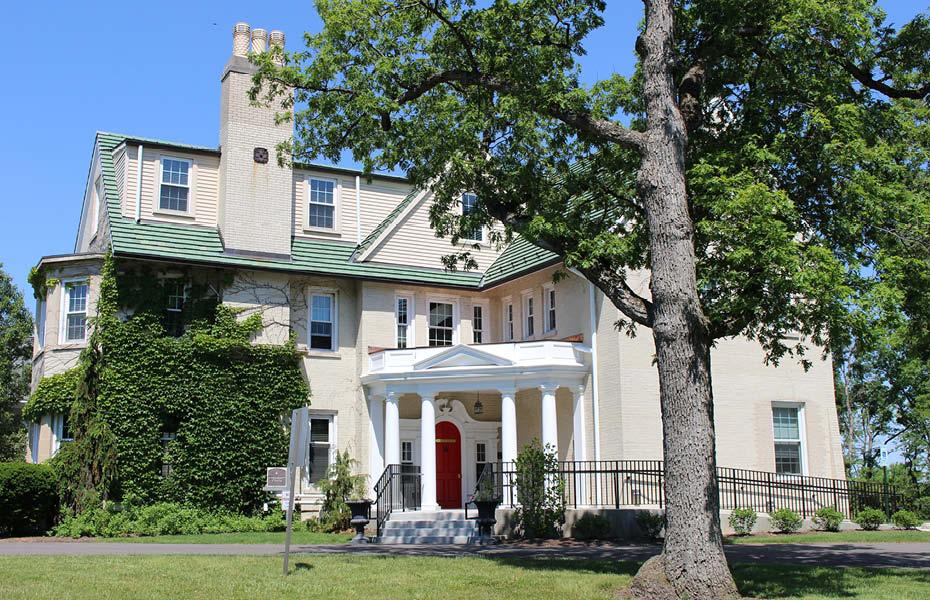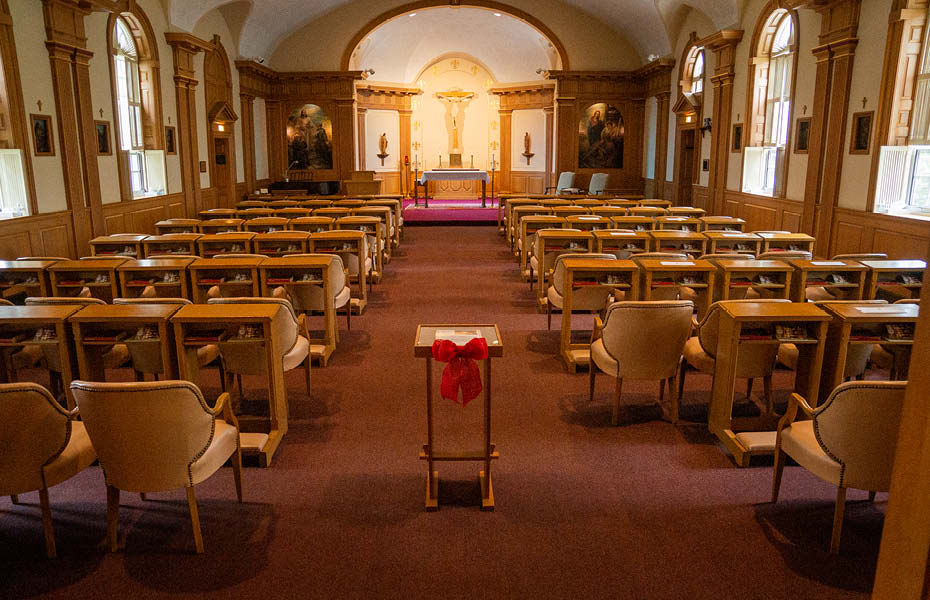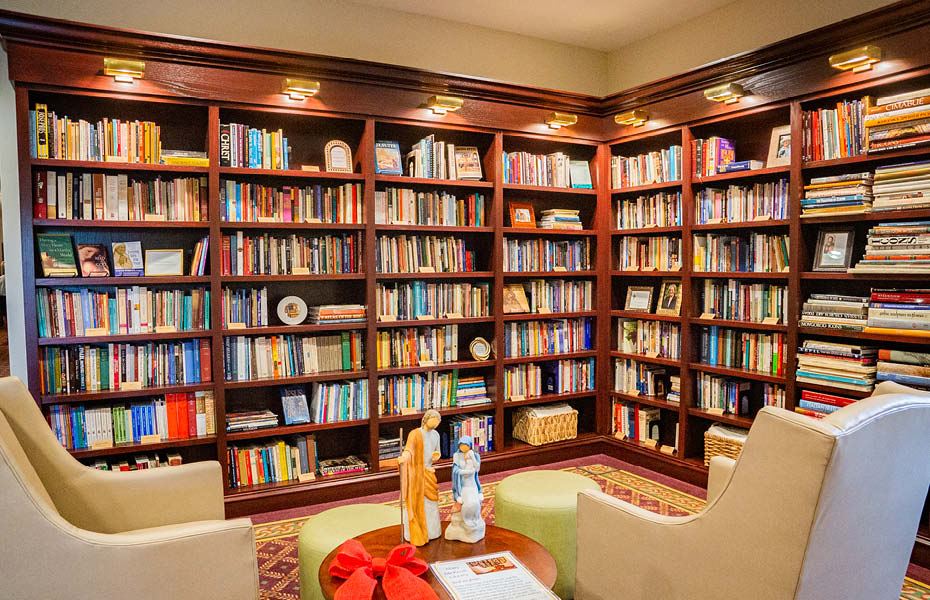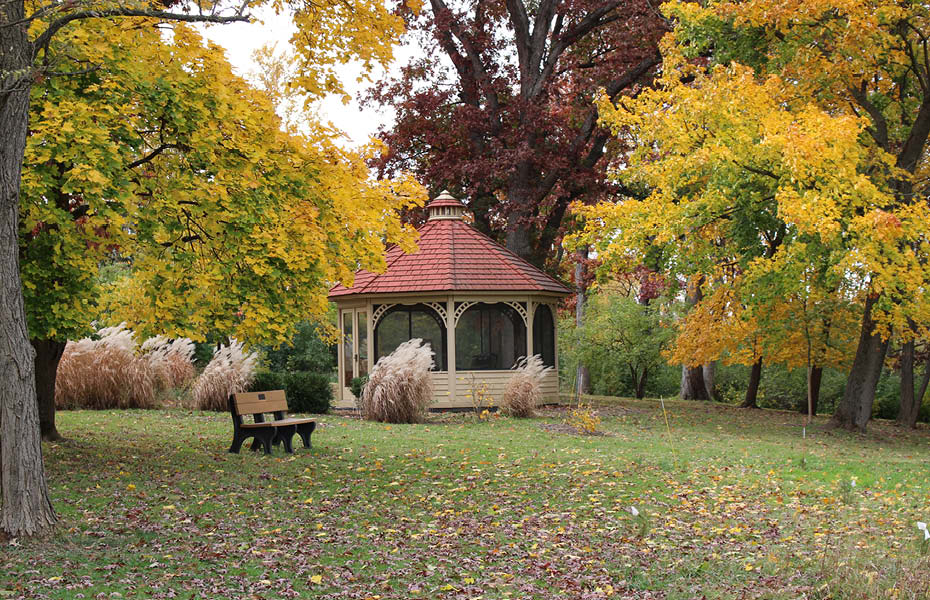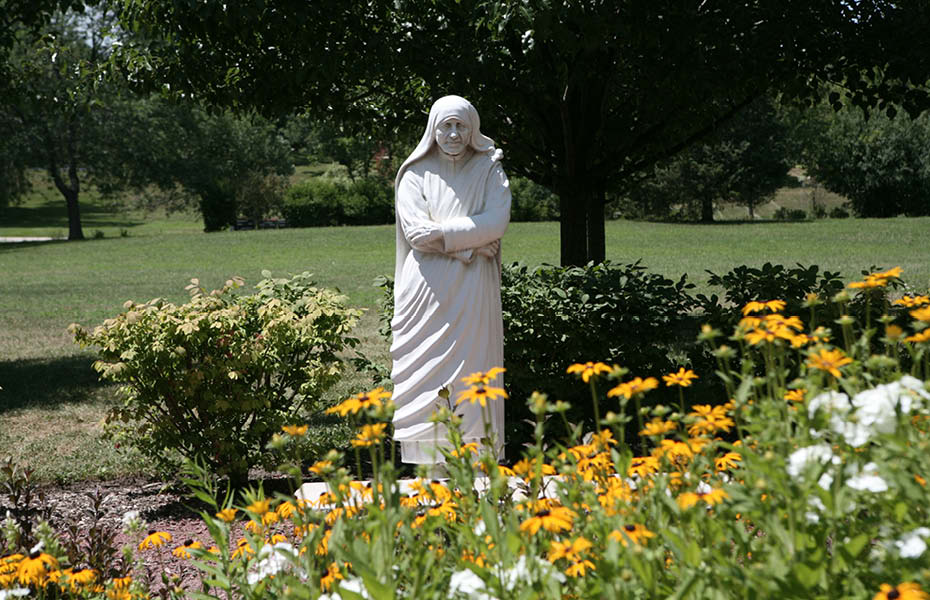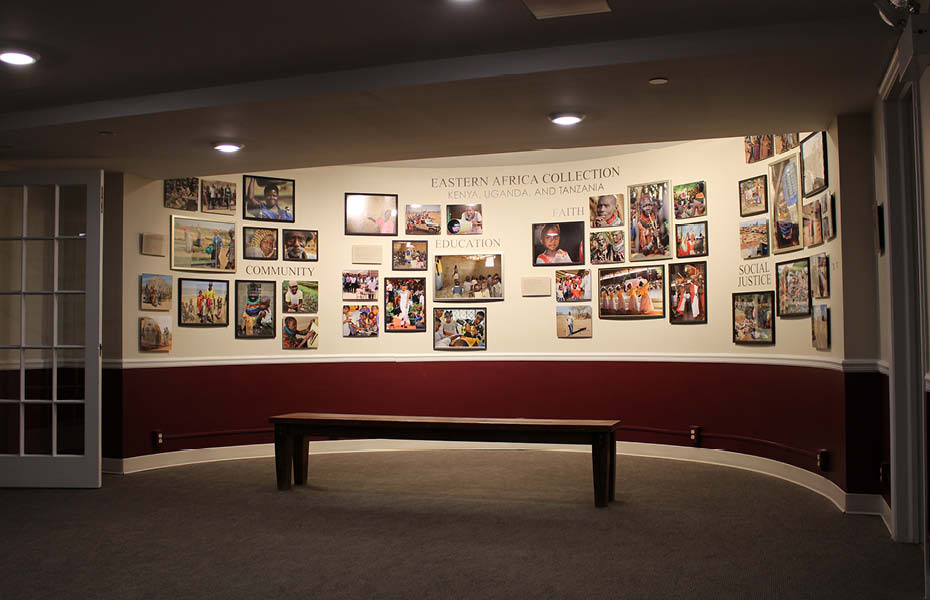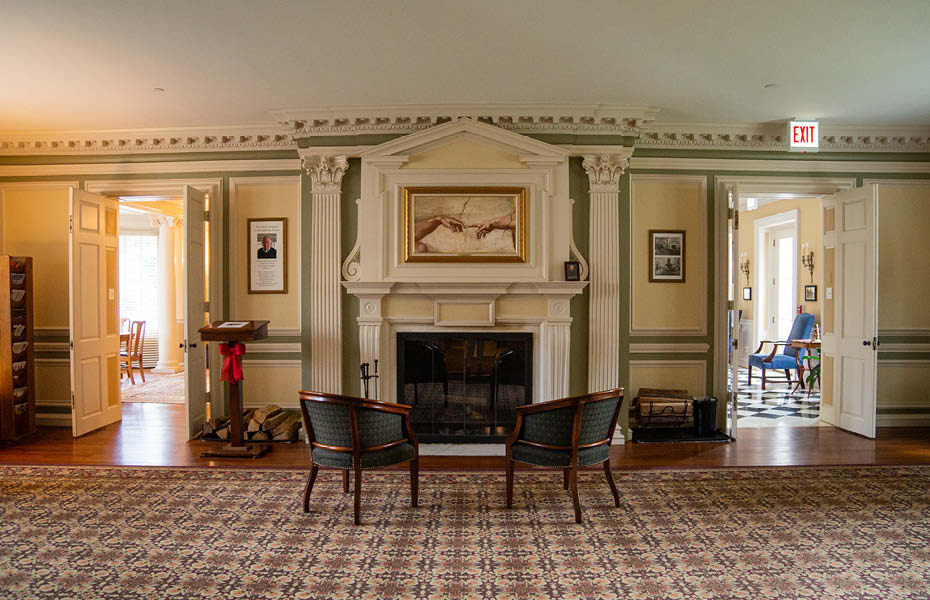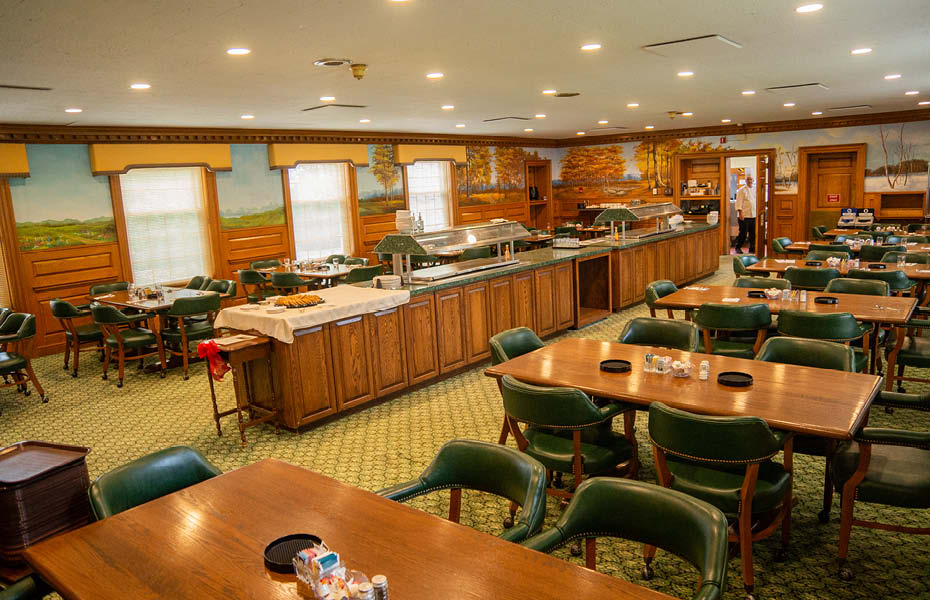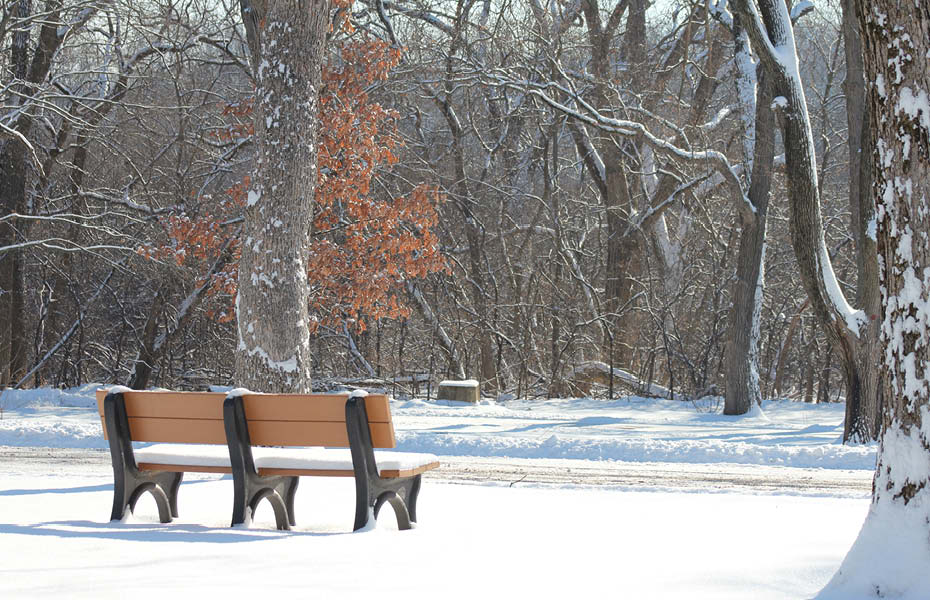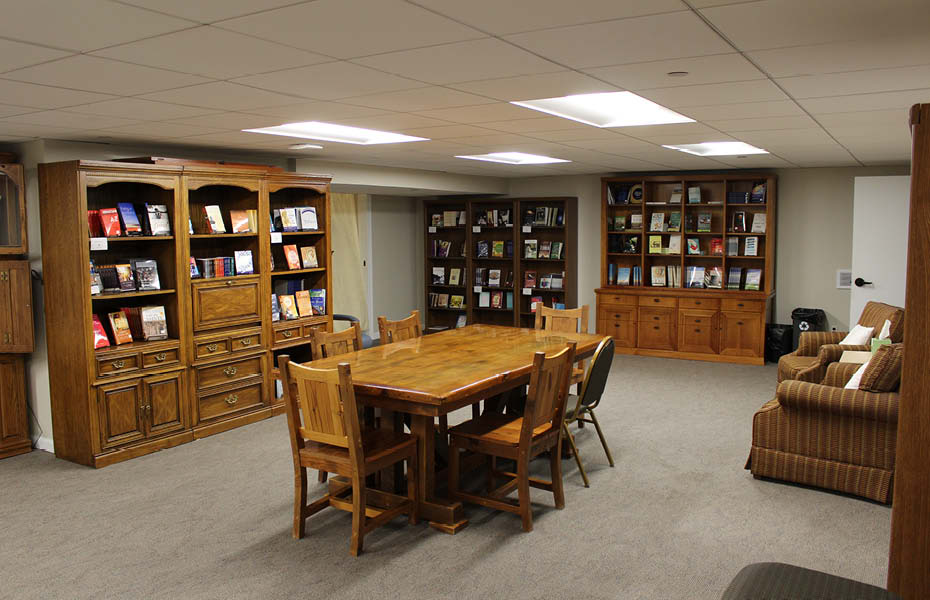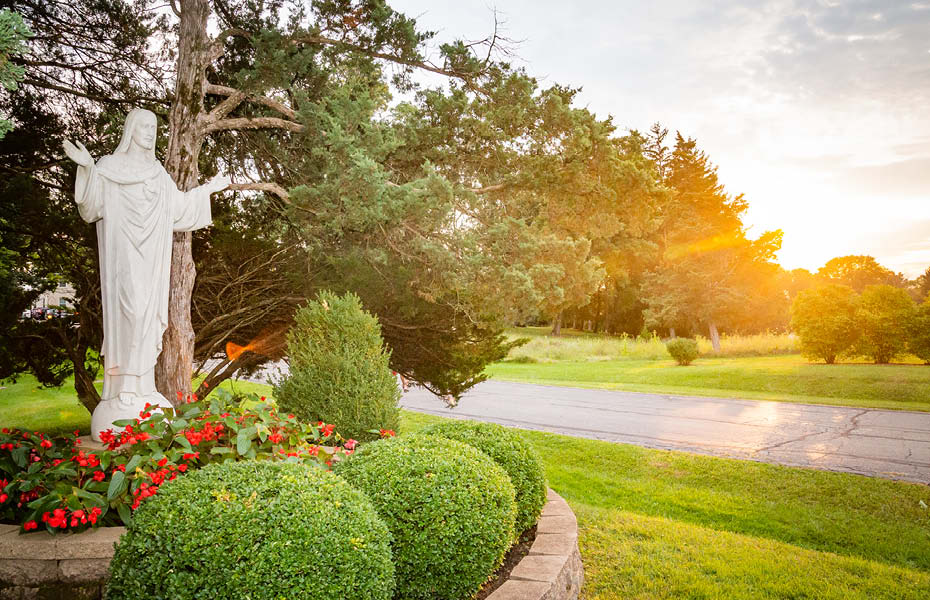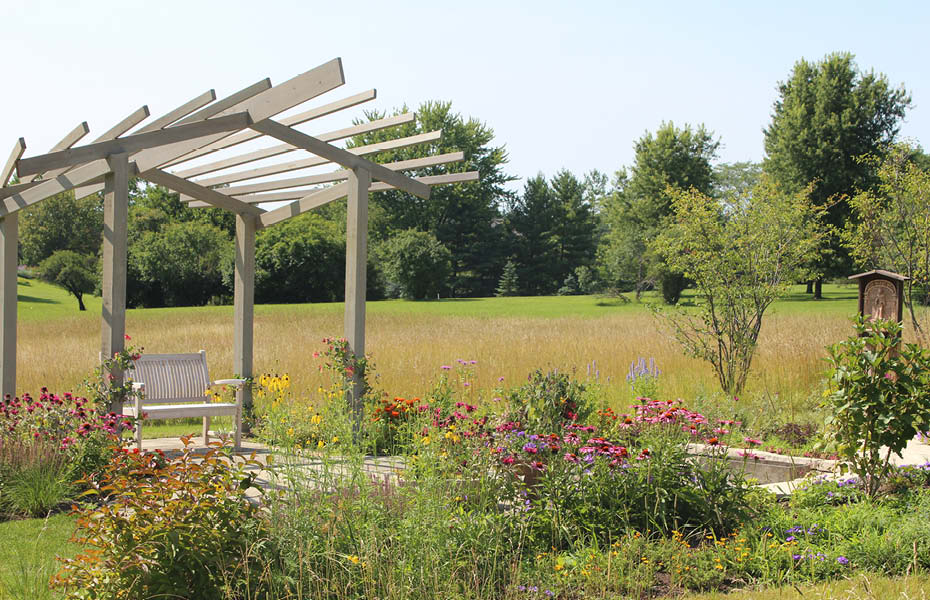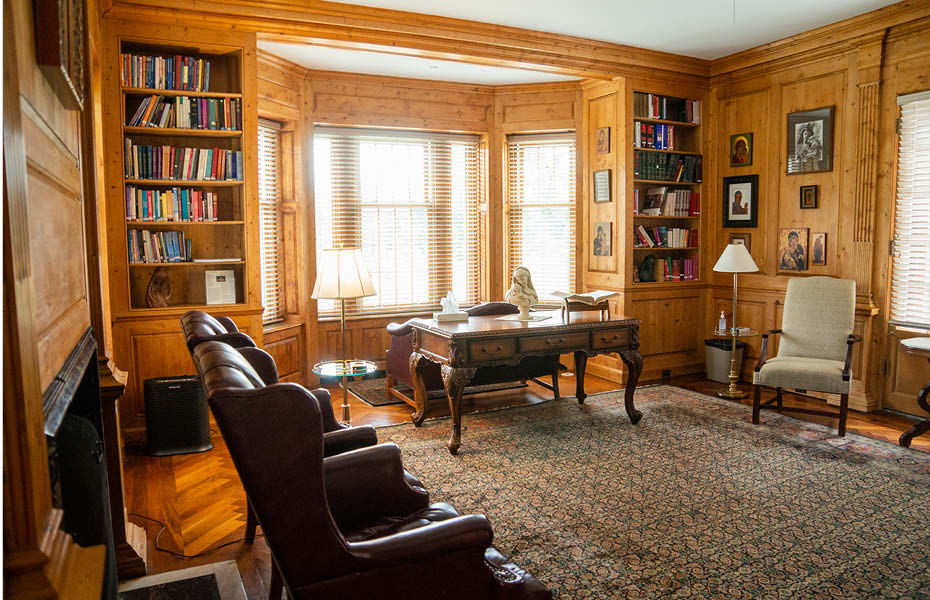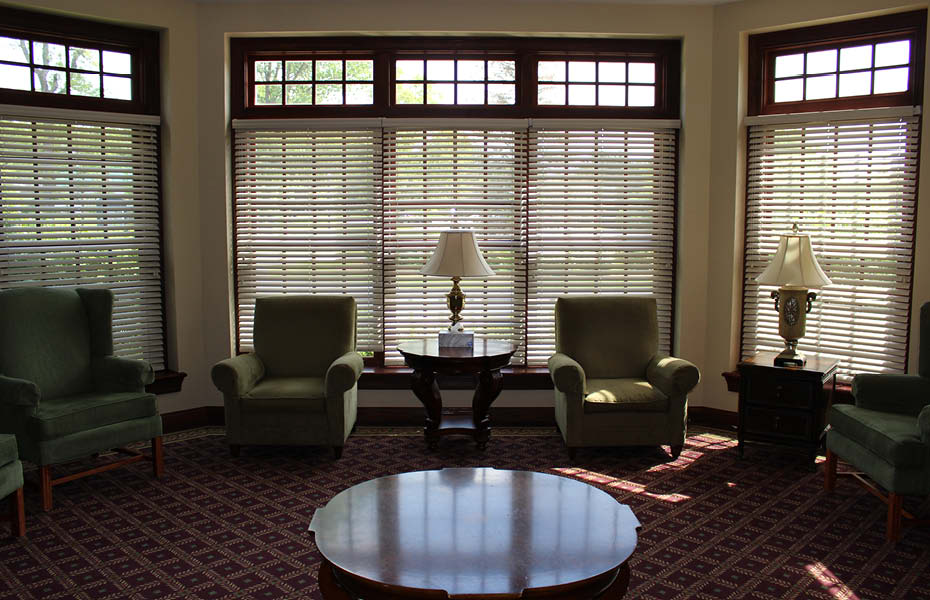 Fr. Christopher Manahan, SJ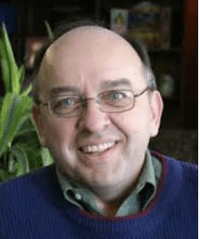 Father Chris Manahan entered the Society of Jesus (Jesuits) in 1993 at the age of 37 after a 15-year career as a newspaper reporter and editor in Minnesota and Iowa. After ordination in 2003 he served two years as a parish priest on the Rosebud Reservation in South Dakota; spent a year working with Jesuits in the Philippines and northeast India; served eight years on the staff of the Jesuit Novitiate where men discern whether to profess vows; and, for seven years was director of the Jesuit Retreat House on Lake Winnebago at Oshkosh, Wisconsin. Father Manahan currently assists the provincial in caring for Jesuits in the Midwest Province awaiting final vows and for the province's senior Jesuits who are 70 and older. He lives in the Taylor Street Jesuit Community in Chicago.
Register Now