Summary
As we approach Passion Sunday, and the Holy Triduum, please join us for this day of prayer, when guided by St. Luke's gospel, we will accompany Jesus in his passion, death and resurrection, his salvific gift of life, and his world embracing message of love, peace, and unity.
Description
A day or evening of reflection, grounded in the Jesuit tradition, is a shorter version of the Ignatian Weekend Retreat. Wherever you are on your spiritual journey, a day or evening program is sure to give you the peace and serenity needed to be still and to rest in God's loving embrace.
Your day or evening of reflection includes thematic talks from our skilled Retreat Leaders, time for private prayer, celebration of Mass and a meal.
Bellarmine has two libraries, a resource center, two chapels, and many other common areas. Outdoor spaces include a various walking trails, various prayer gardens, a gazebo, stations of the cross, as well as a few patios and outdoor chairs and benches.
Retreat Experience Gallery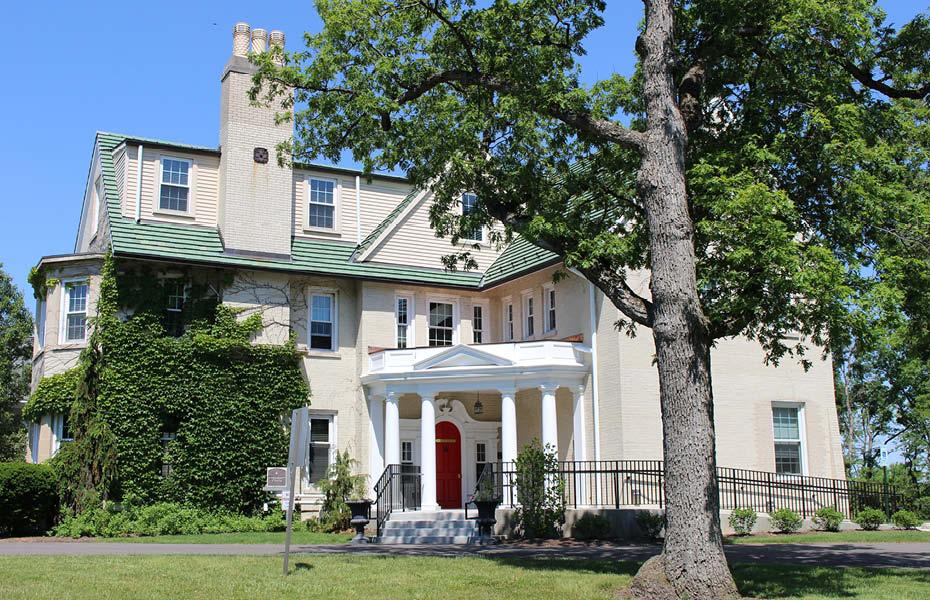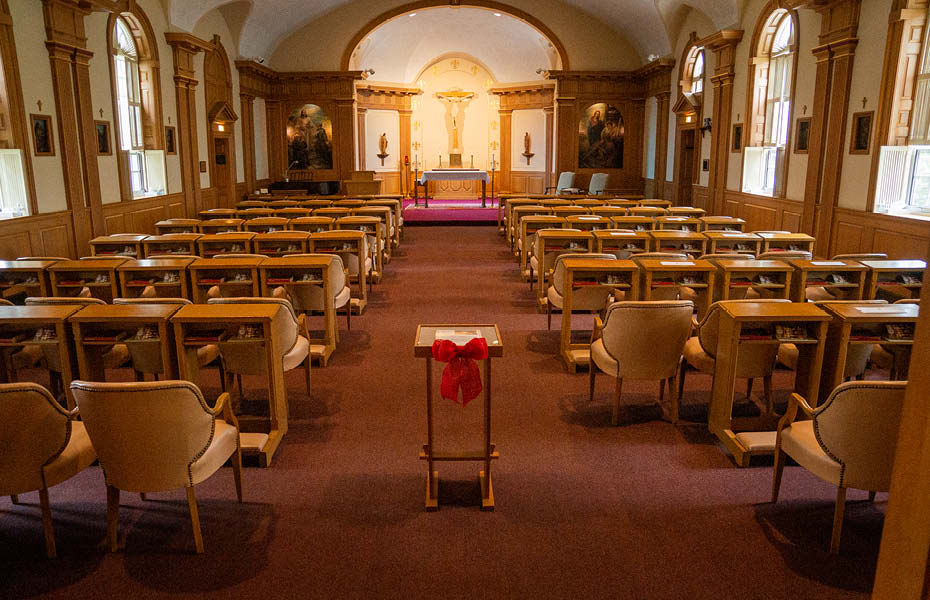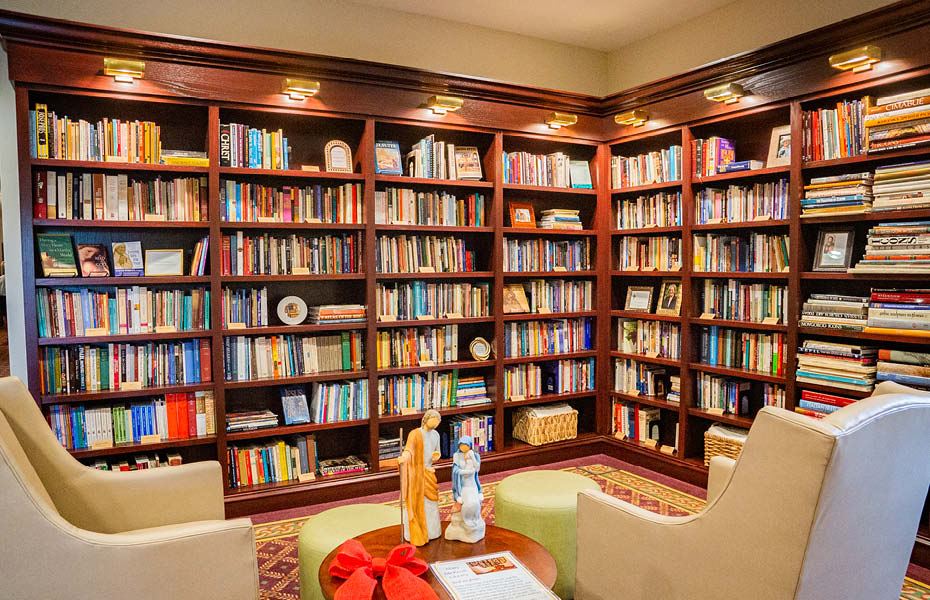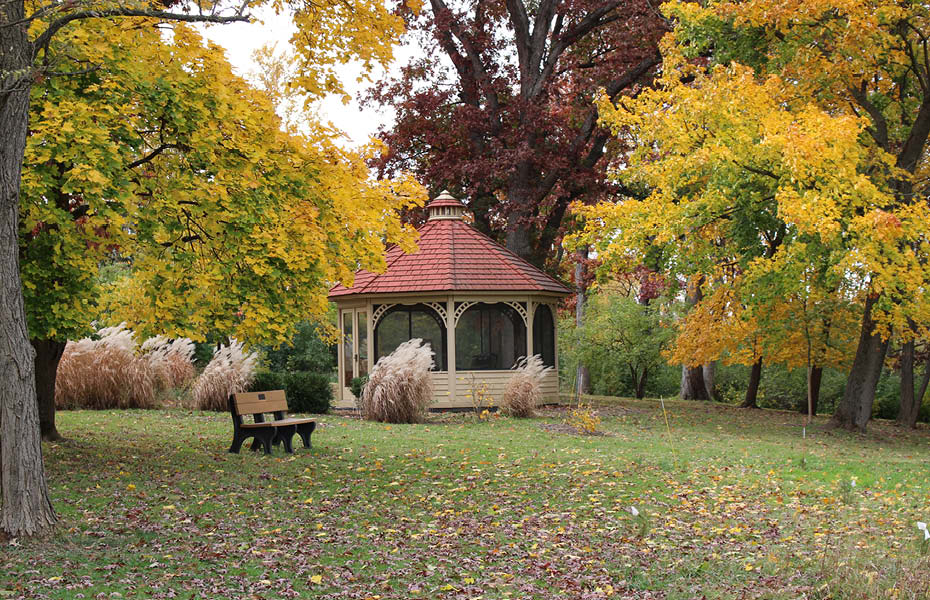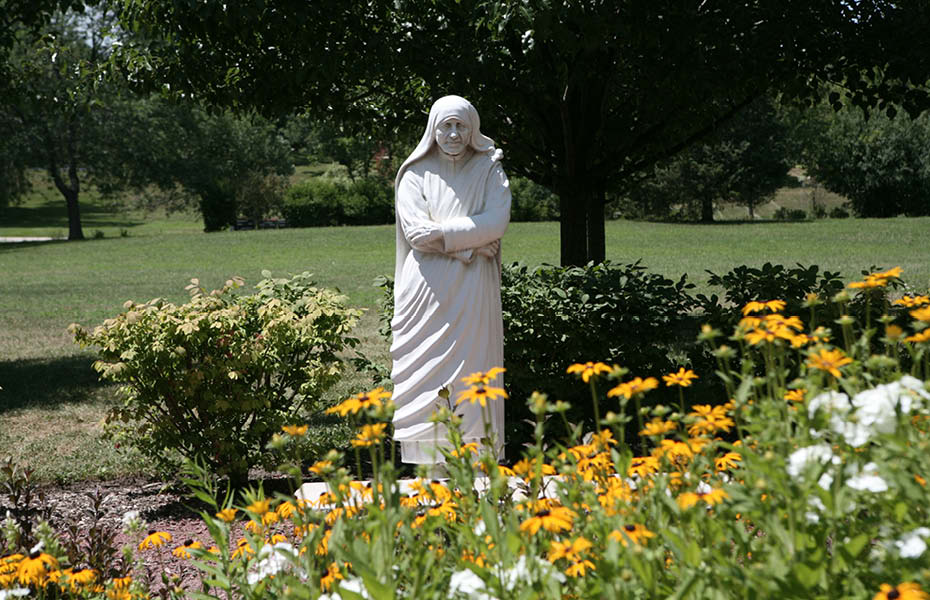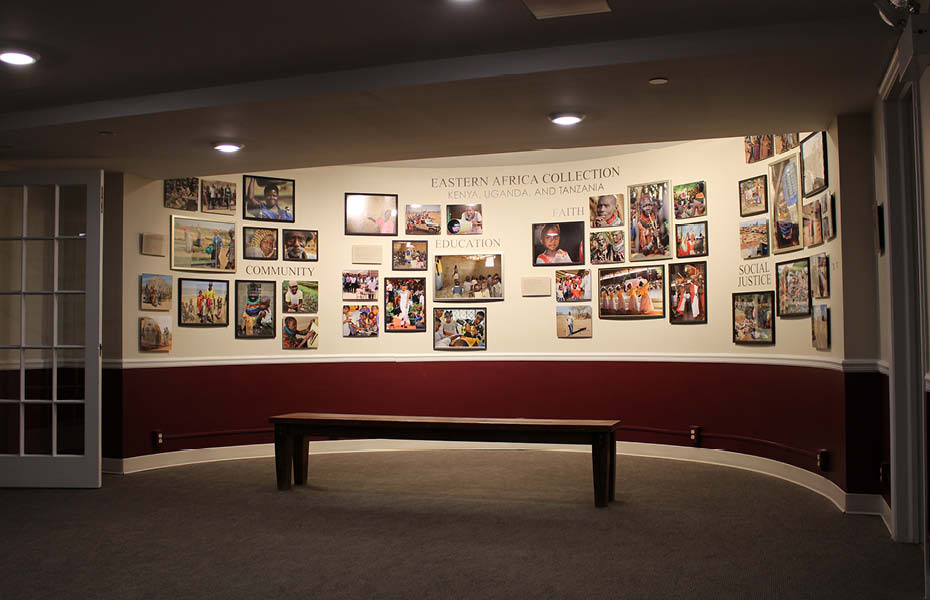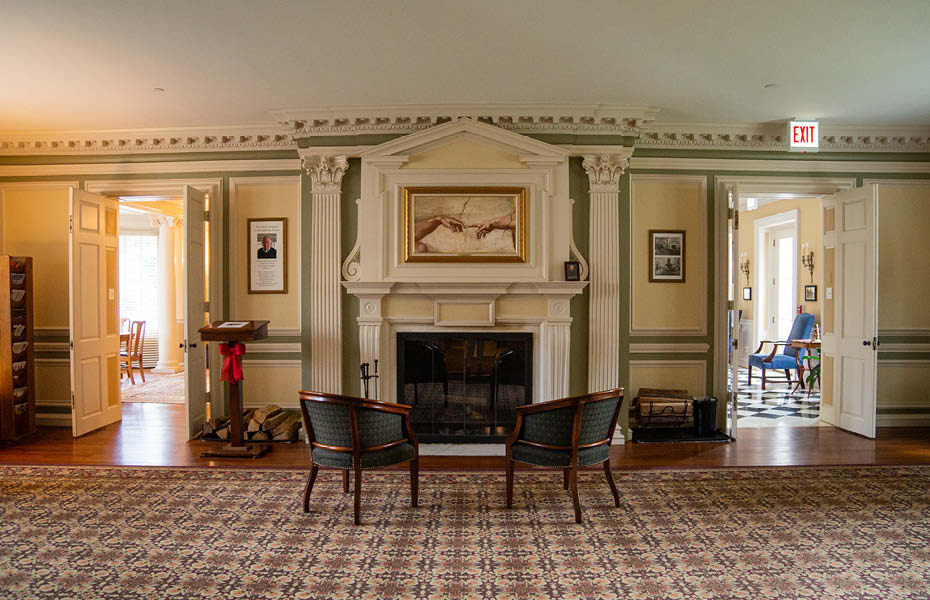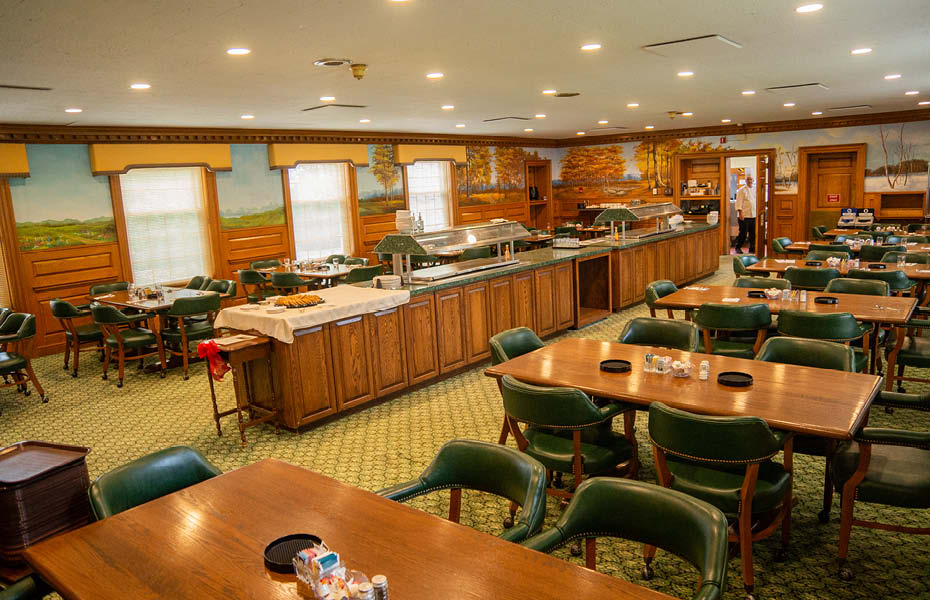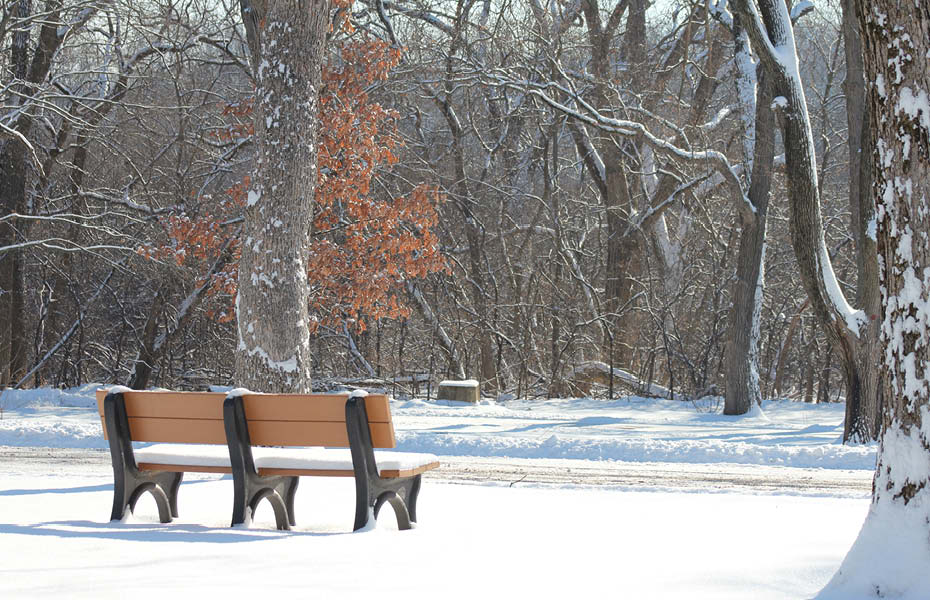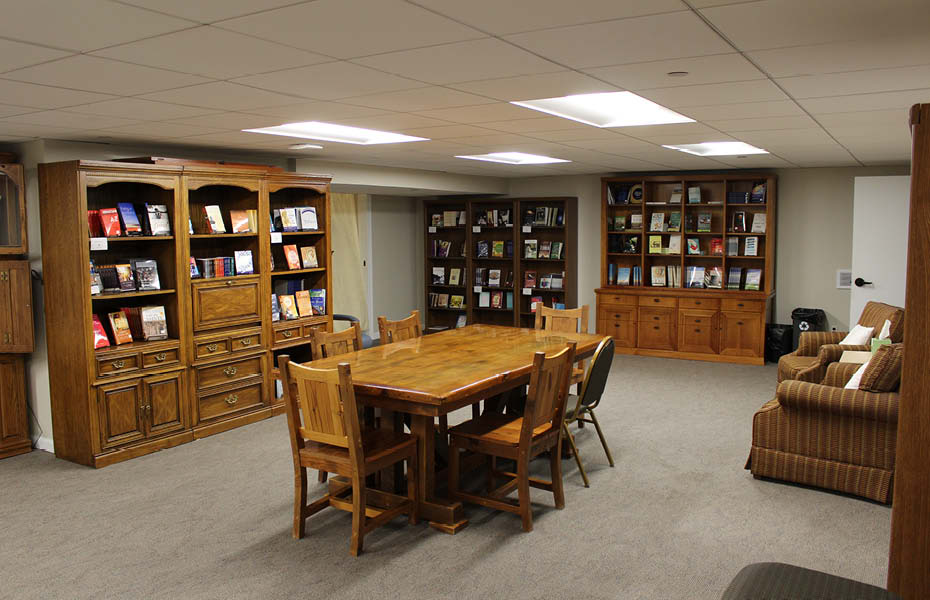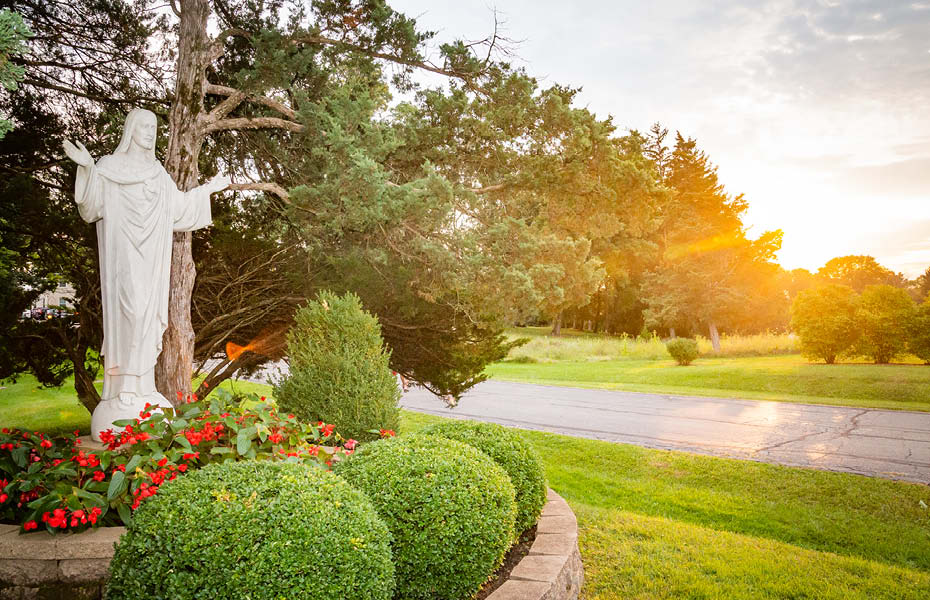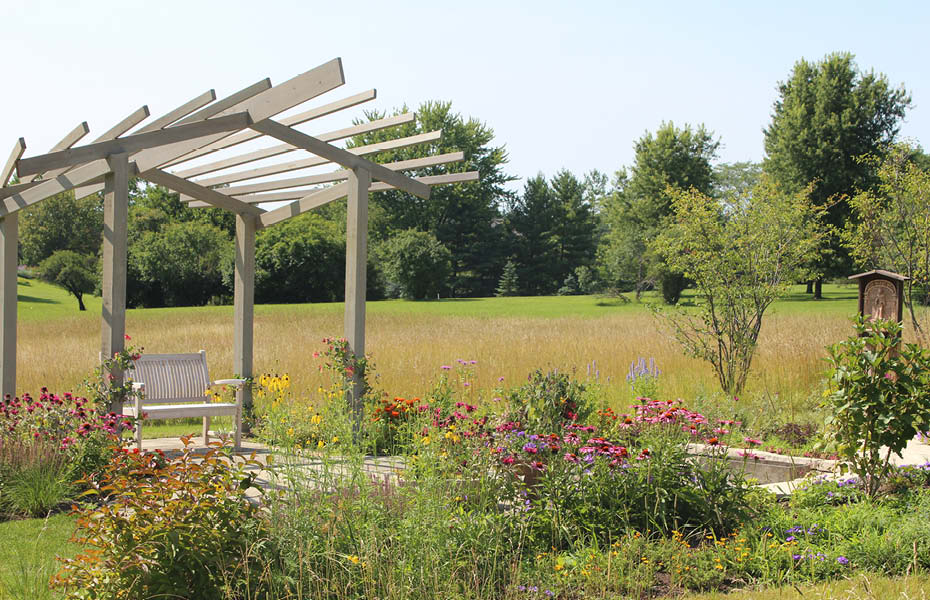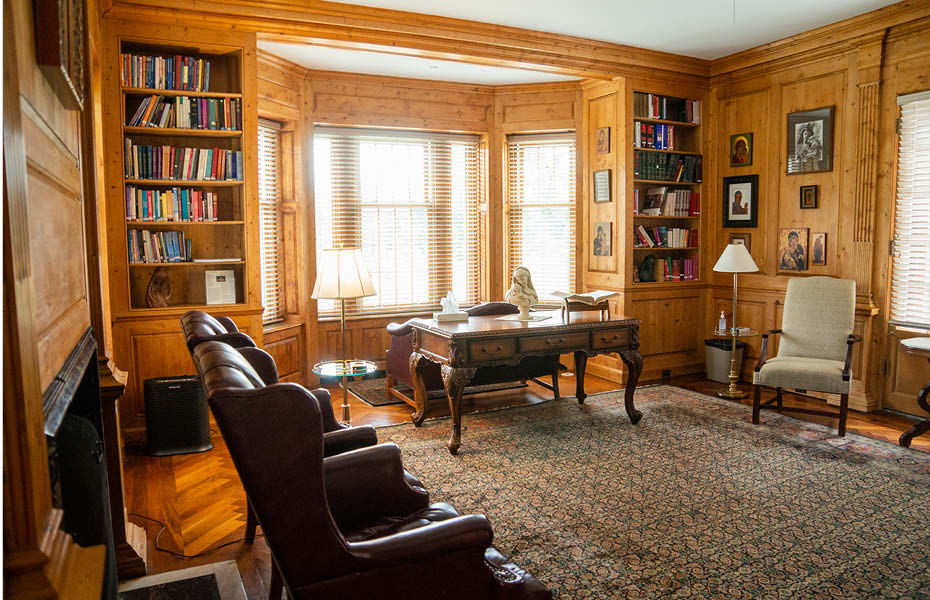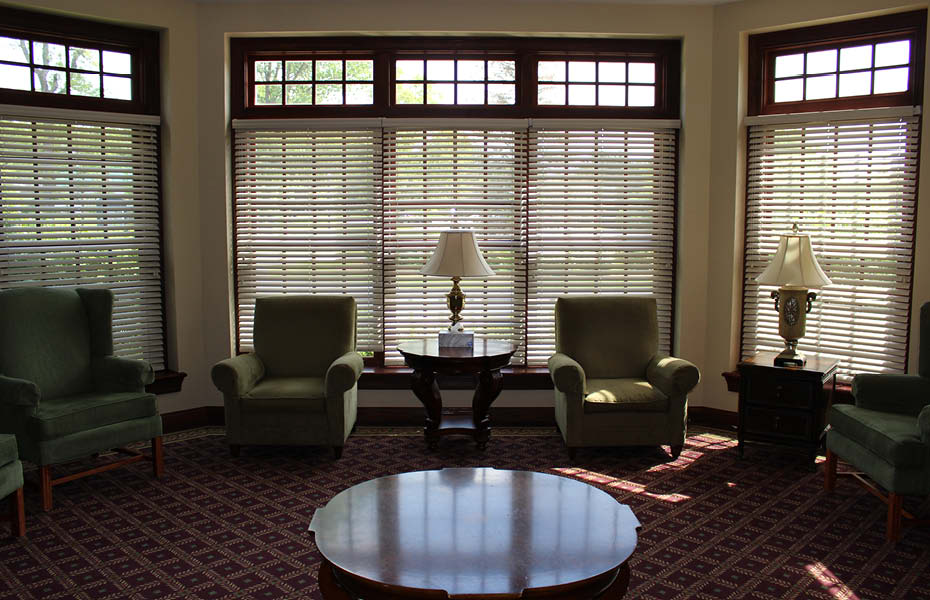 Retreat Leader
Sr. Wendy Cotter, CSJ, PhD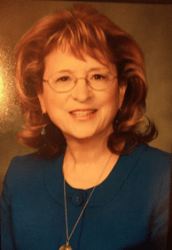 Sr. Wendy Cotter, CSJ, PhD is a Sister of St. Joseph from London, Ontario, Canada and has been a full-time professor of New Testament in the Theology Department of Loyola University, and is now Emerita since her retirement last summer. After her undergraduate degree in Religious Studies, she was invited to serve on her Community's Peruvian mission for two terms (four years). Upon her return, she began her graduate studies and received her PhD in New Testament from the University of St. Michael's College in Toronto, with a specialty in Synoptic Gospels (Matthew, Mark, Luke), particularly the Gospel of Mark and pre-gospel material with a focus on miracle stories. Besides her articles and papers, she has published two books, The Miracles in Greco Roman Antiquity (1999), and The Christ of the Miracle Stories: Portrait Through Encounter (2010). Throughout these years, Sister has been invited to offer Scripture workshops and parish missions as well as weekend and longer retreats. She considers these the greatest source of joy and grace.