We live in a society that doesn't talk about grief, death, pain, and loss. Yet we face them every day in ways big and small. Losses have been exacerbated due to all we've gone through in the past few years. Would you like to understand your emotional responses in loss and grief and learn how to heal?
Come for an informative, inspirational, and faith-filled experience. Walk away with the assurance that your experience is normal, you are not alone, and you cannot only heal but go forward as a better and more whole person because of it.
A day or evening of reflection, grounded in the Jesuit tradition, is a shorter version of the Ignatian Weekend Retreat. Wherever you are on your spiritual journey, a day or evening program is sure to give you the peace and serenity needed to be still and to rest in God's loving embrace.
Your day or evening of reflection includes thematic talks from our skilled Retreat Leaders, time for private prayer, celebration of Mass and a meal.
Bellarmine has two libraries, a resource center, two chapels, and many other common areas. Outdoor spaces include a various walking trails, various prayer gardens, a gazebo, stations of the cross, as well as a few patios and outdoor chairs and benches.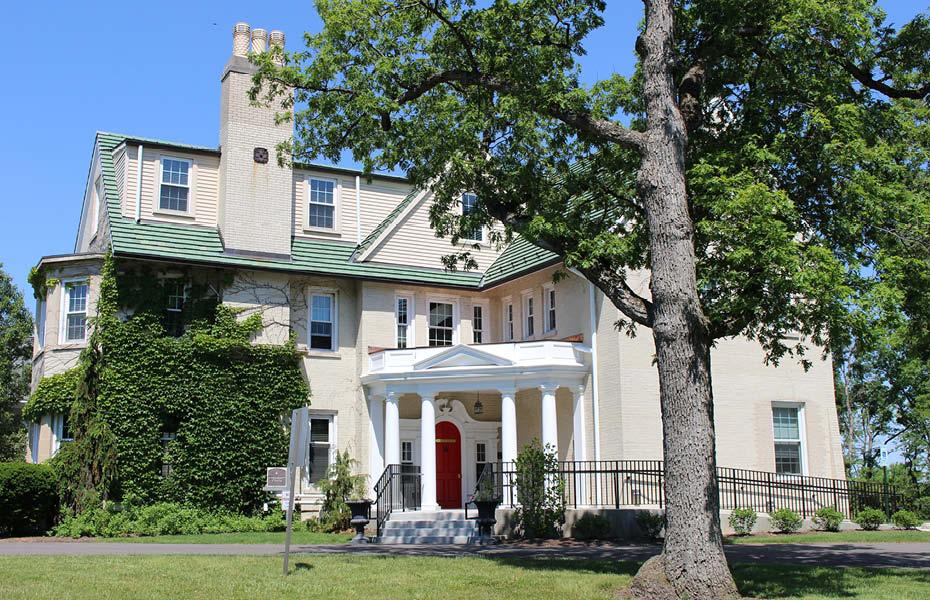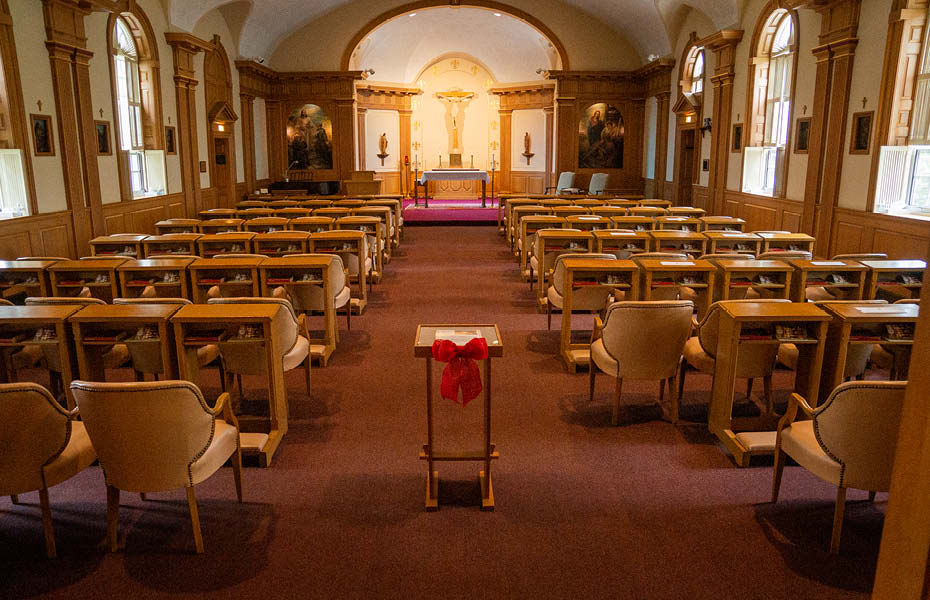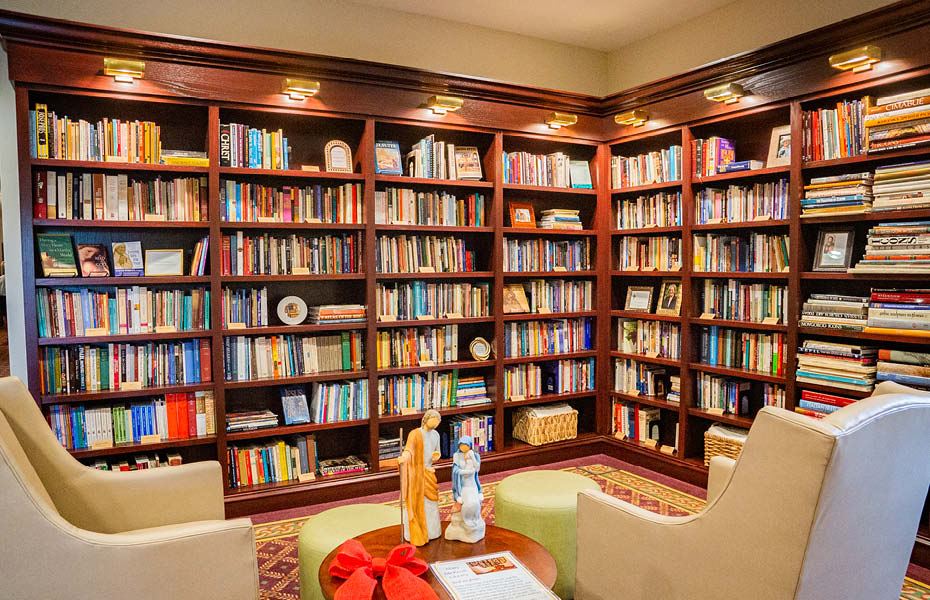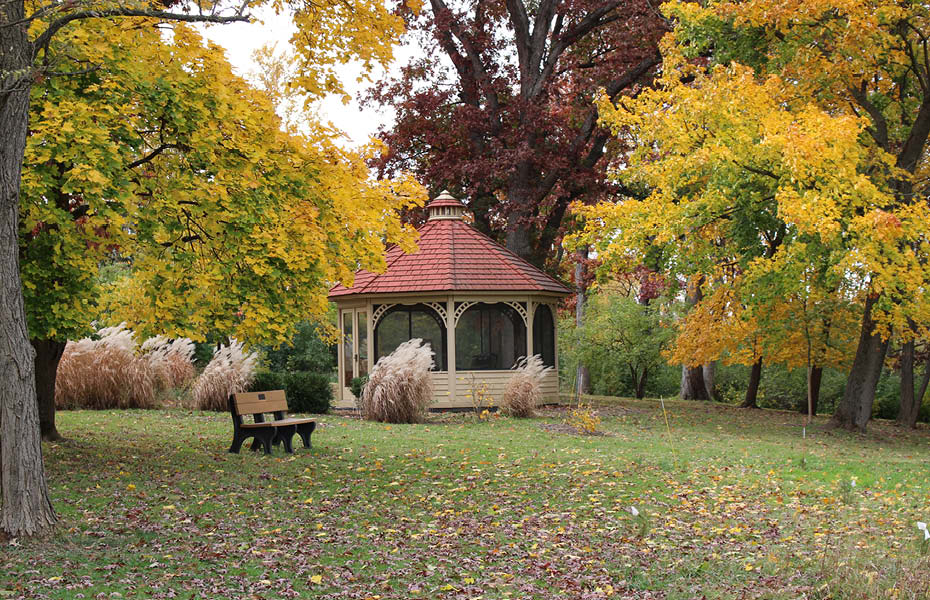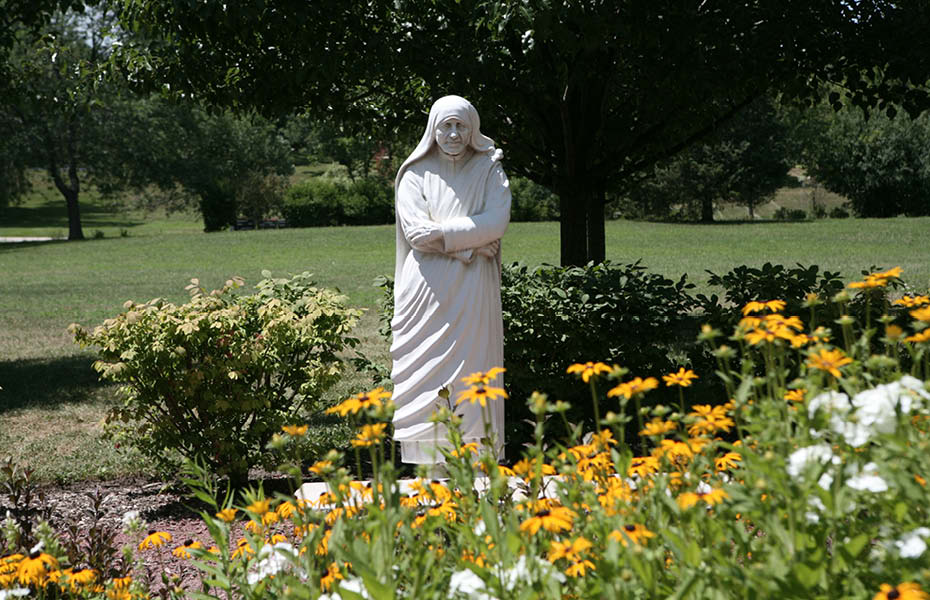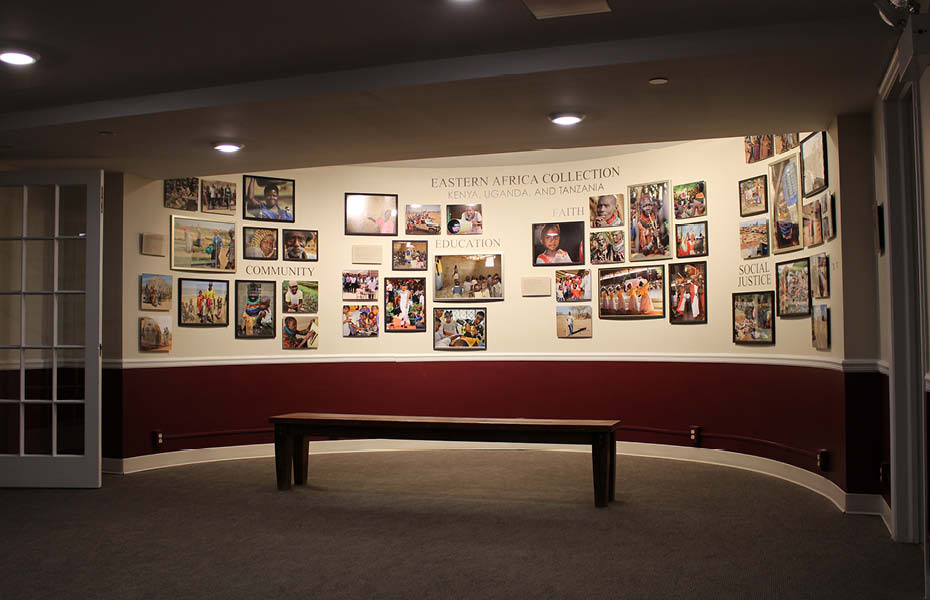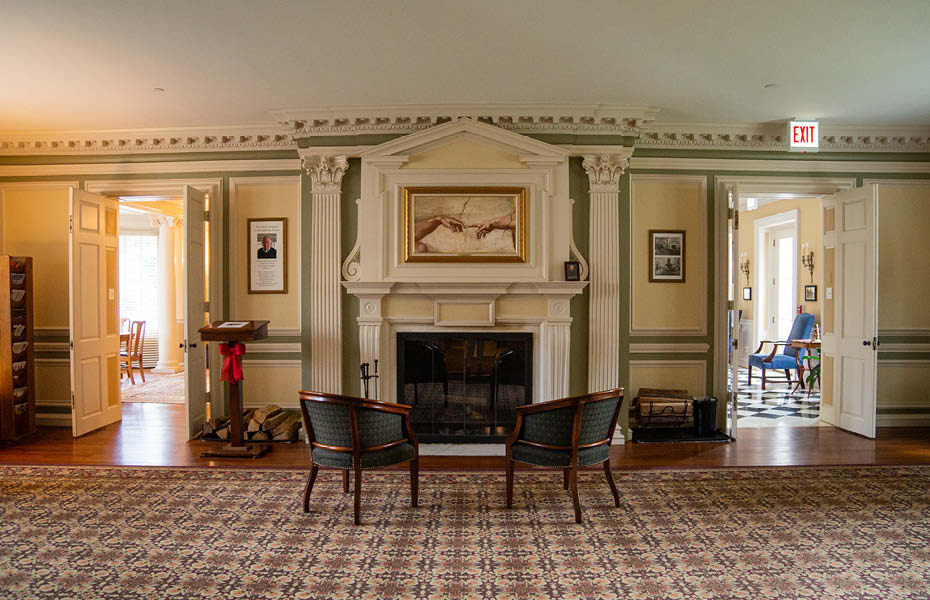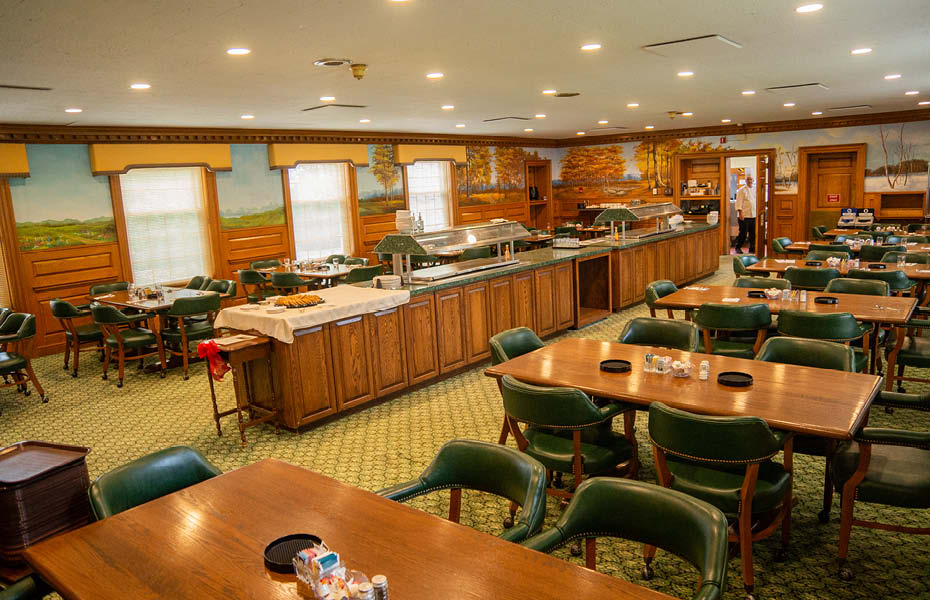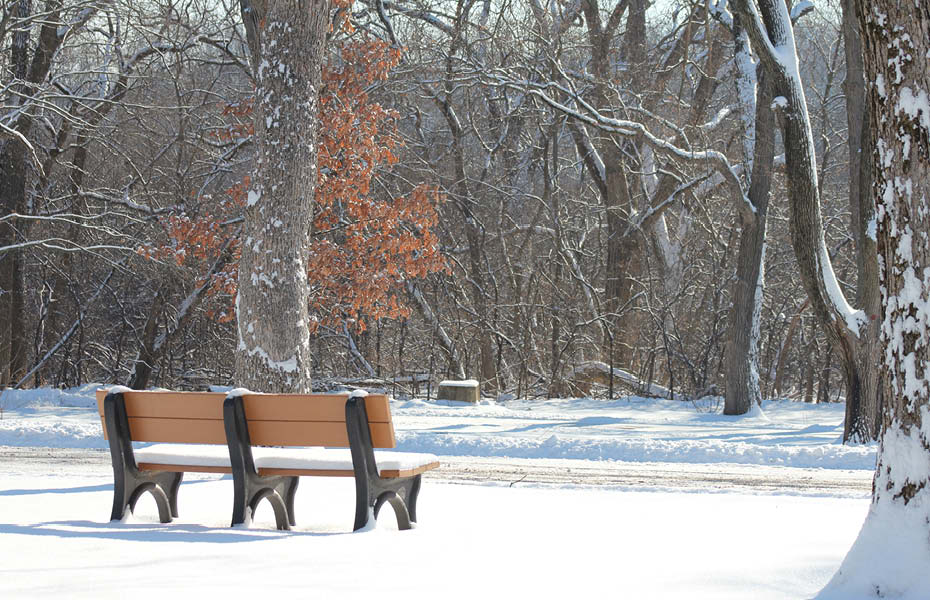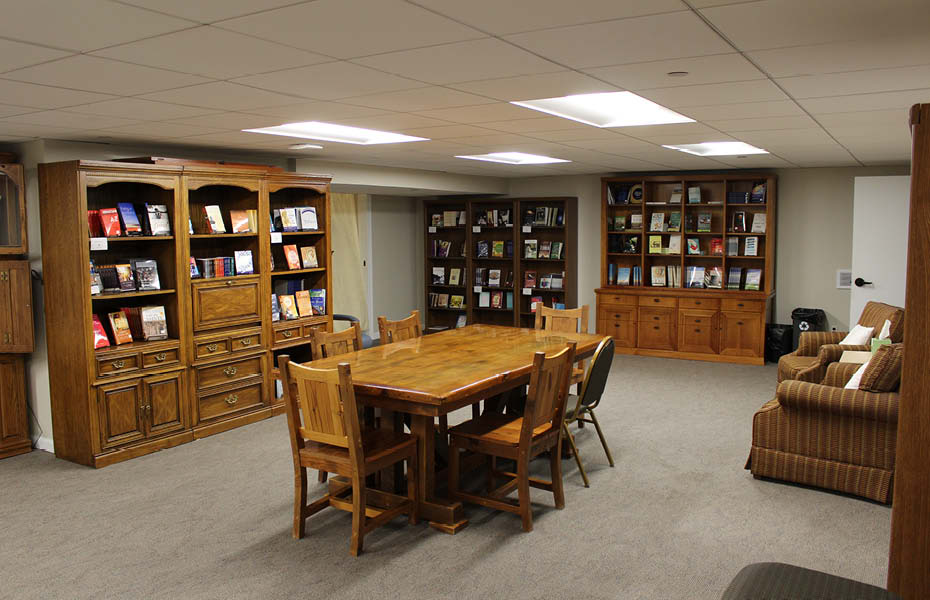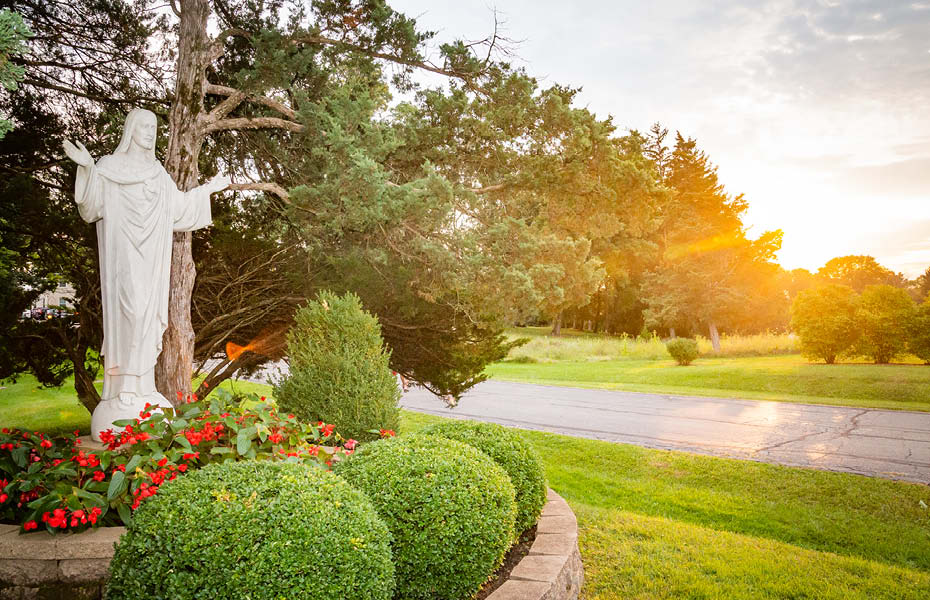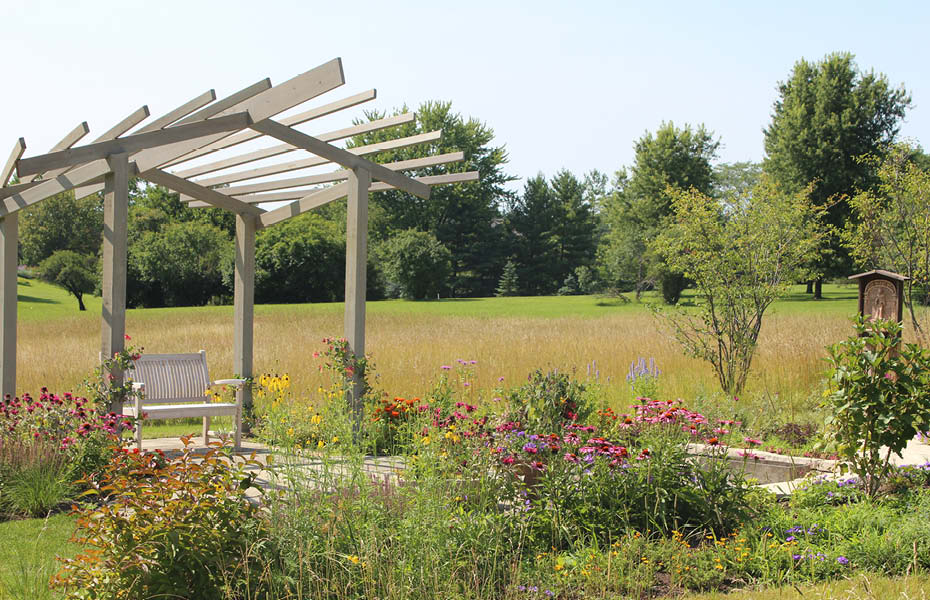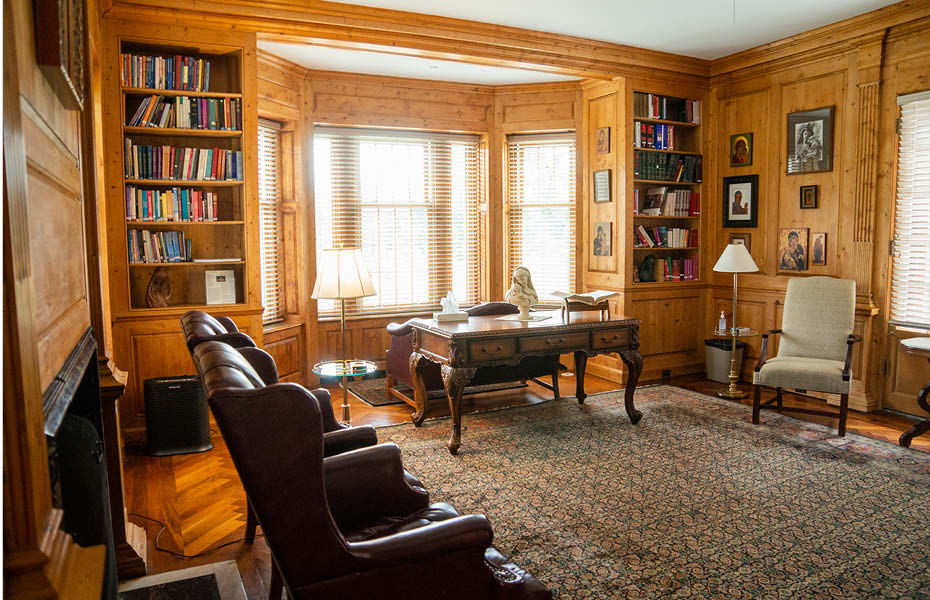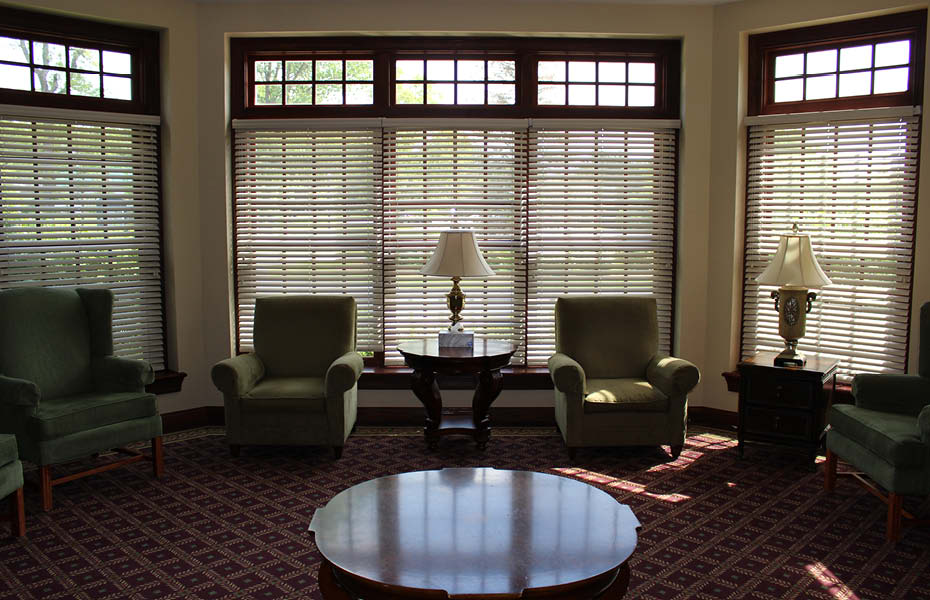 Amy Florian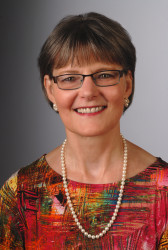 Amy Florian is a nationally recognized speaker, teacher, and retreat director who uses her personal experience, advanced education, and knowledge from over 30 years of parish liturgy and bereavement ministries for her engaging and dynamic presentations. Amy holds a Master's Degree in Pastoral Studies and she is a Fellow in Thanatology (the highest level of certification in the field of death and grief studies). She taught in the graduate ministry department of Loyola University in Chicago for almost 10 years. She founded Corgenius (a company that teaches professionals how to serve people in times of transition and loss). The winner of multiple awards for her work, she published over 250 articles and four books, and has a passion for helping people heal, explore their faith, and live fully.