Summary
Our retreat, ending on Palm Sunday, will prepare us to enter Holy Week and engage the graces of the upcoming Triduum. The Exercises of St. Ignatius will provide us path for this journey.
Description
This retreat includes several presentations, daily mass, 6 meals, the opportunity for one-on-one spiritual direction with a trained spiritual director, and many other opportunities to explore our 80 acres and almost 60k square feet of interior space. All activities are optional, but we do ask everyone to respect the quiet of the retreat house for everyone to have the opportunity to read, sleep and reflect in the quiet.
Bellarmine has two libraries, a resource center, two chapels, and many other common areas. Outdoor spaces include a various walking trails, various prayer gardens, a gazebo, stations of the cross, as well as a few patios and outdoor chairs and benches. Each retreatant has their own bedroom.
You can learn more about what to expect by visiting this page.
Retreat Experience Gallery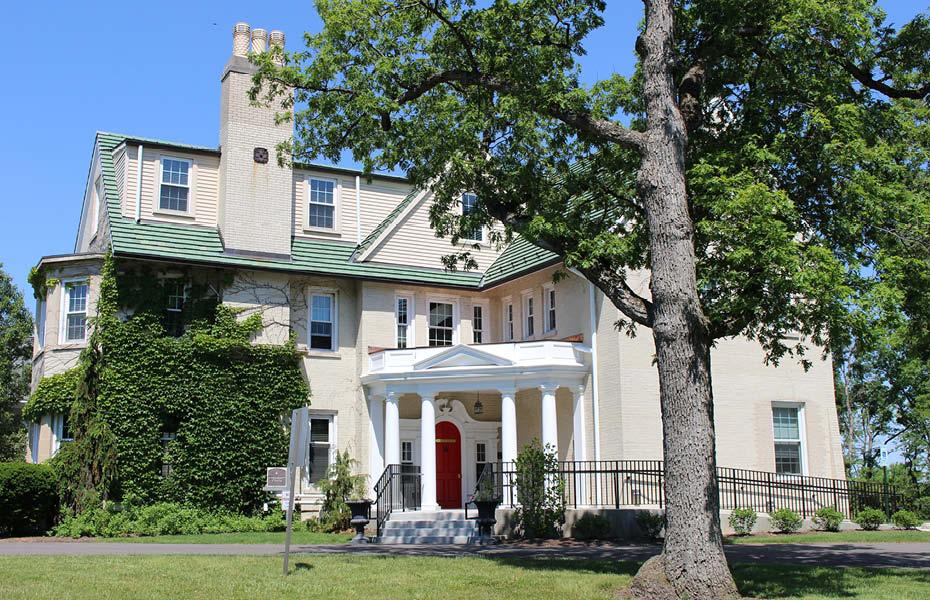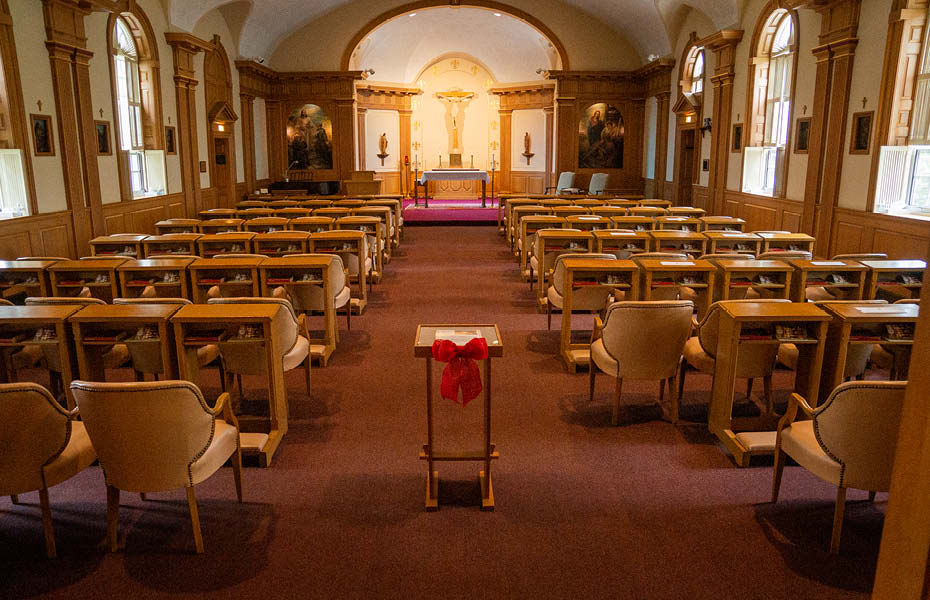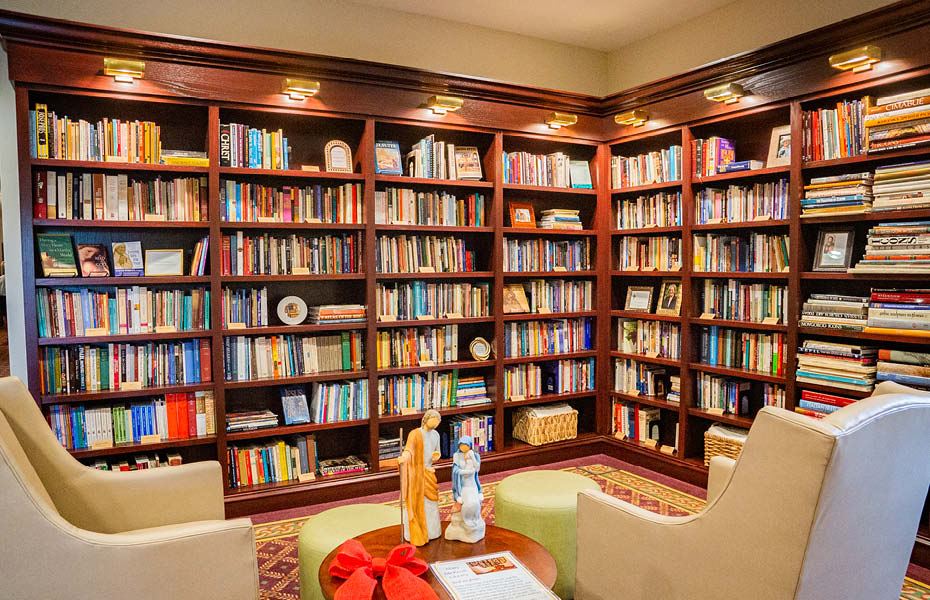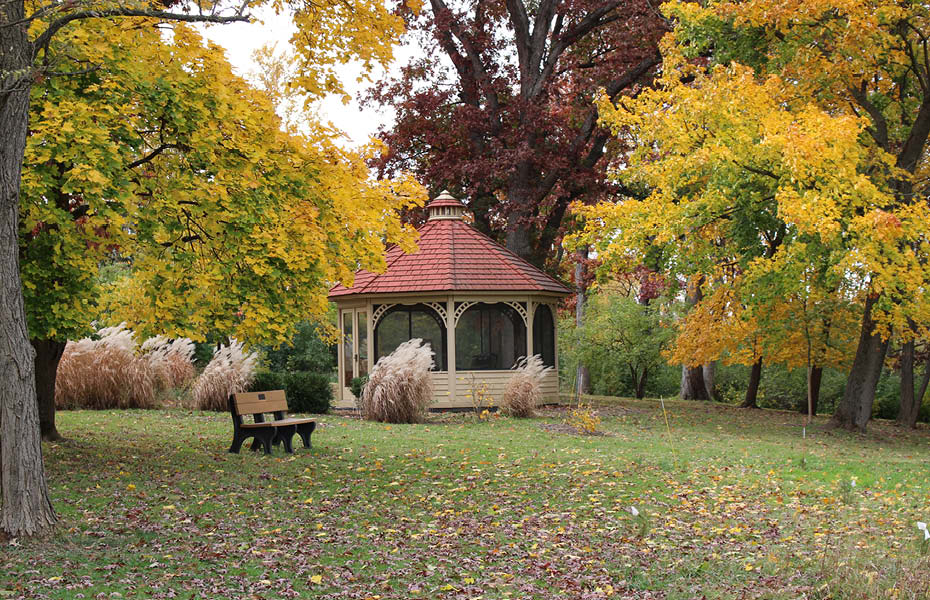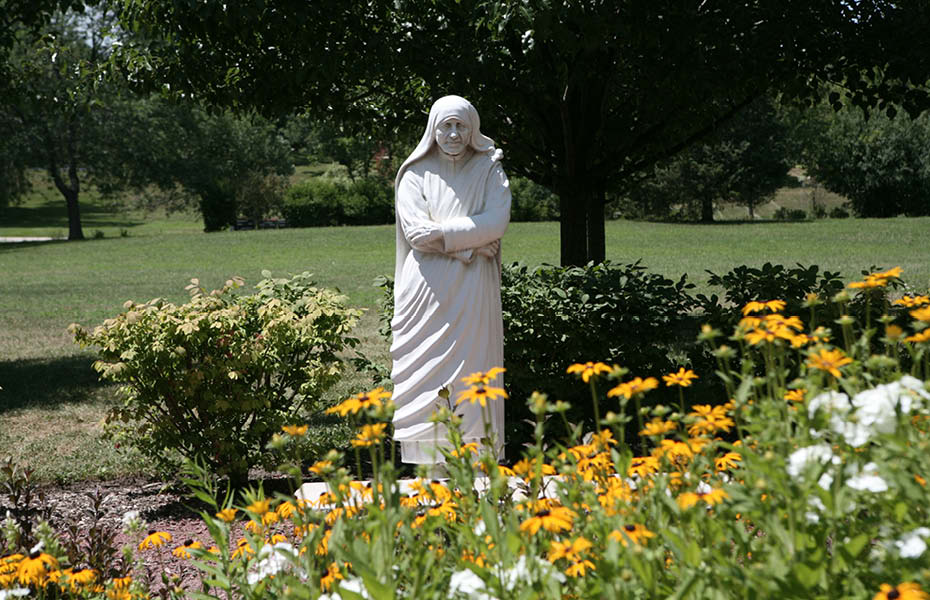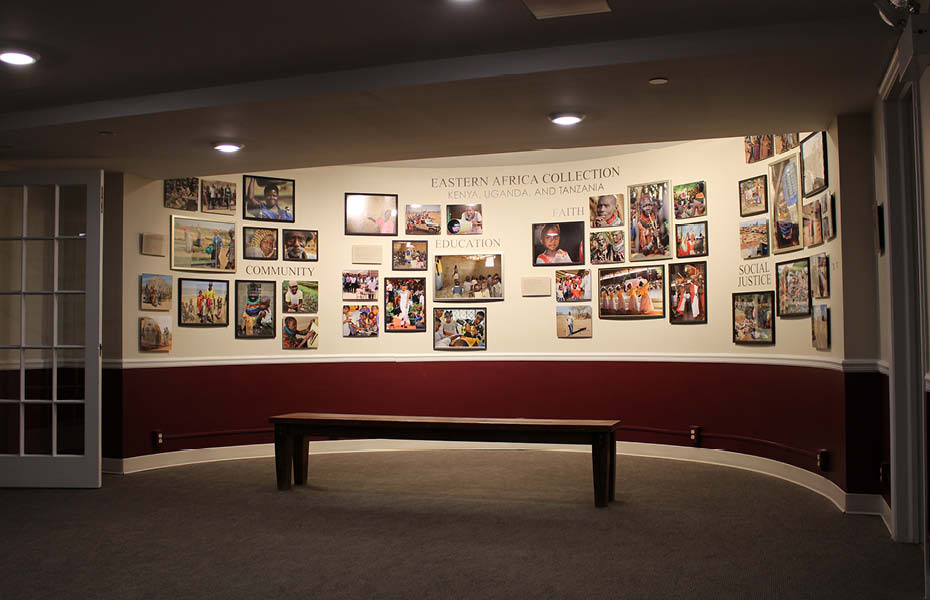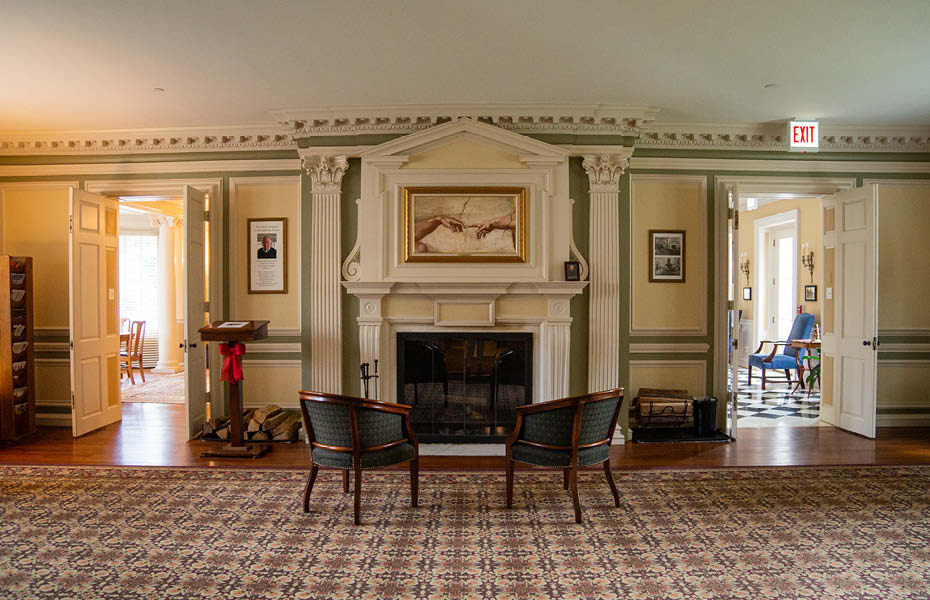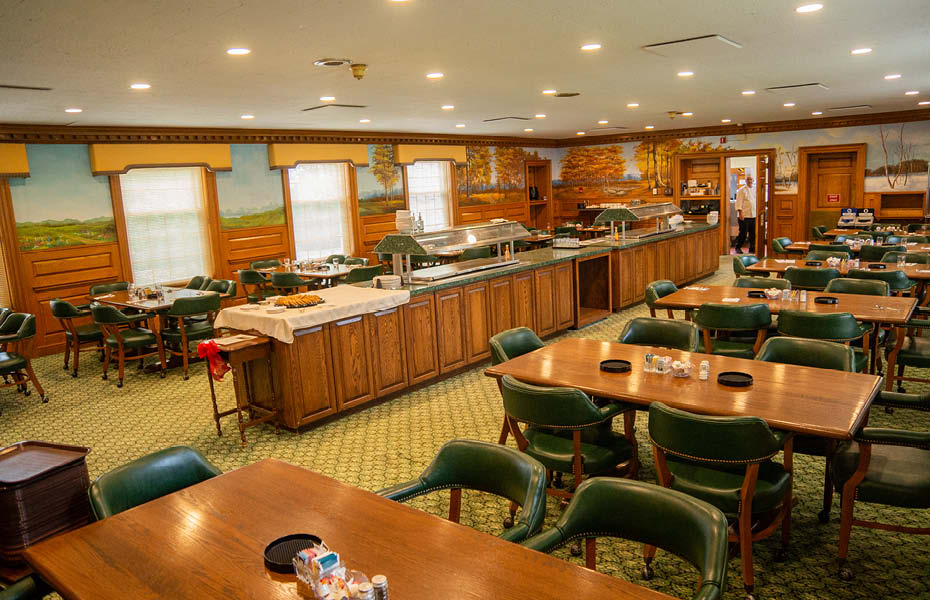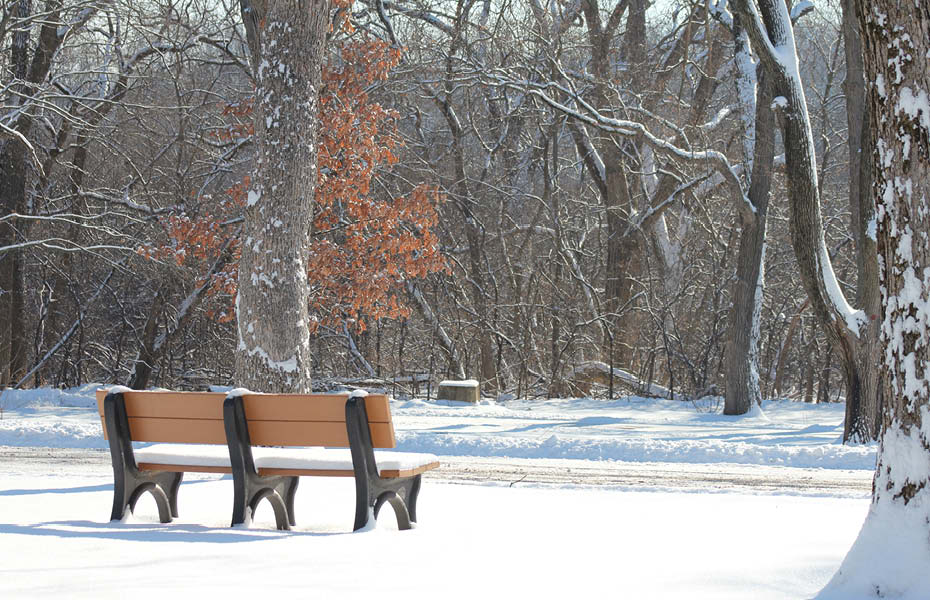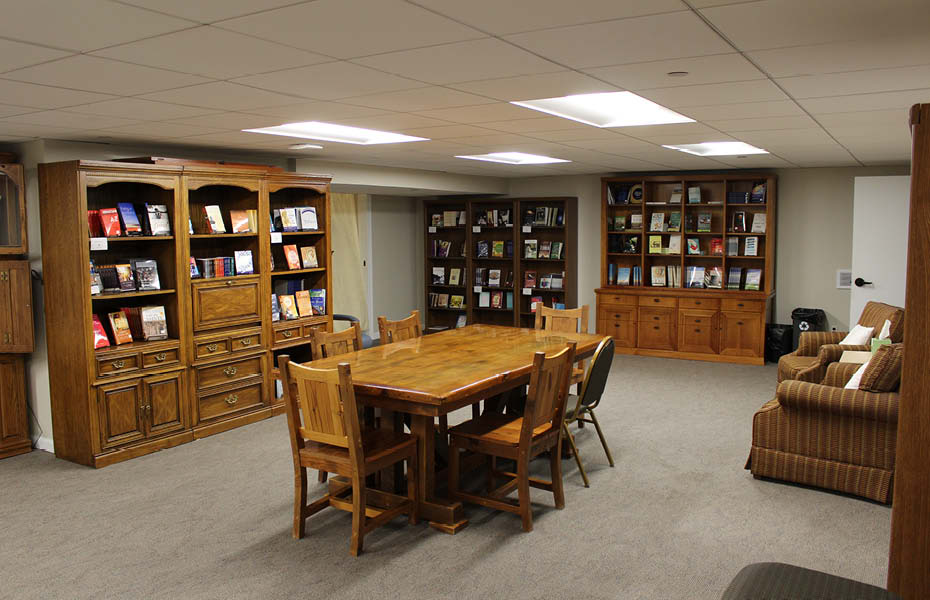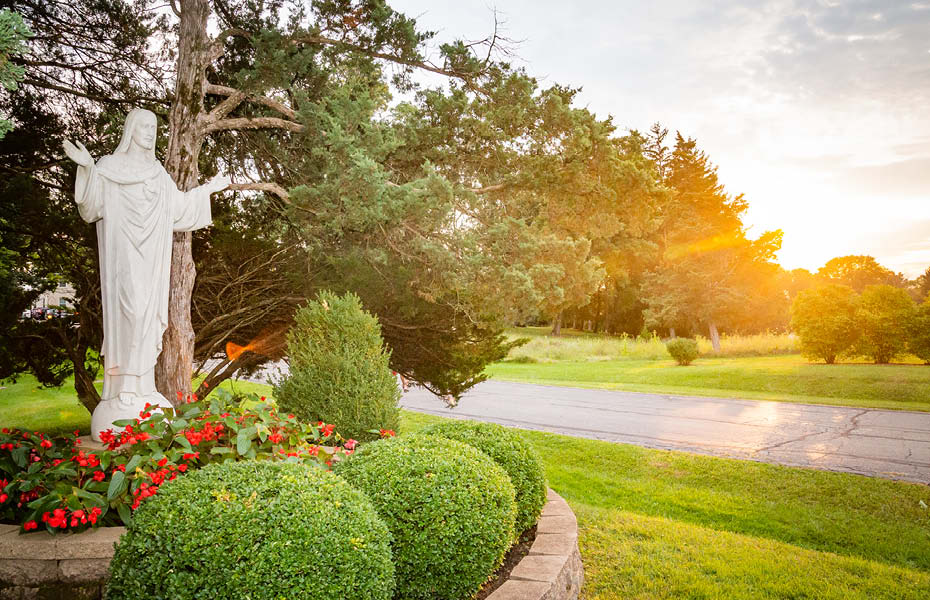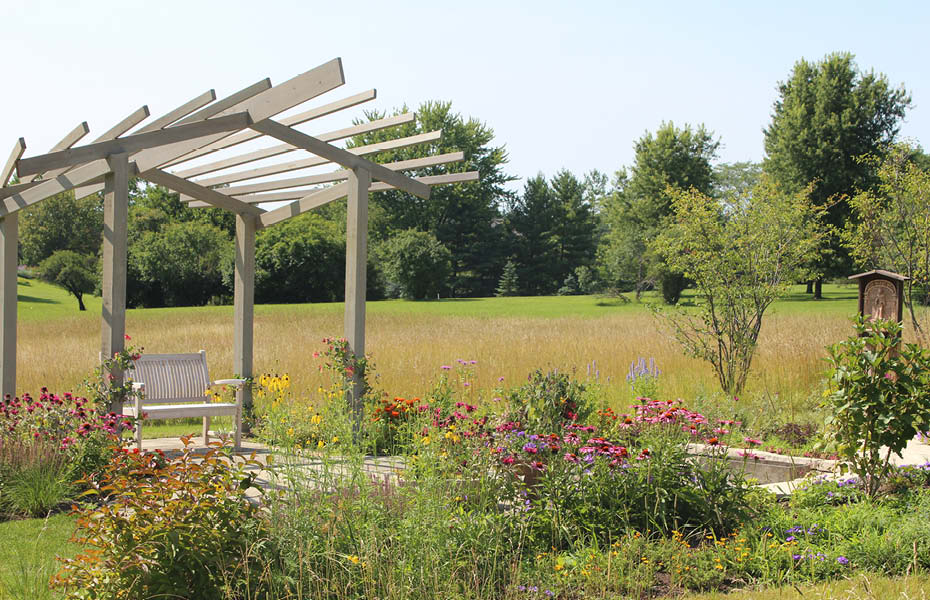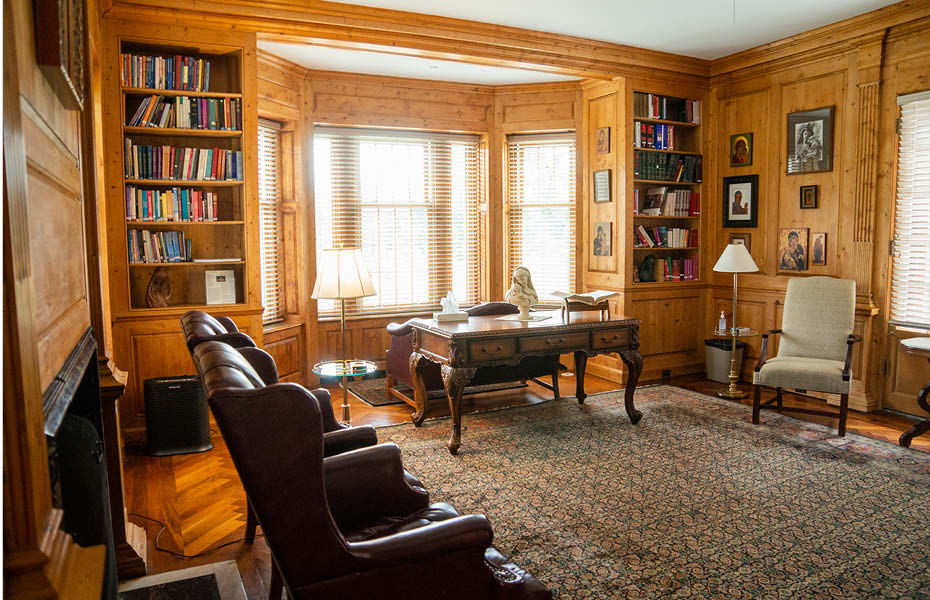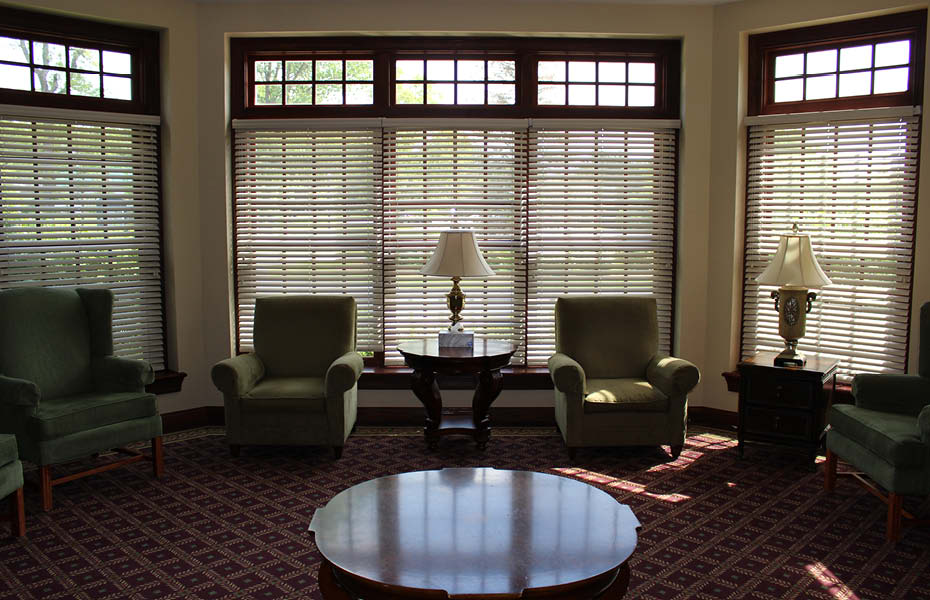 Retreat Leader
Fr. Al Johnson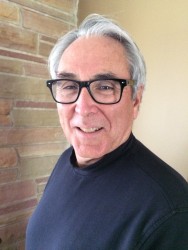 Fr. Al Johnson is a native Chicagoan (South Side) and an Episcopal Priest. Locally he most recently served as Rector of St. Michael's Episcopal Church in Barrington. Now he serves in the Diocese of Northwestern Pennsylvania on a part-time basis. Al also serves as the volunteer chaplain for Barrington Countryside Fire District as well as participates regularly in the AA community in Barrington and in Erie, PA. Fr. Al is also married to Vickie and together they have three children, two alive, Hannah and Zachary, and one that died in 1989, Nicholas. They have been residents of the Barrington Community since 1990.
Register Now