St. Paul testifies: "[I want] to know Christ and the power of his resurrection and the sharing of his sufferings by being conformed to his death, if somehow I may attain the resurrection from the dead." (Philippians, 3:10-11). This triduum retreat is an opportunity to deepen our saving relationship with Christ, Crucified and Risen, in whom we place our hope.
This retreat includes several presentations, daily mass, 6 meals, the opportunity for one-on-one spiritual direction with a trained spiritual director, and many other opportunities to explore our 80 acres and almost 60k square feet of interior space. All activities are optional, but we do ask everyone to respect the quiet of the retreat house for everyone to have the opportunity to read, sleep and reflect in the quiet.
Bellarmine has two libraries, a resource center, two chapels, and many other common areas. Outdoor spaces include a various walking trails, various prayer gardens, a gazebo, stations of the cross, as well as a few patios and outdoor chairs and benches. Each retreatant has their own bedroom.
You can learn more about what to expect by visiting this page.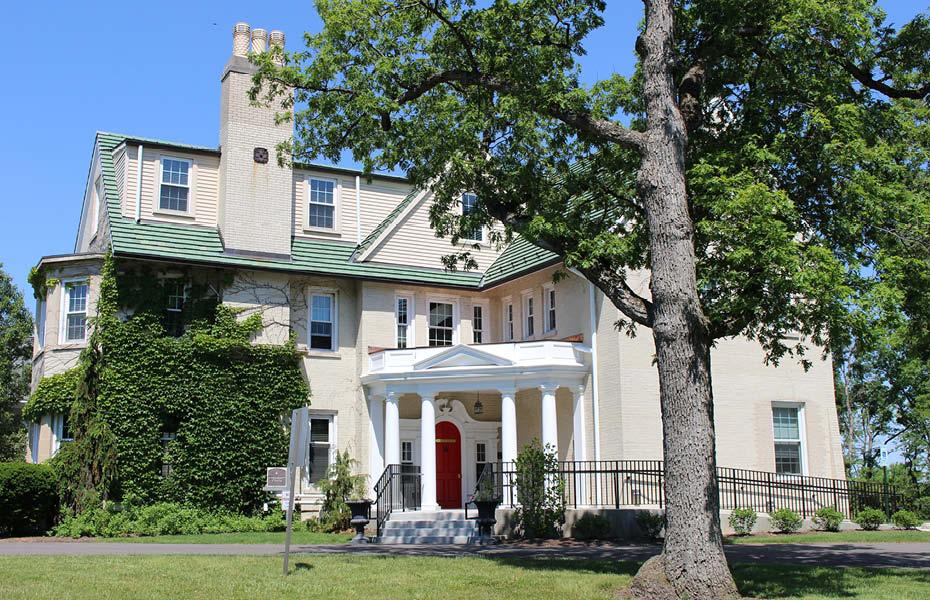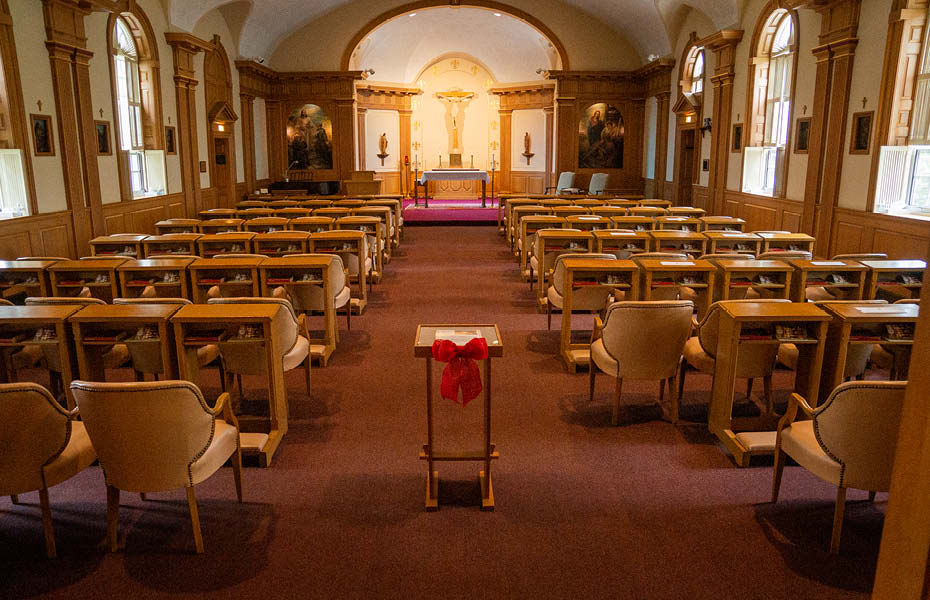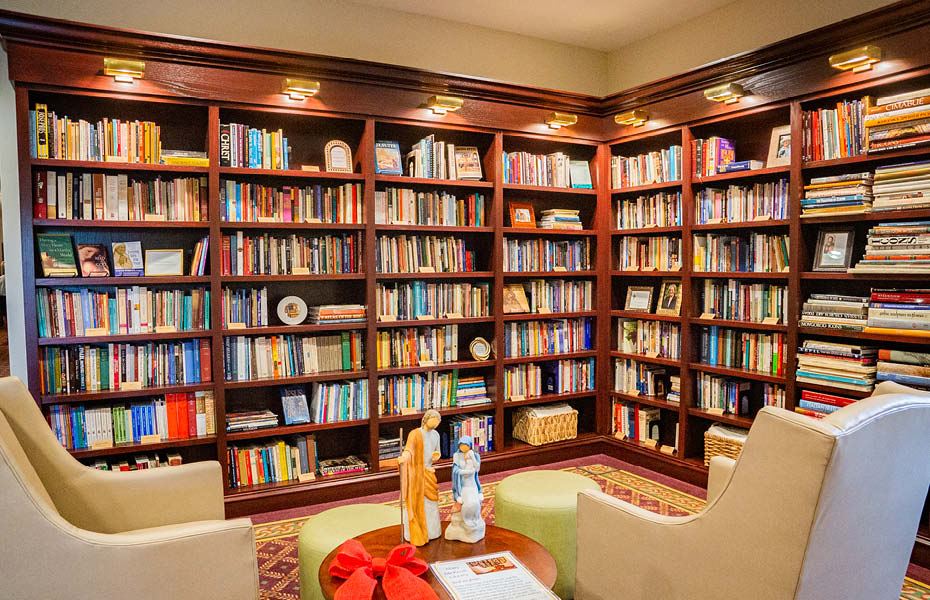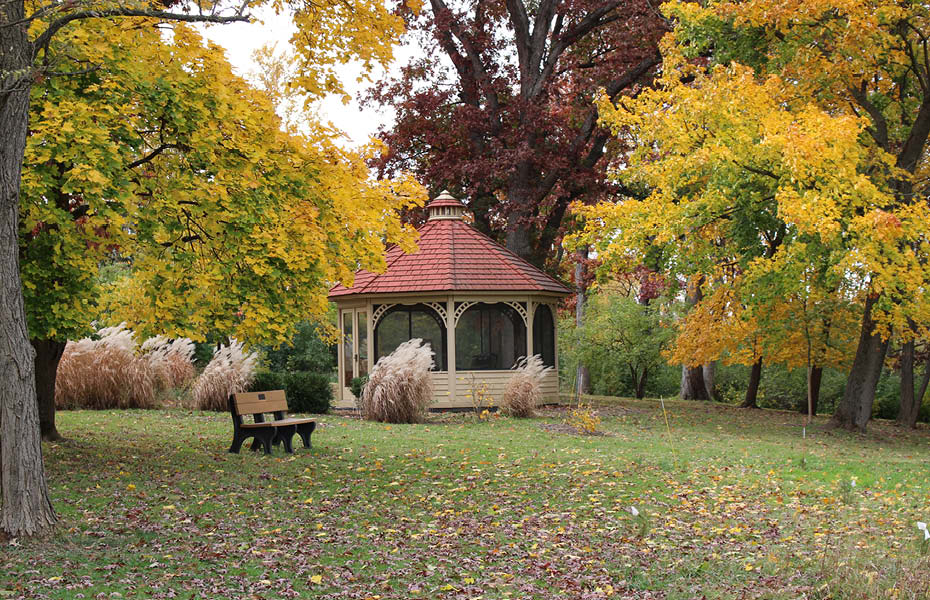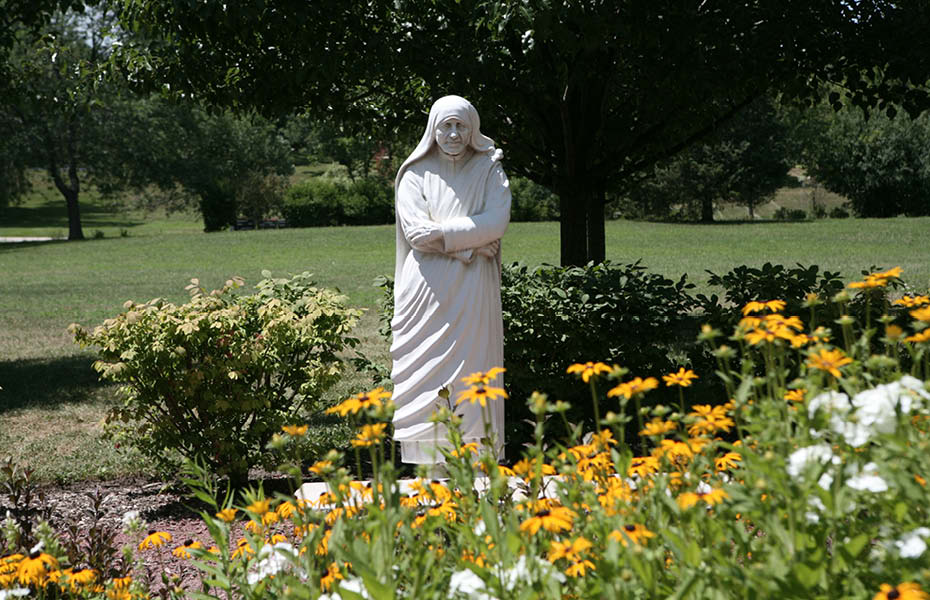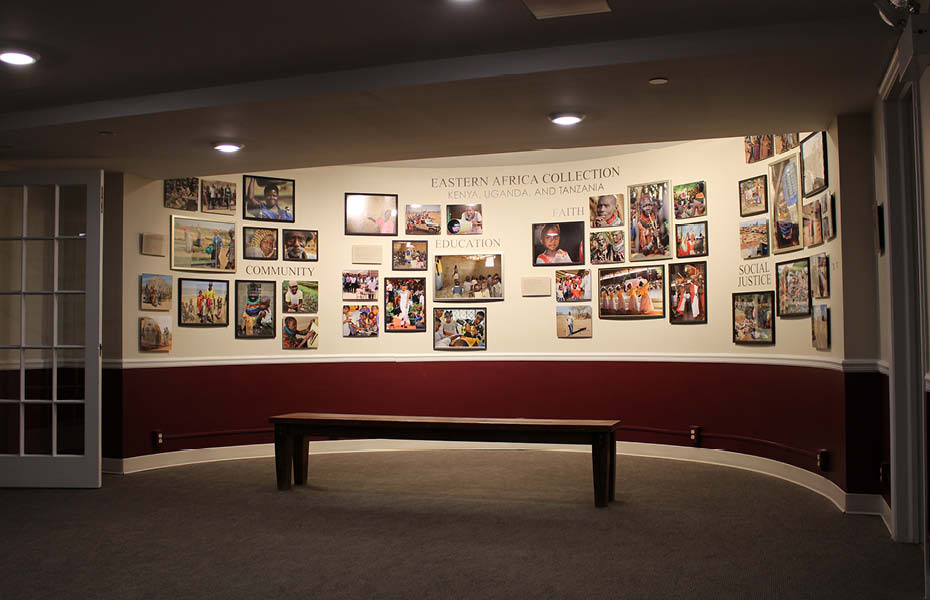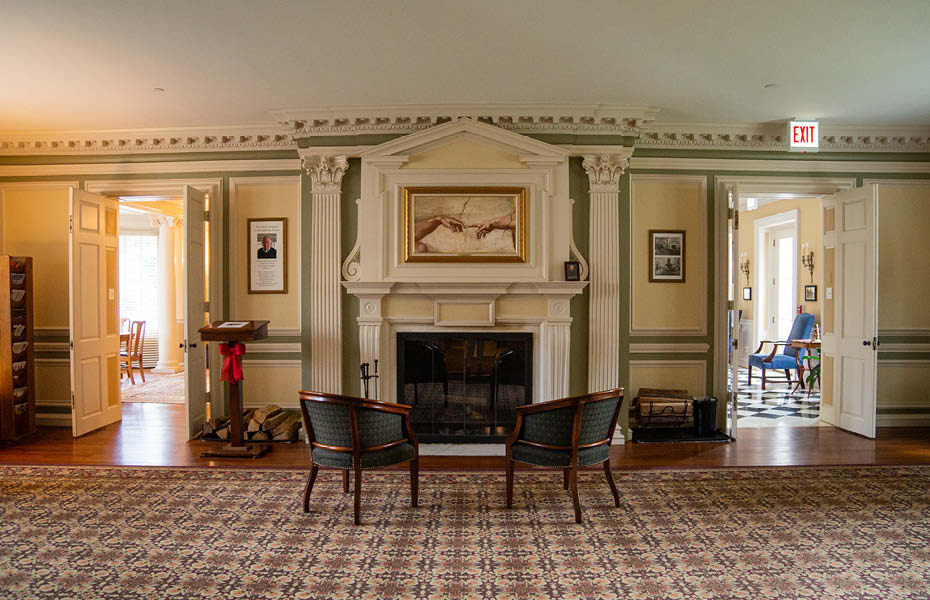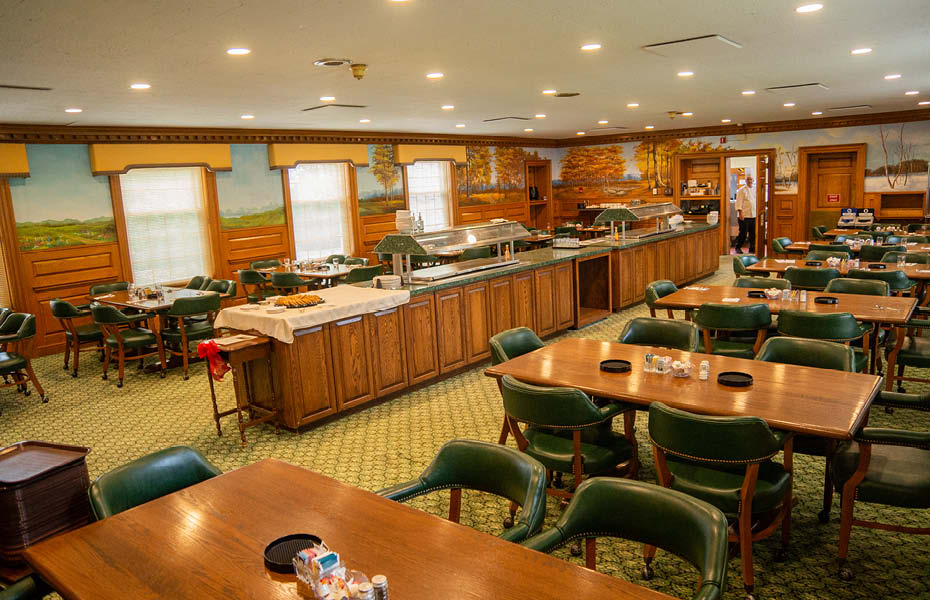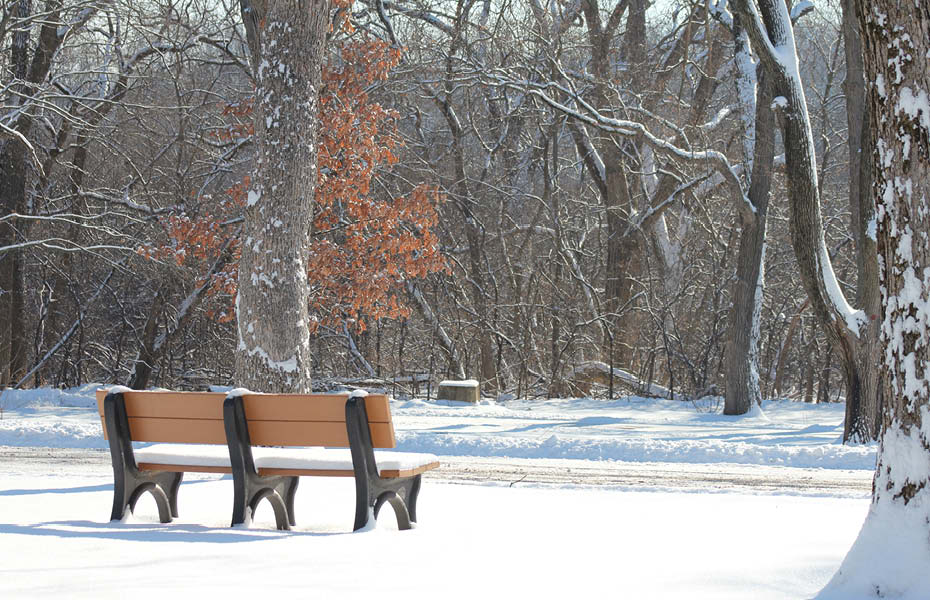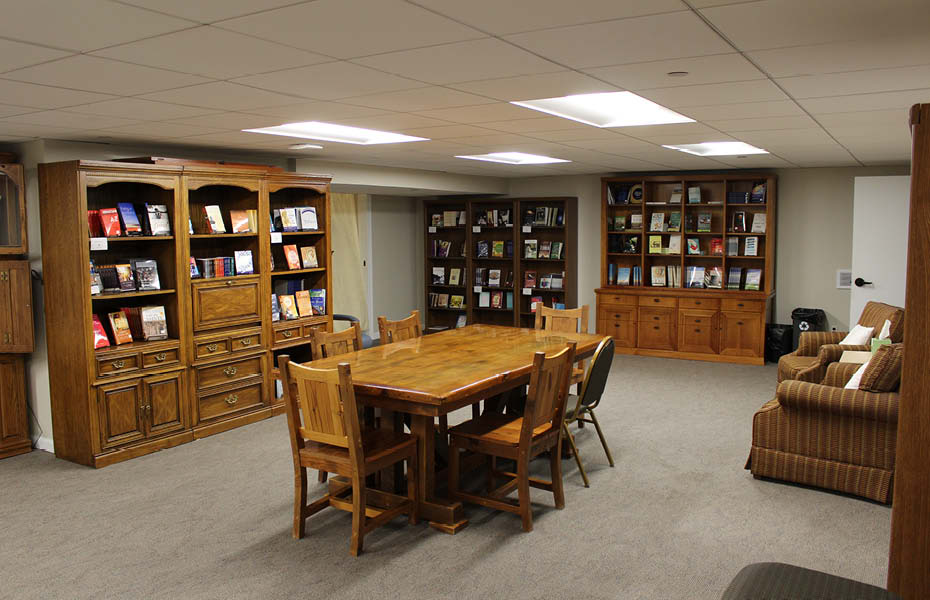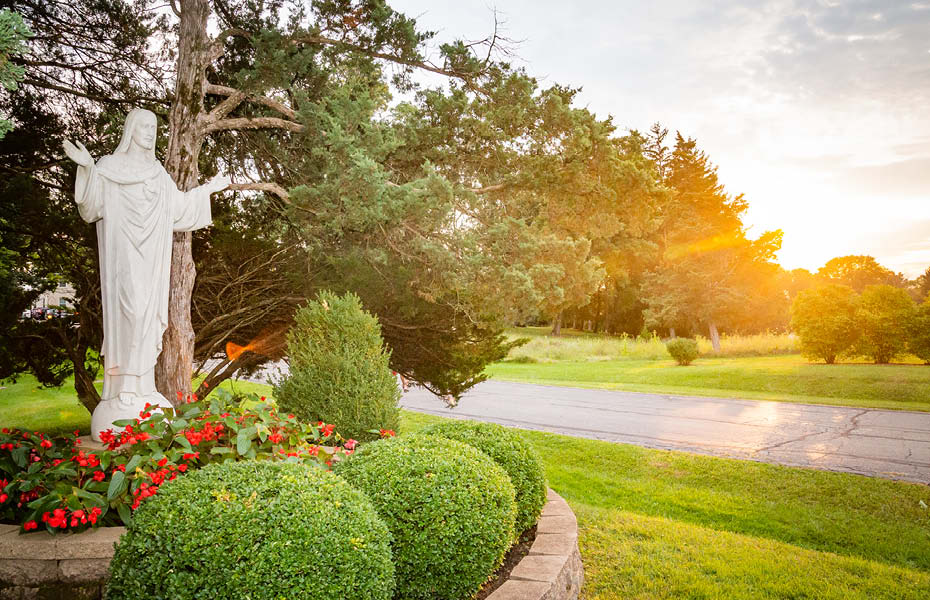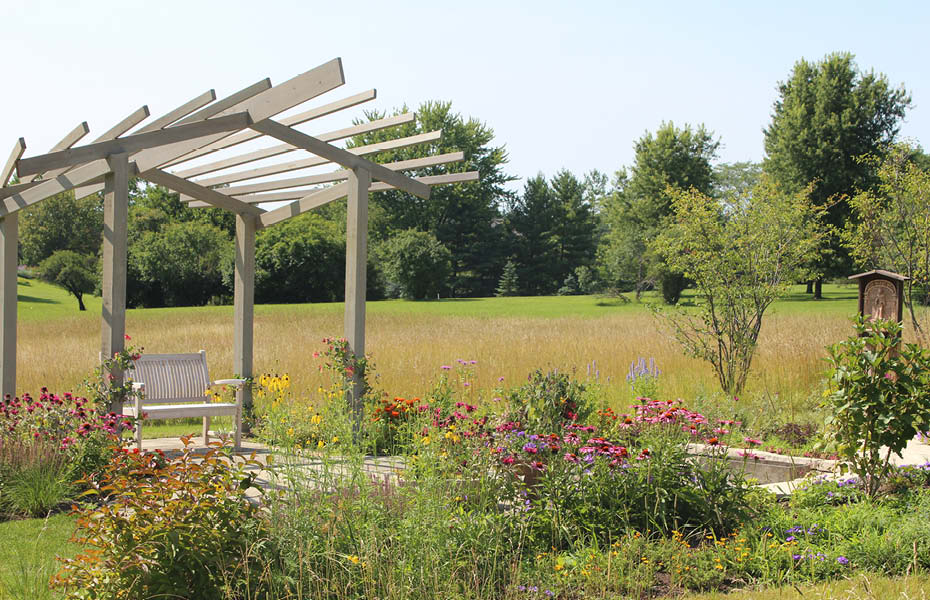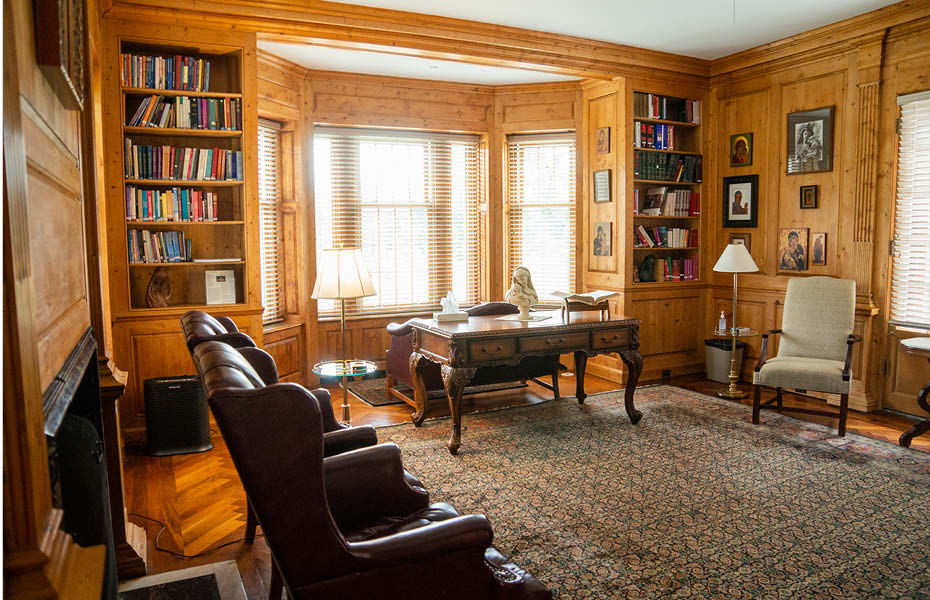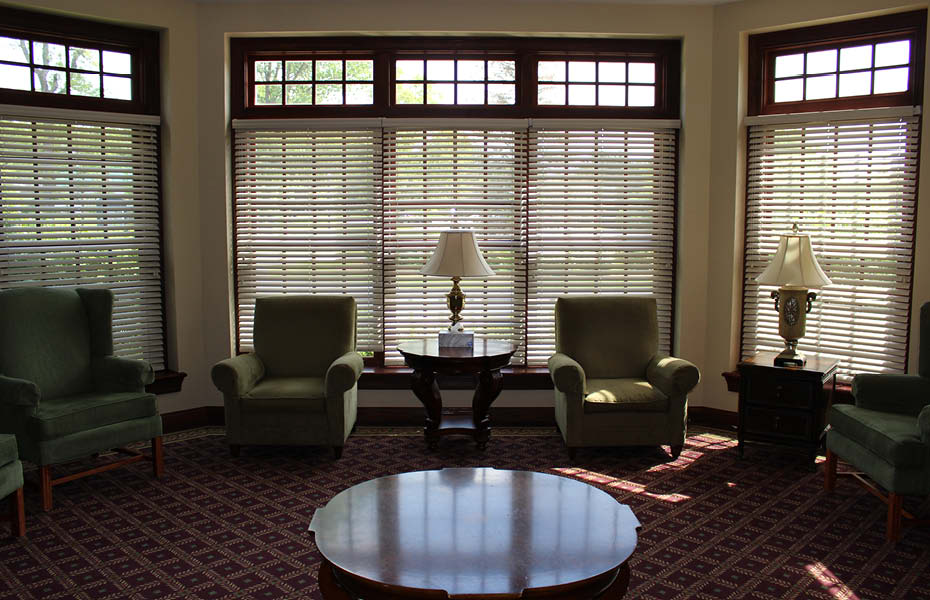 Fr. Peter Bernardi, SJ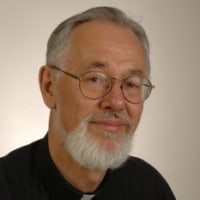 Peter Bernardi, the eldest of 8 children, graduated from the University of Detroit Jesuit High School and Xavier University (1972). After graduate philosophy studies and teaching (St. Ursula Academy) in Cincinnati, he entered the Society of Jesus in 1976. Ordained a priest in 1987, he completed doctoral studies in theology at The Catholic University of America. He has taught theology at Loyola University of New Orleans (1996-2010) and at Loyola University of Chicago (2009-2020). Currently he serves as "theologian in residence" at the Lumen Christi Institute [lumenchristi.org] and as a sacramental minister at Calvert House in Hyde Park, Chicago.