The Twelve Steps really do provide for us a program for living – if we choose to employ them in our daily lives. This weekend we'll move through these Steps, examining how each can apply to the many daily powerlessnesses we encounter. By applying steps to those situations, we can maximize our ability to enjoy life, thus facilitating us to become "happy, joyous, and free."
A Retreat Leader leads the retreat and prepares thematic talks rooted in the Spiritual Exercises of St. Ignatius and the 12 Step Program. The retreat offers a unique time away with optional opportunities for a 12 Step meeting, confession, Mass, consultation with a spiritual director, and group prayer experiences. Recovery Retreats end after the 11:30 am lunch.
Bellarmine has two libraries, a resource center, two chapels, and many other common areas. Outdoor spaces include a various walking trails, various prayer gardens, a gazebo, stations of the cross, as well as a few patios and outdoor chairs and benches.
You can learn more about what to expect by visiting this page.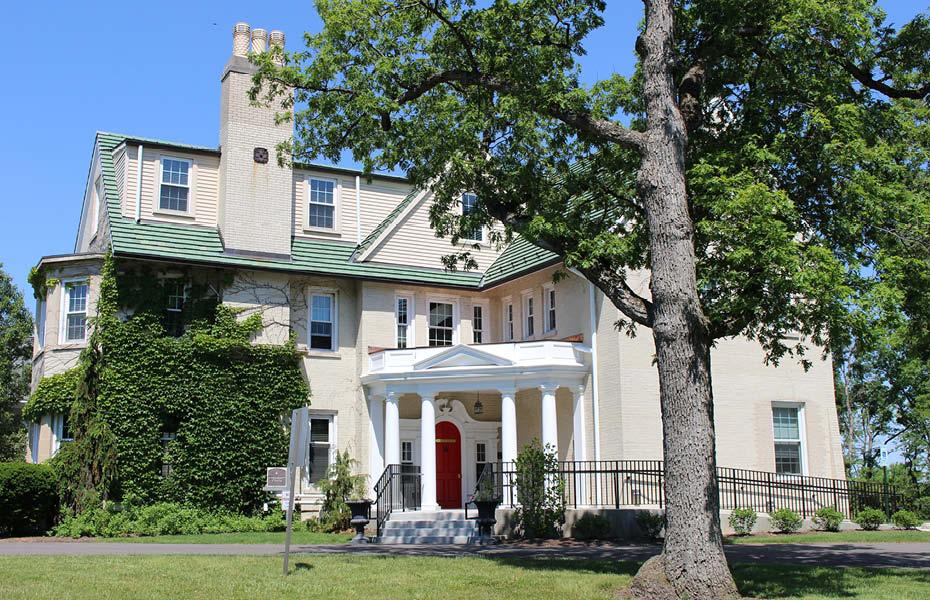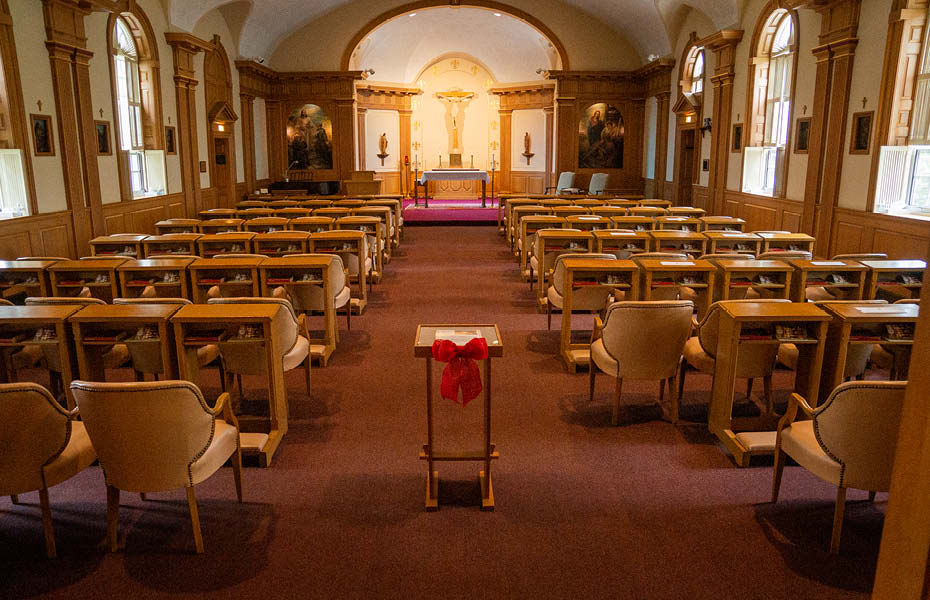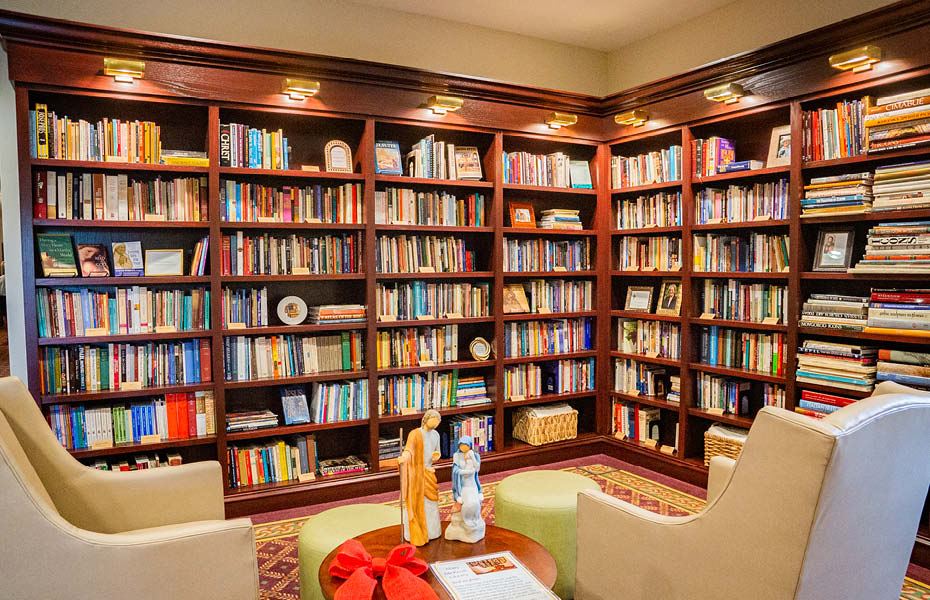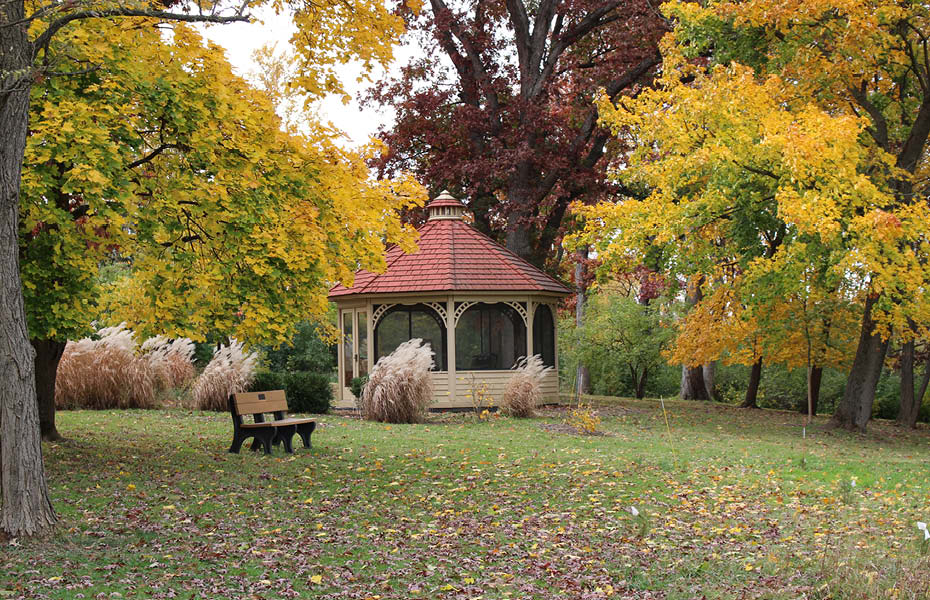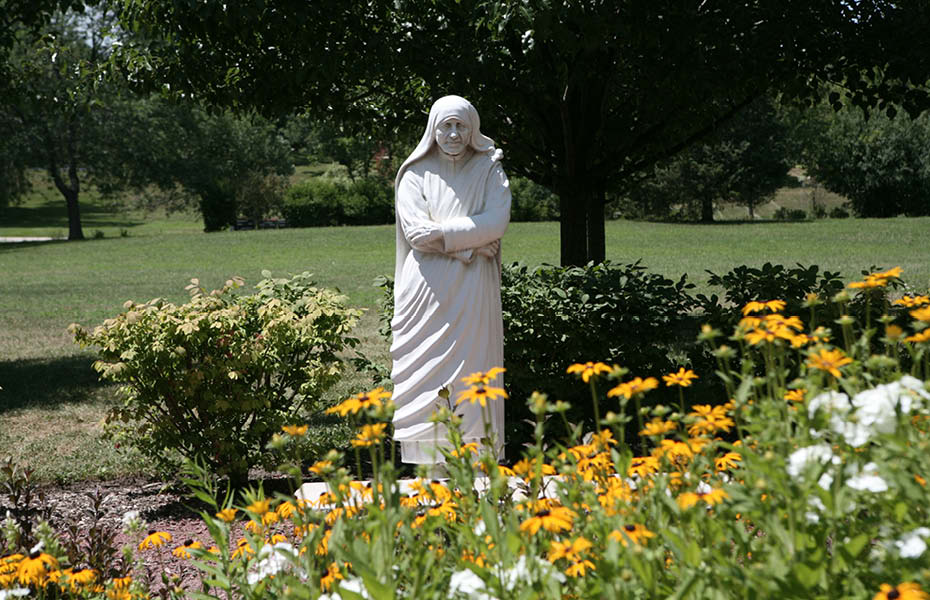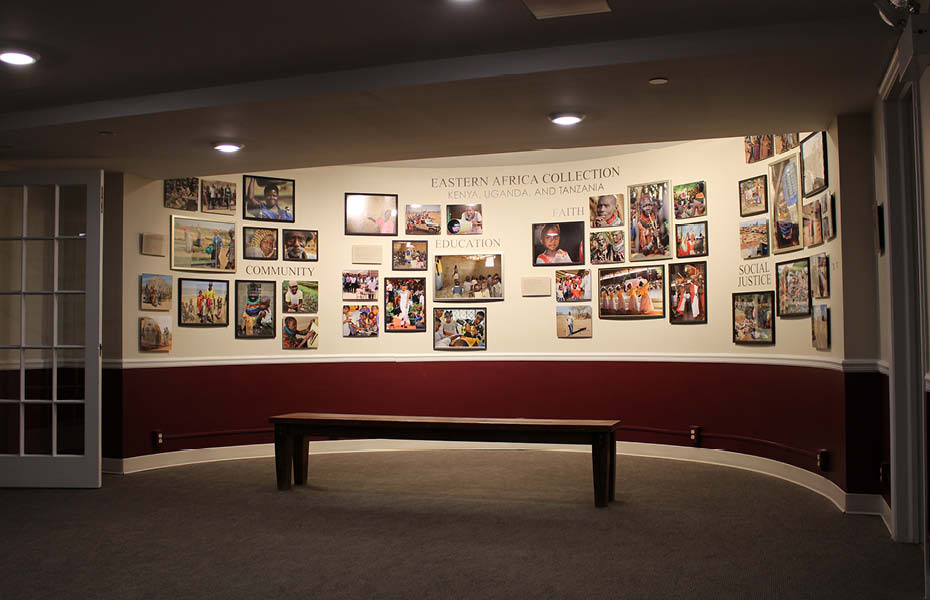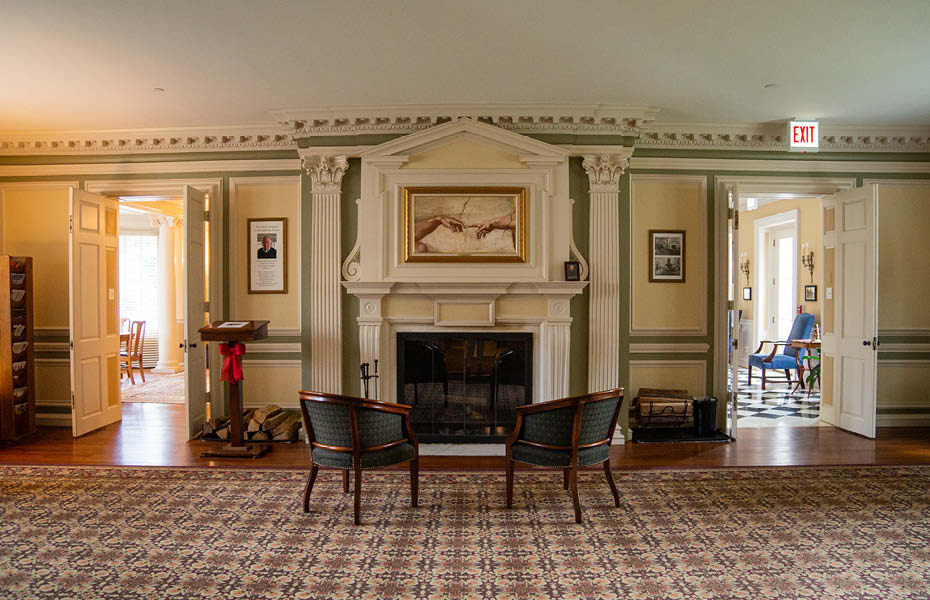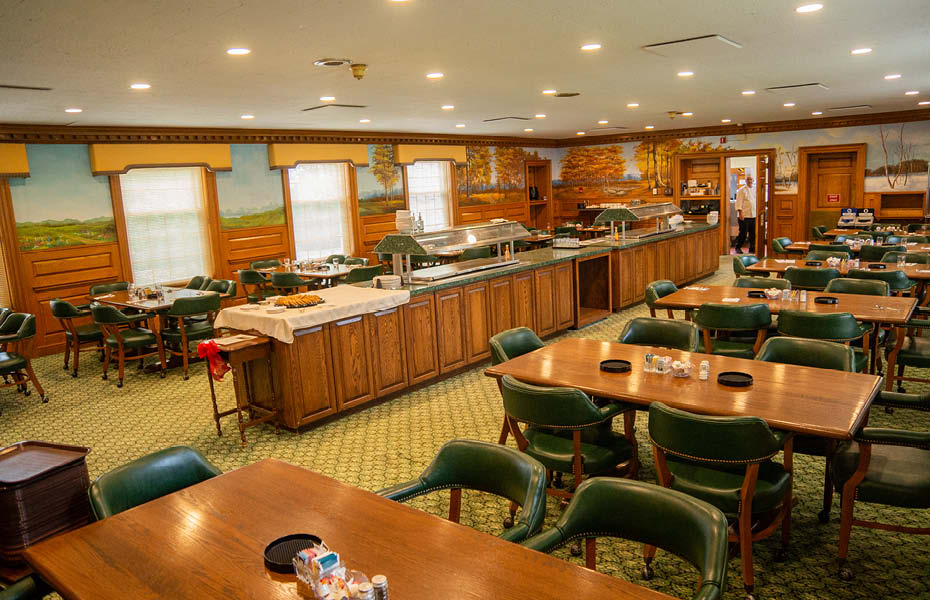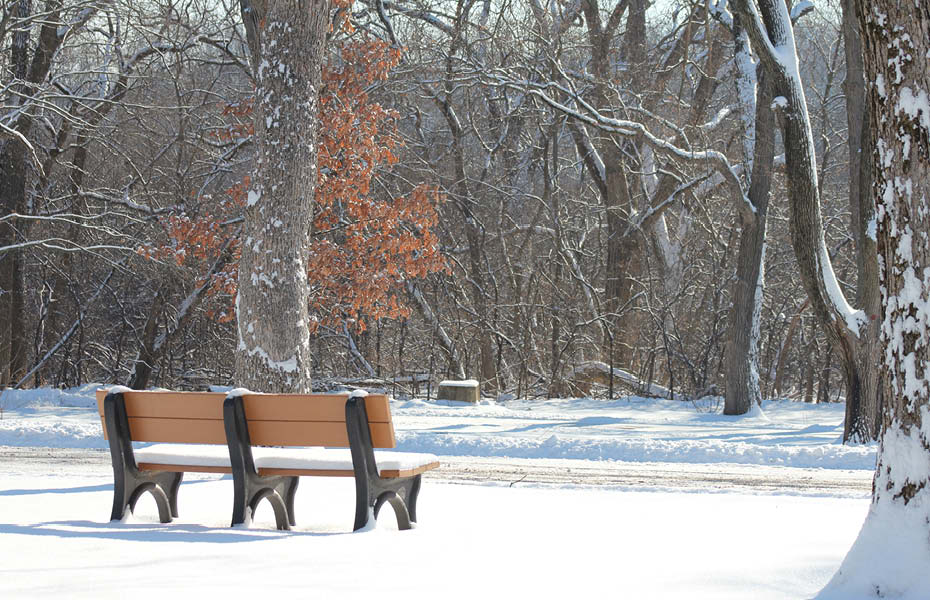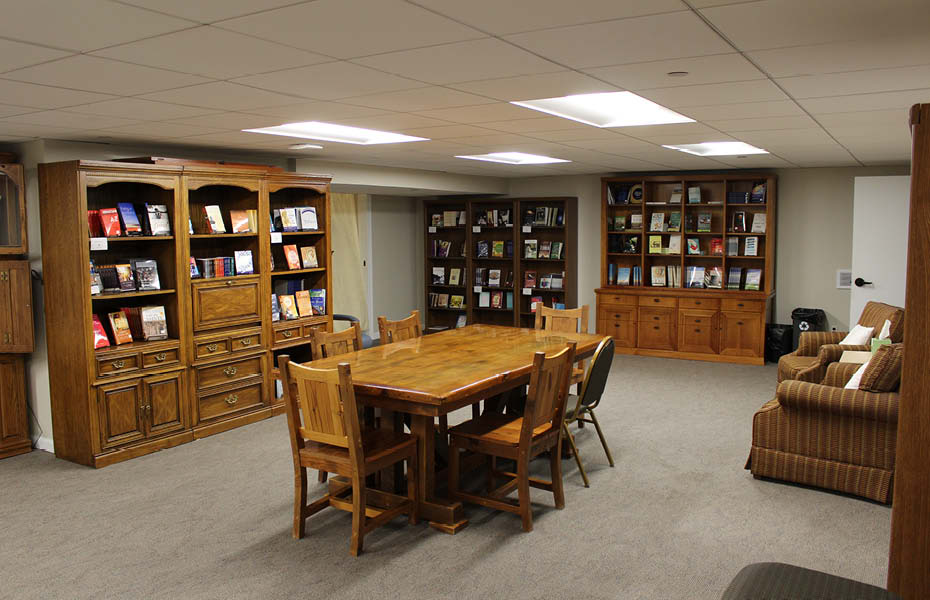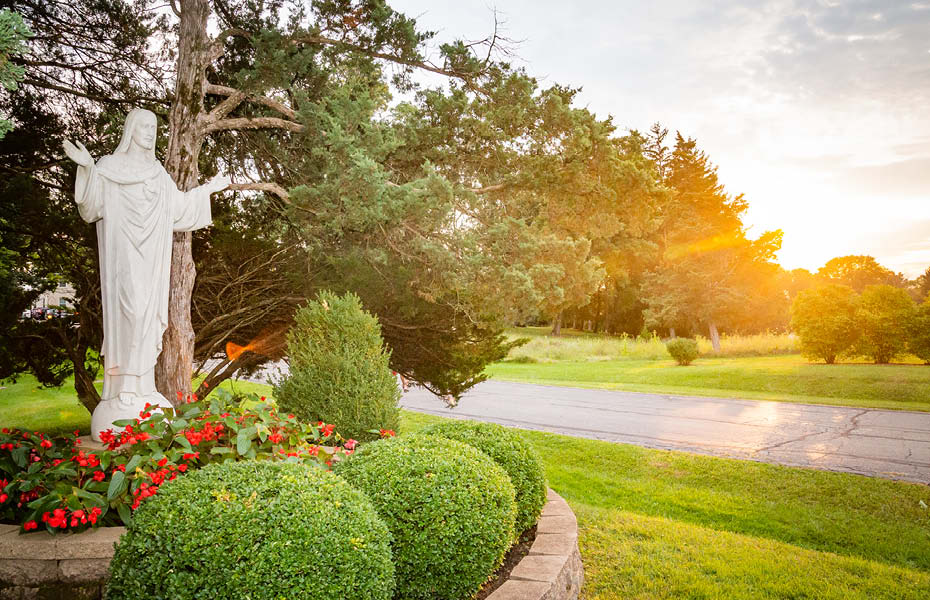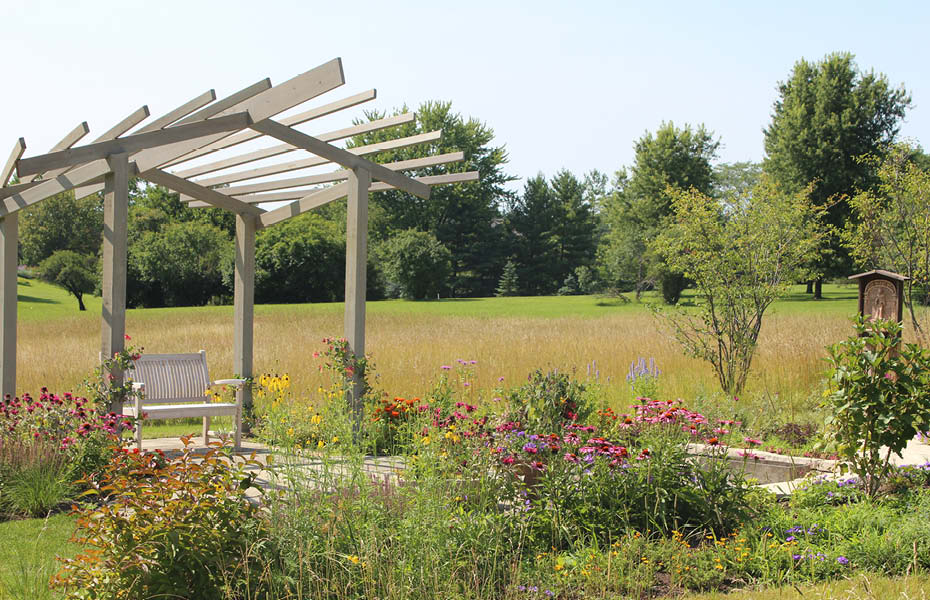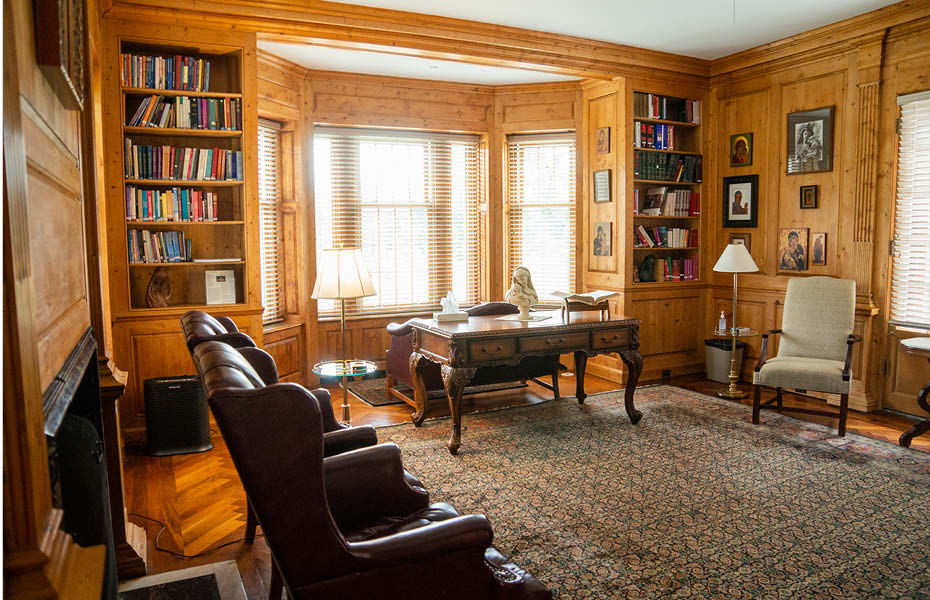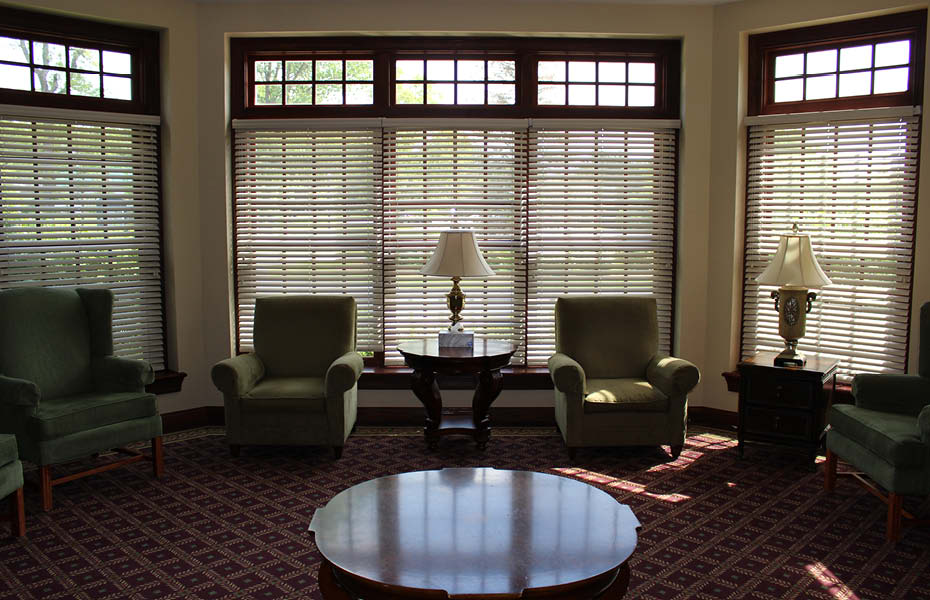 Fr. Tim Meier, SJ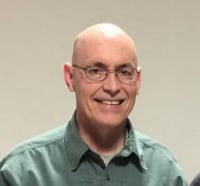 Fr. Tim Meier, SJ was a Chaplain in the California National Guard (2006-2018) who deployed overseas four times. Fr. Meier holds a BA in Music and Biology from Kalamazoo College, an MA in Philosophy from Loyola University Chicago, an MS in Biology from Georgetown University, an MDiv and a ThM from Weston Jesuit School of Theology, as well as a PhD in Molecular Neurobiology from Stanford University where he served as the Undergraduate Research Coordinator and Director of the Honors Program in Biology. He has been clean and sober since September 1979.
Register Now