We forget in our daily lives the power we have been given in the Holy Spirit - not just to be good individuals, but to heal and transform the people, communities and the world around us. These words of Jesus, as perplexing as they are at one level, are powerfully inspiring and encouraging when you ponder them in their context. And they are powerful for your life today, as well as for our eternal destiny.
This retreat will seek to help us harness the grace of Christ's resurrection and energy of the Spirit waiting to work through us and empower us to do greater things - or what St. Ignatius called the MAGIS.
This retreat includes several presentations, daily mass, 6 meals, the opportunity for one-on-one spiritual direction with a trained spiritual director, and many other opportunities to explore our 80 acres and almost 60k square feet of interior space. All activities are optional, but we do ask everyone to respect the quiet of the retreat house for everyone to have the opportunity to read, sleep and reflect in the quiet.
Bellarmine has two libraries, a resource center, two chapels, and many other common areas. Outdoor spaces include a various walking trails, various prayer gardens, a gazebo, stations of the cross, as well as a few patios and outdoor chairs and benches. Each retreatant has their own bedroom.
You can learn more about what to expect by visiting this page.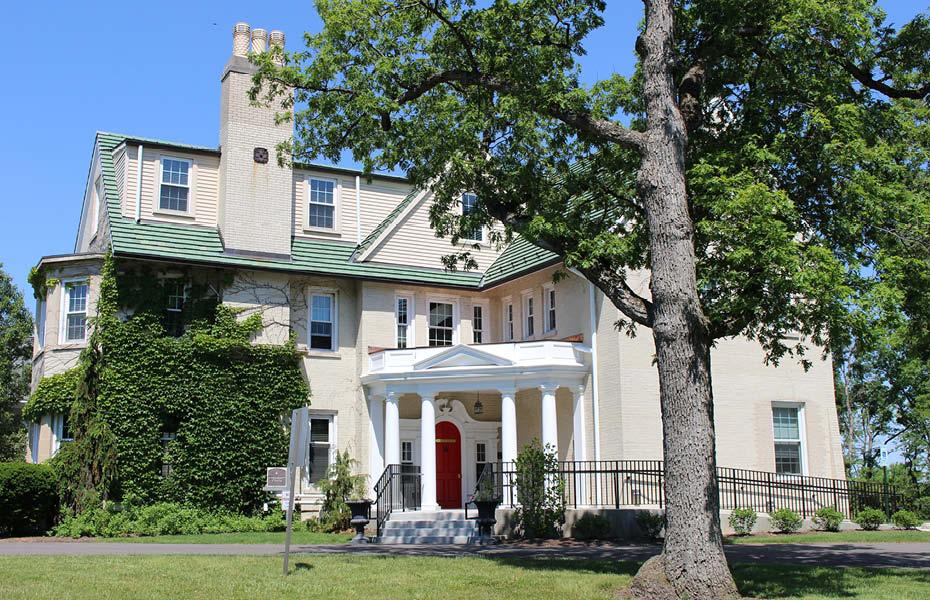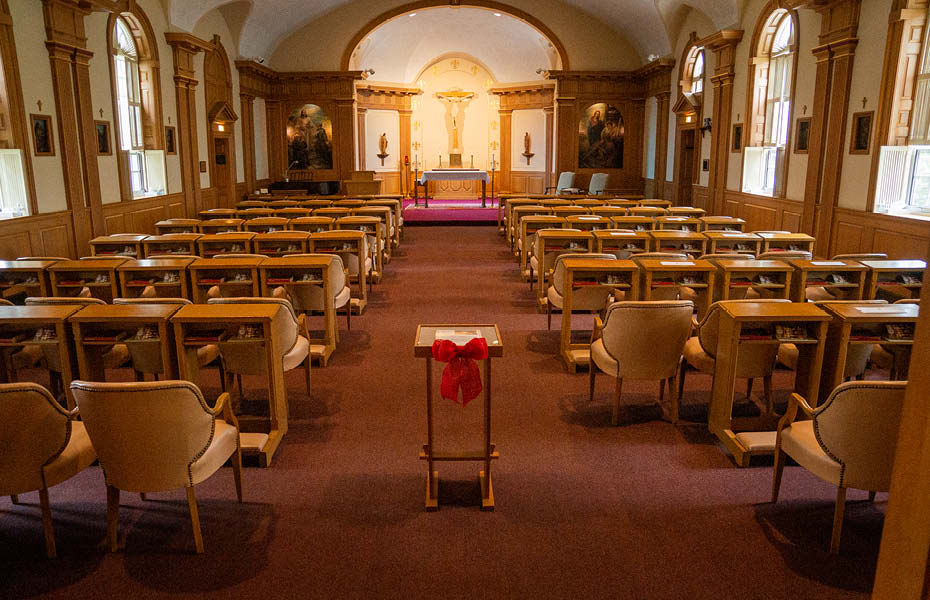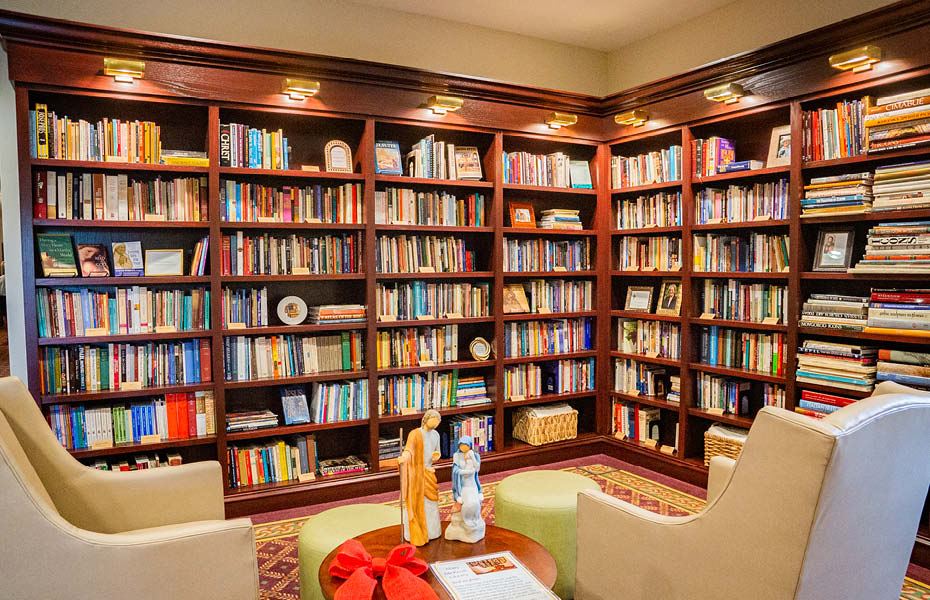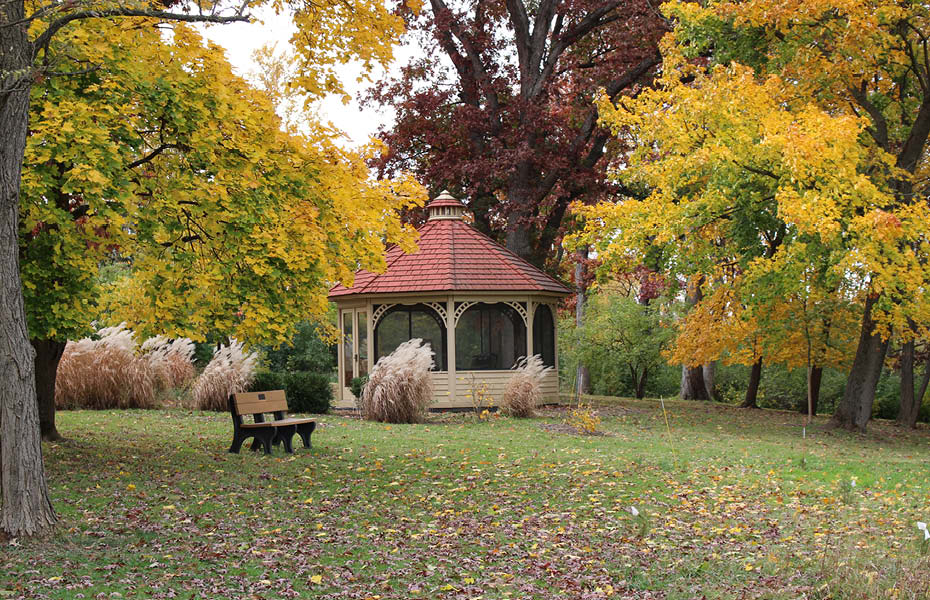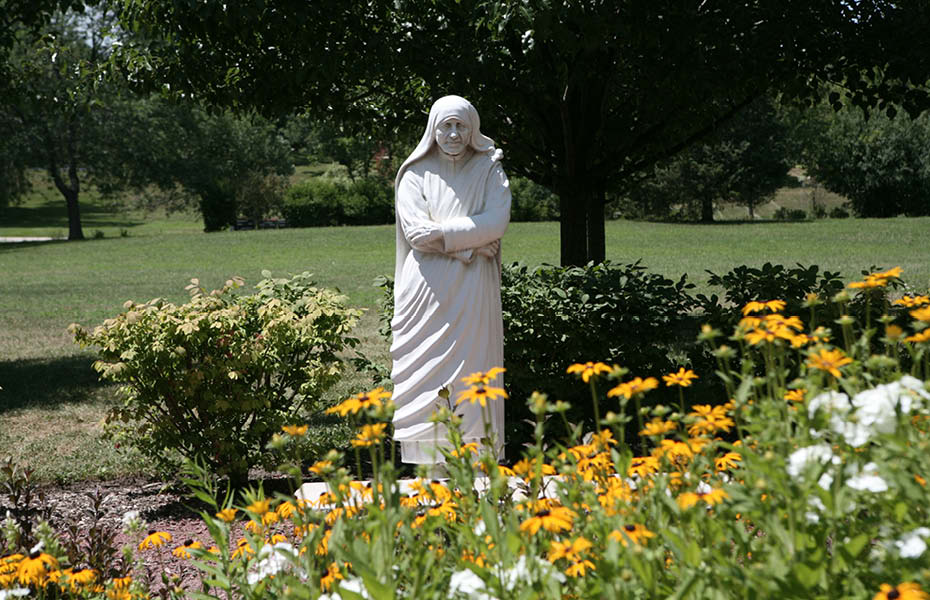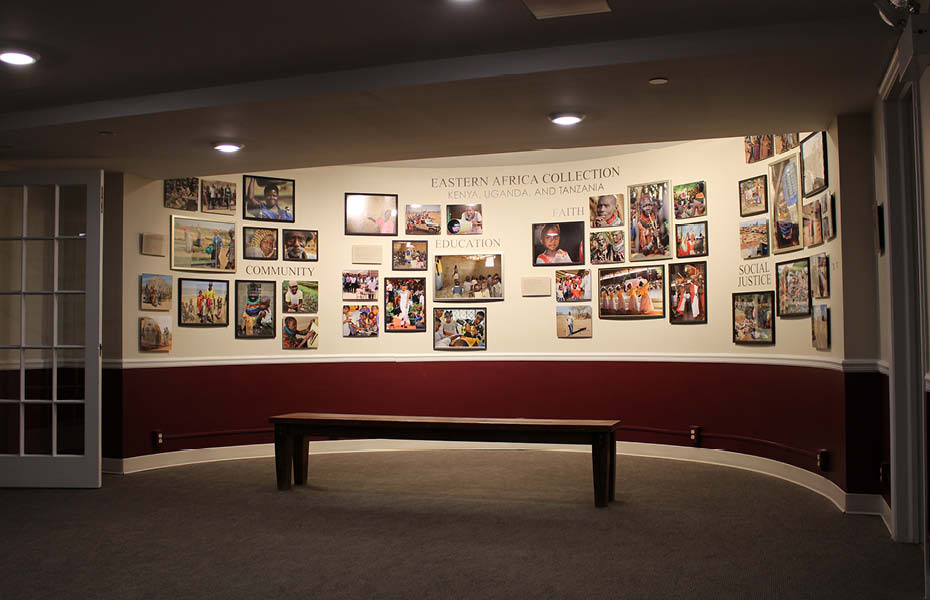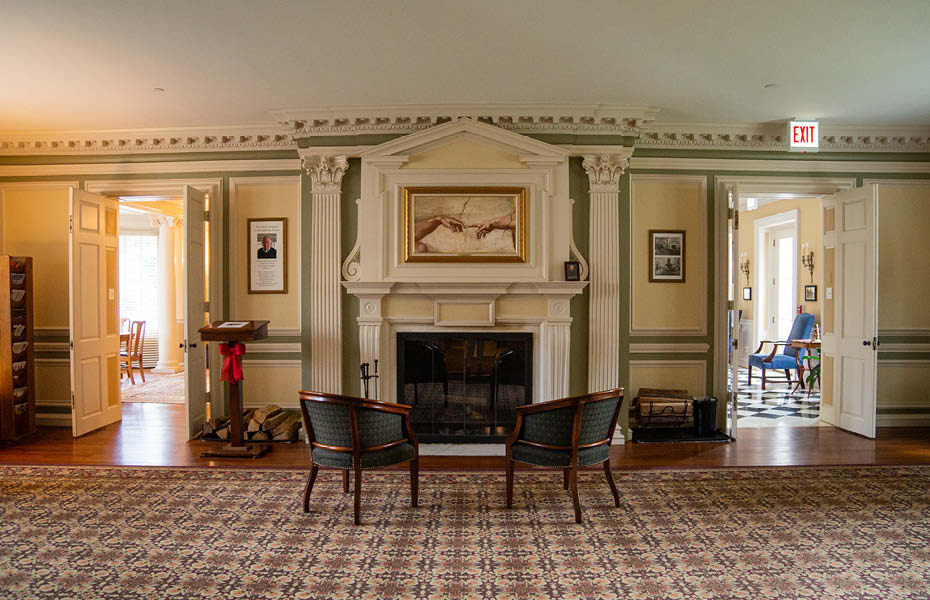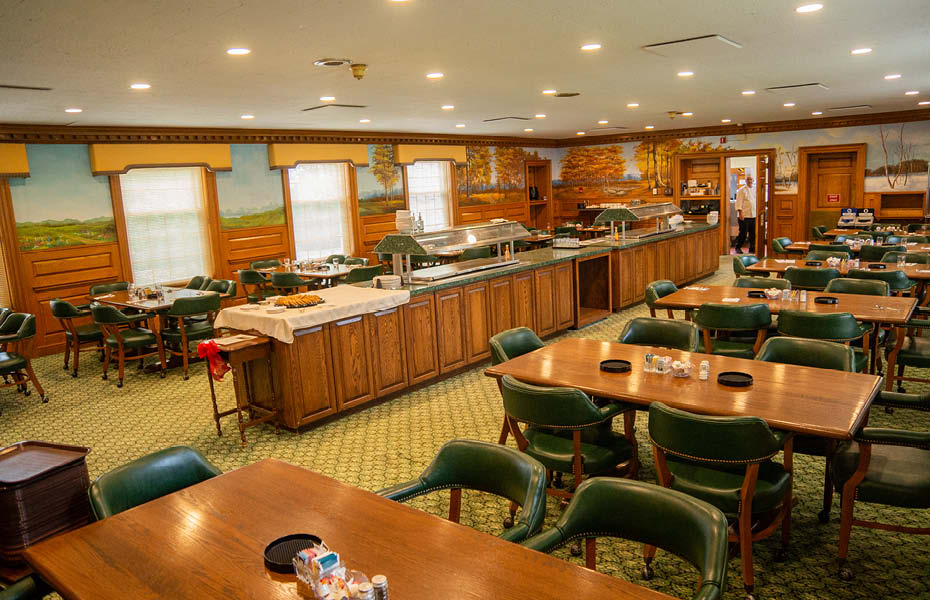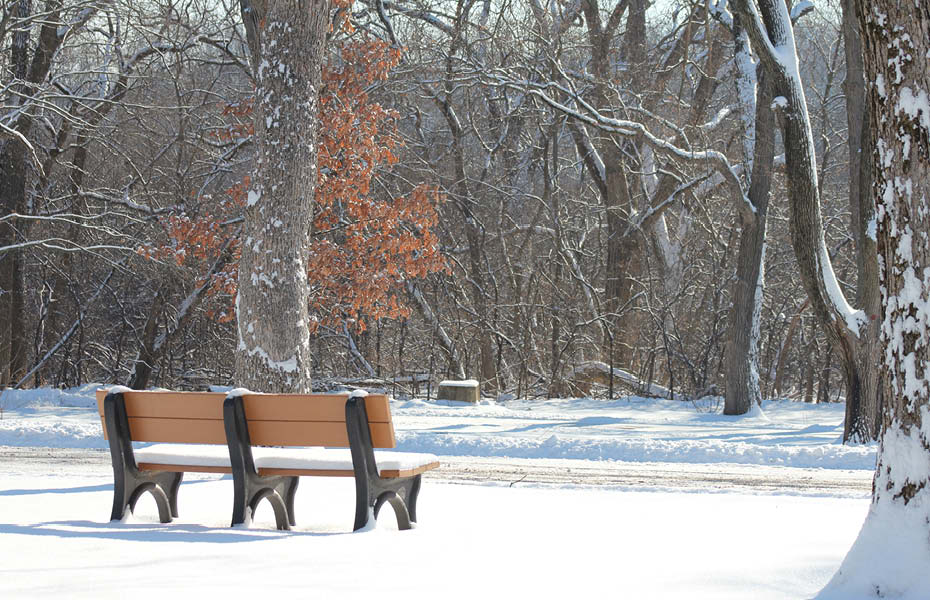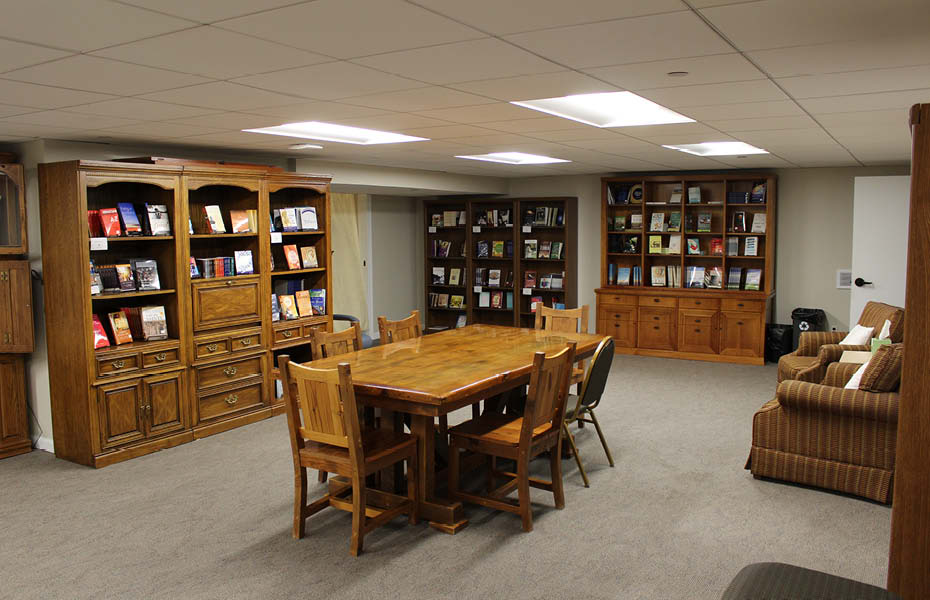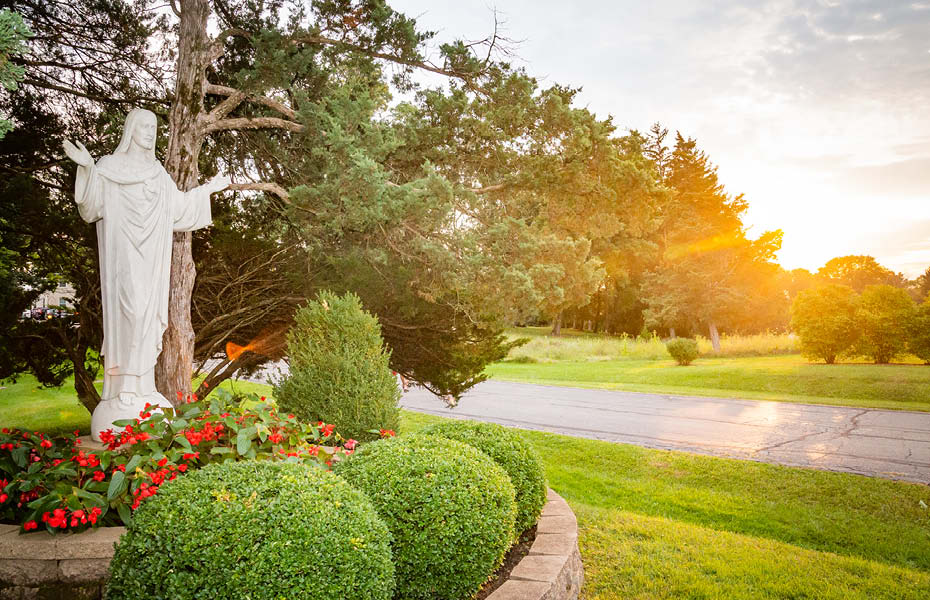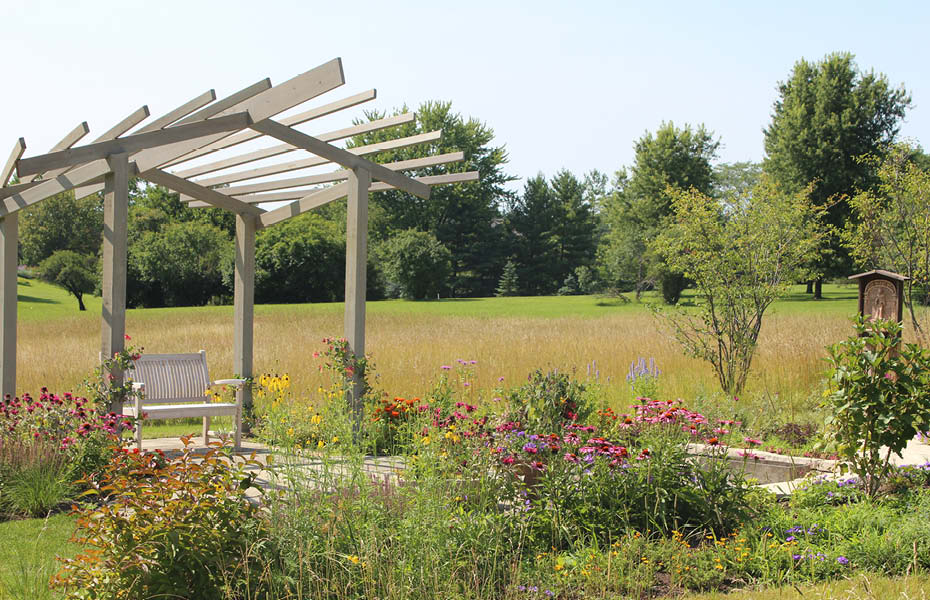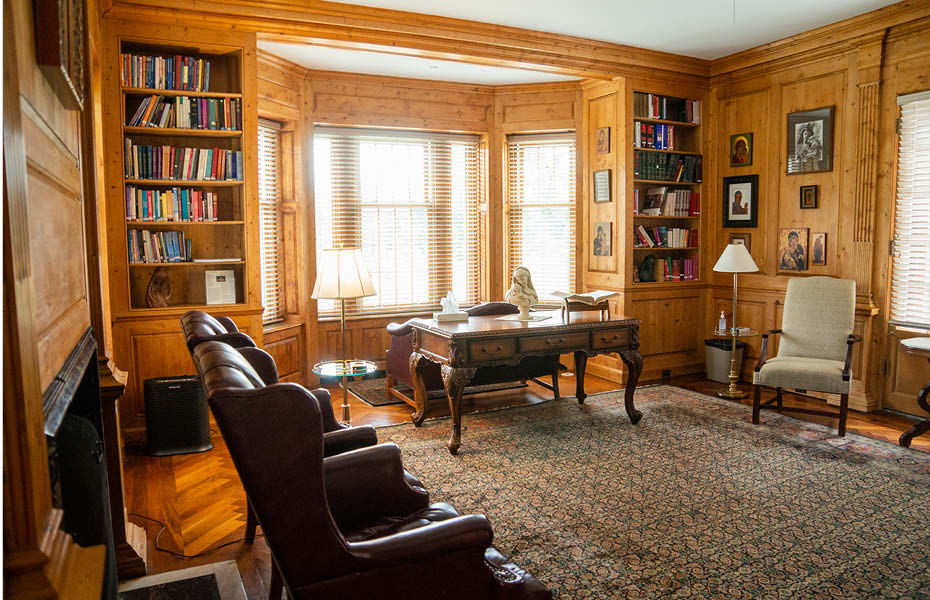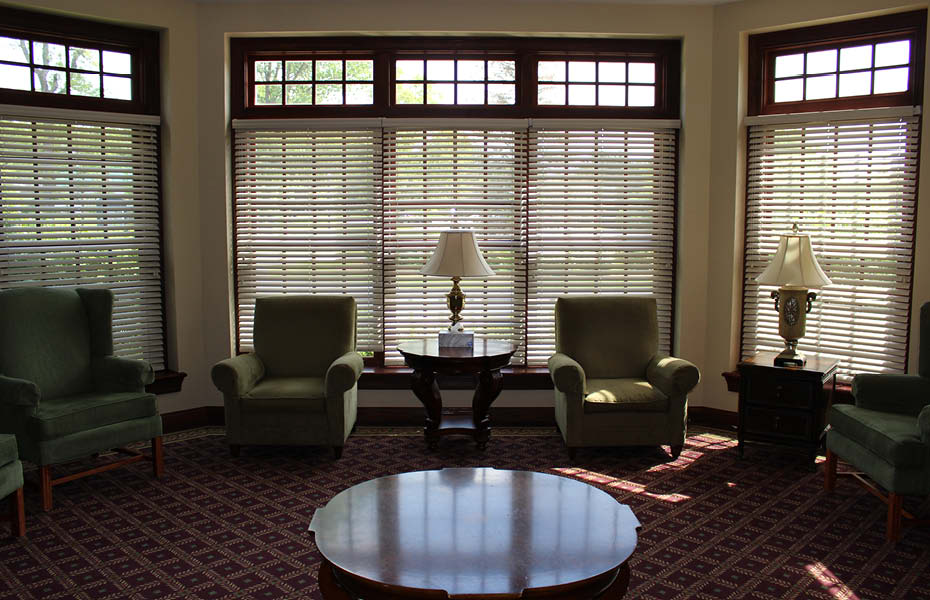 Fr. Keith Muccino, SJ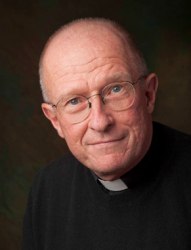 After years as a practicing physician, medical educator, and administrator, Fr. Muccino, now serves as Associate Director of Pre-Health Professions Advising at the College of the Holy Cross. He is also Assistant Professor of Medicine at UMASS Chan Medical School where he directs a course on Health Systems Science.
Throughout his Jesuit life he has also allotted time to pursue his passion for giving preached conference retreats, workshops, and days of recollection to all seeking to grow in their relationship with God.