Summary
Join us in a day focused on prayer, song, and sacred scripture that grounds our commitment to the Beloved Community in a faith that looks upon the world with open eyes, seeing God's grace. The work of the Rev. Dr. Martin Luther King, Jr continues with us. Even in a divided world, we trust that shared experience will lead to what Ignatius called "God's deepening life in us."
Description
A day or evening of reflection, grounded in the Jesuit tradition, is a shorter version of the Ignatian Weekend Retreat. Wherever you are on your spiritual journey, a day or evening program is sure to give you the peace and serenity needed to be still and to rest in God's loving embrace.
Your day or evening of reflection includes thematic talks from our skilled Retreat Leaders, time for private prayer, celebration of Mass and a meal.
Bellarmine has two libraries, a resource center, two chapels, and many other common areas. Outdoor spaces include a various walking trails, various prayer gardens, a gazebo, stations of the cross, as well as a few patios and outdoor chairs and benches.
Retreat Experience Gallery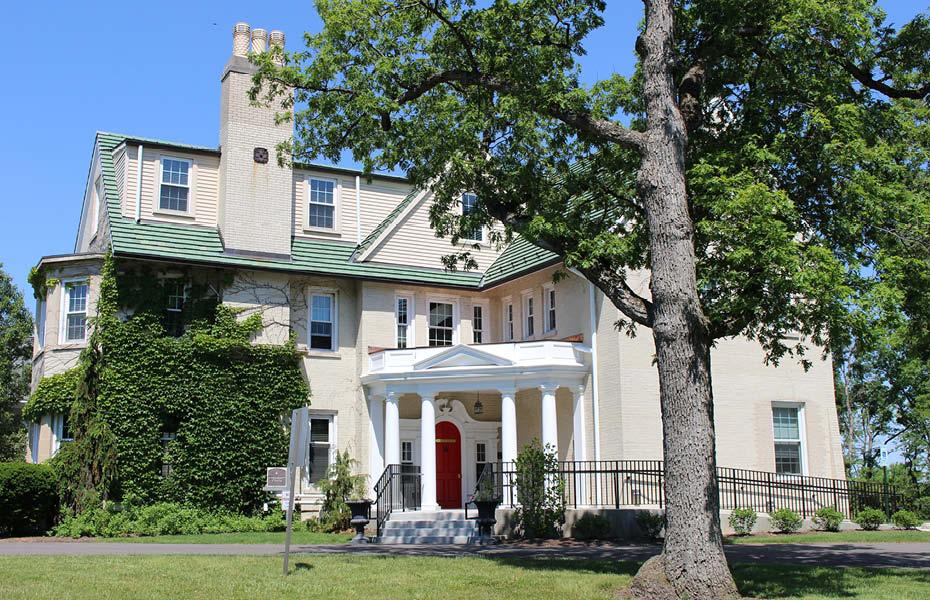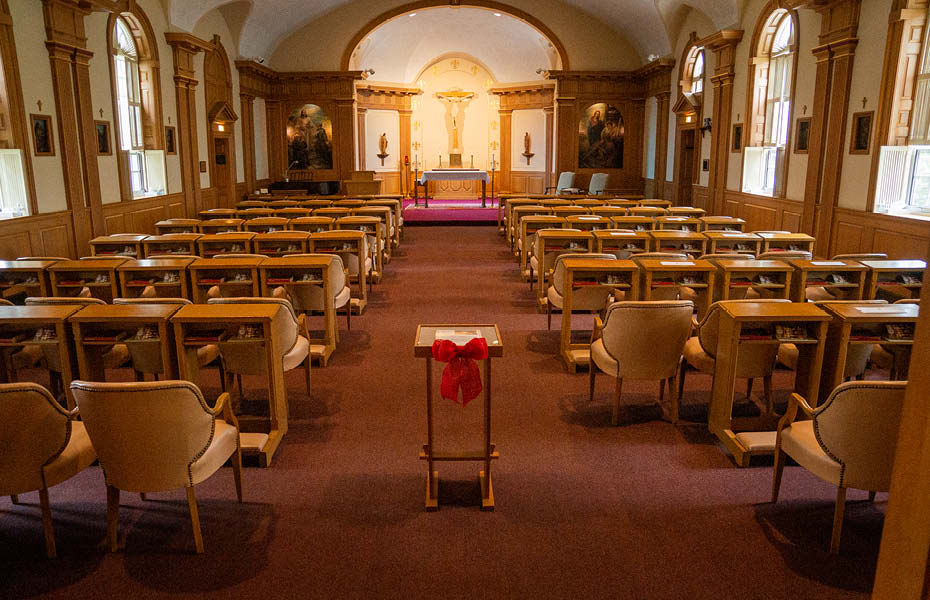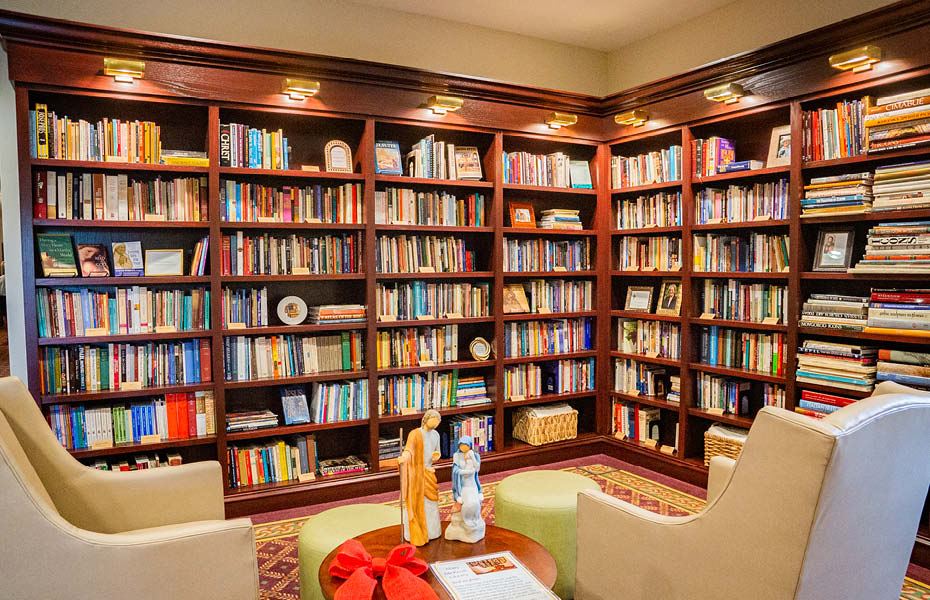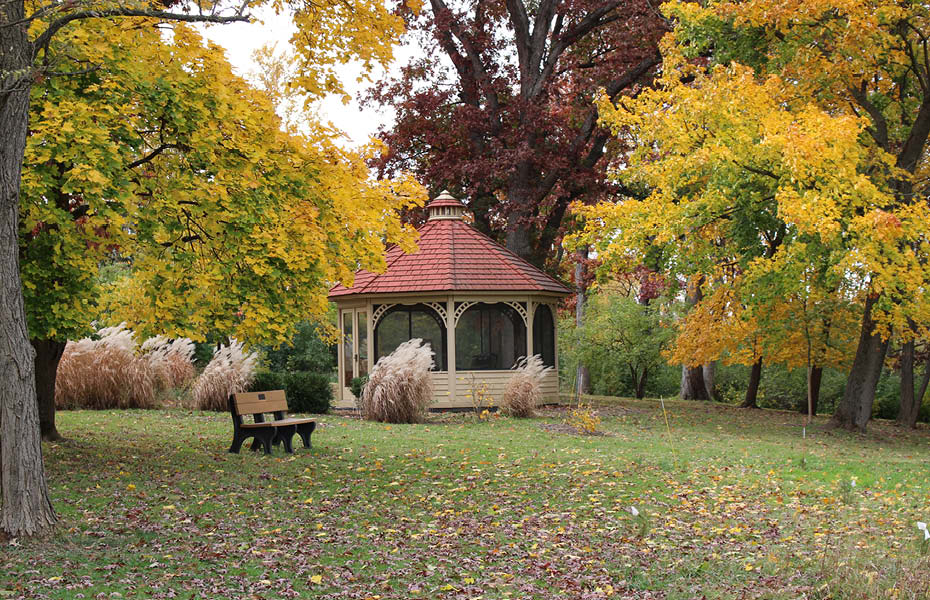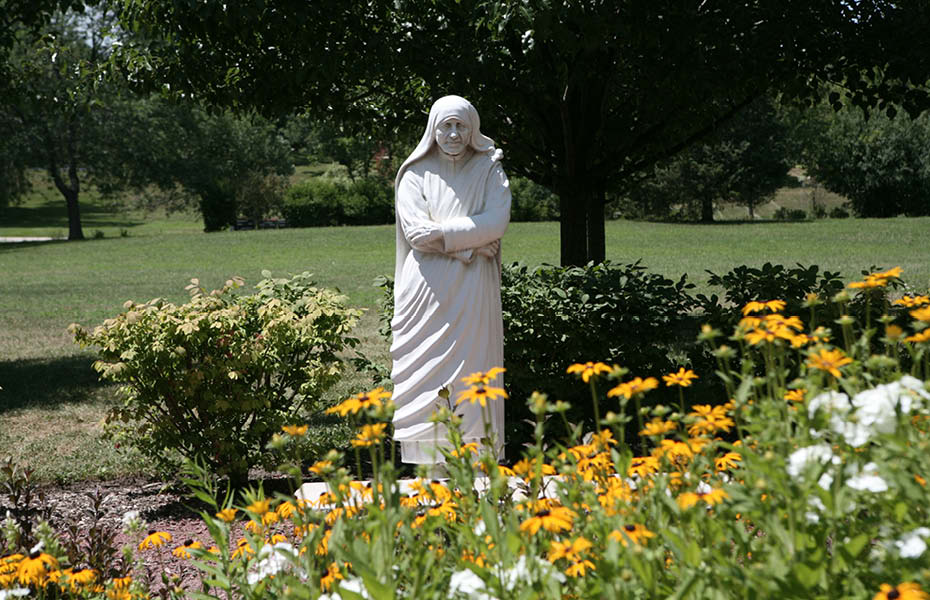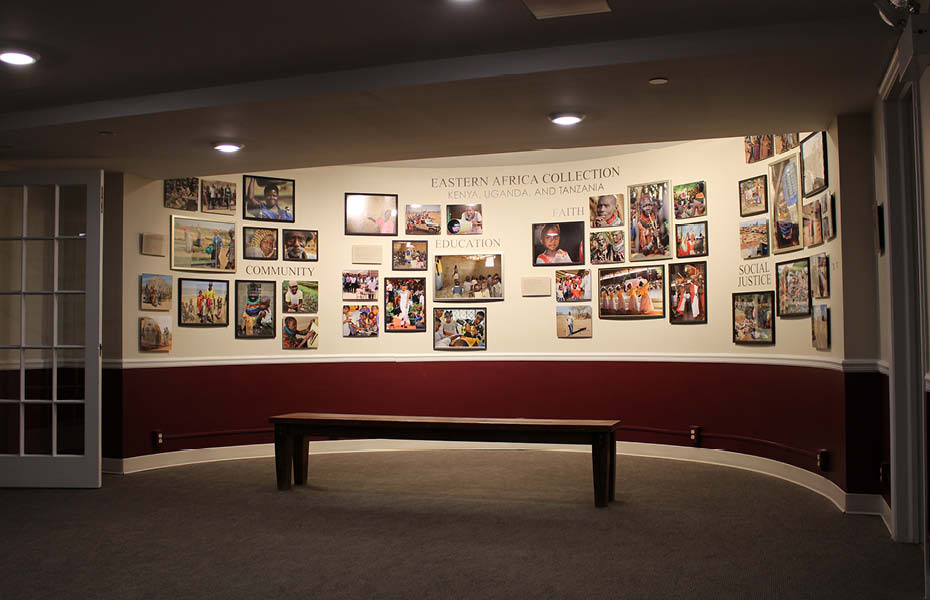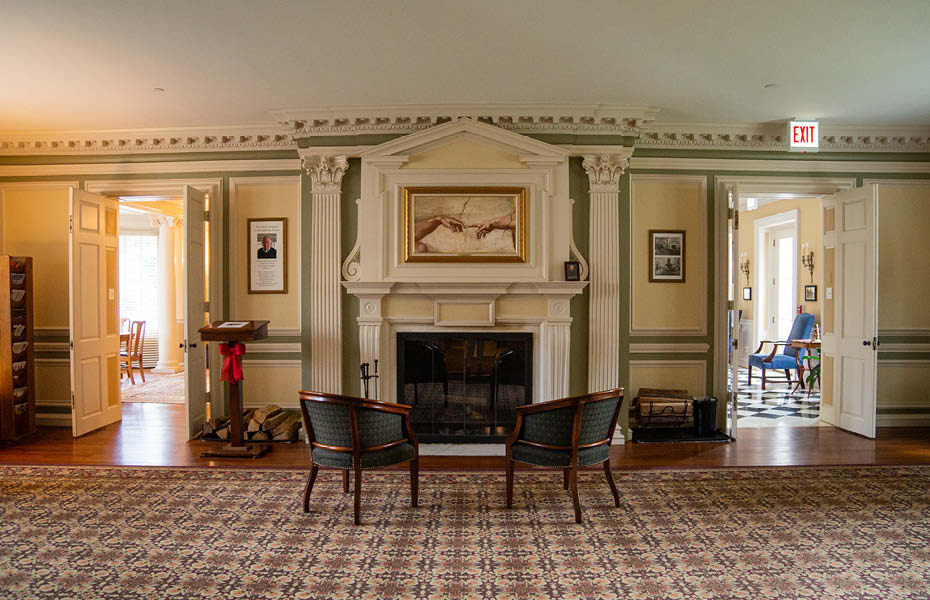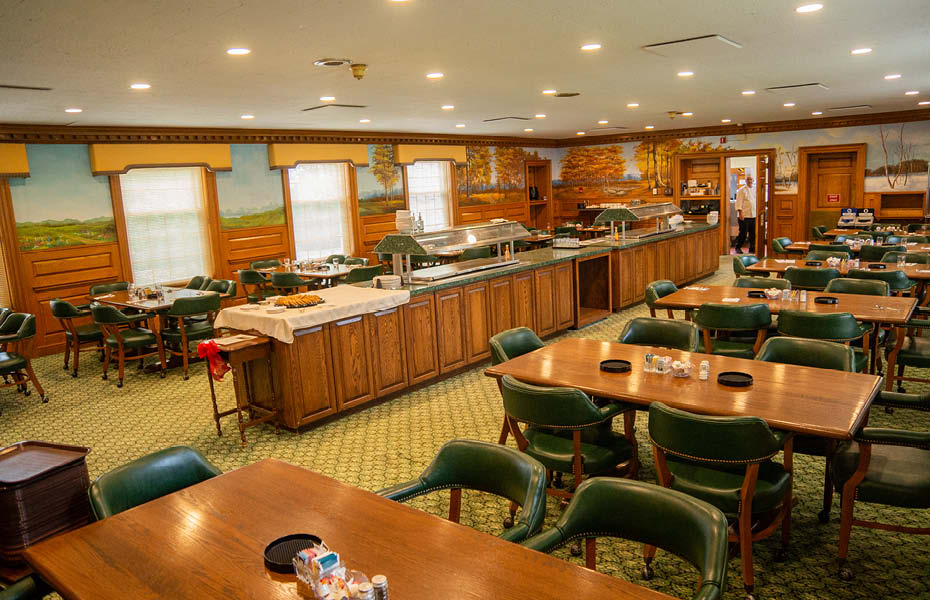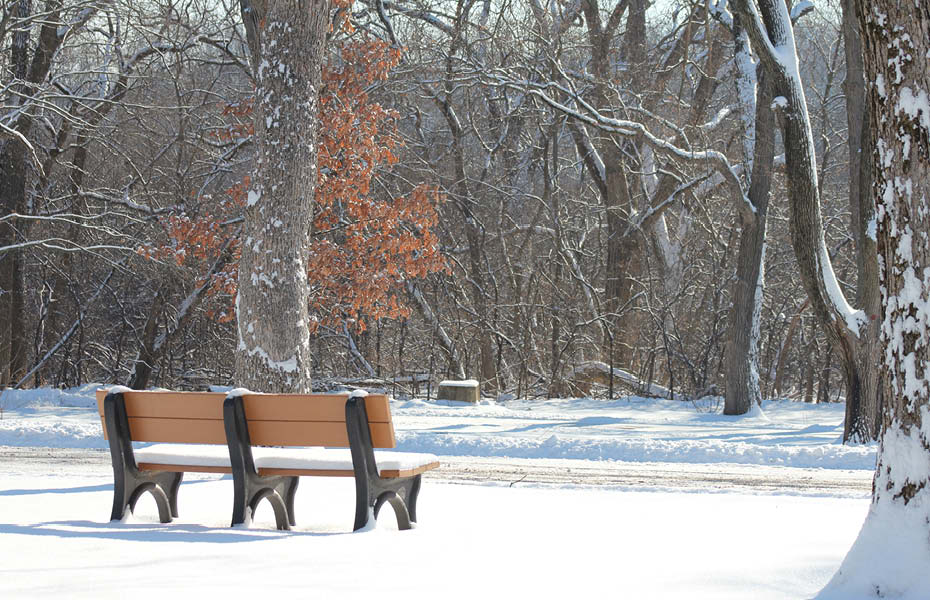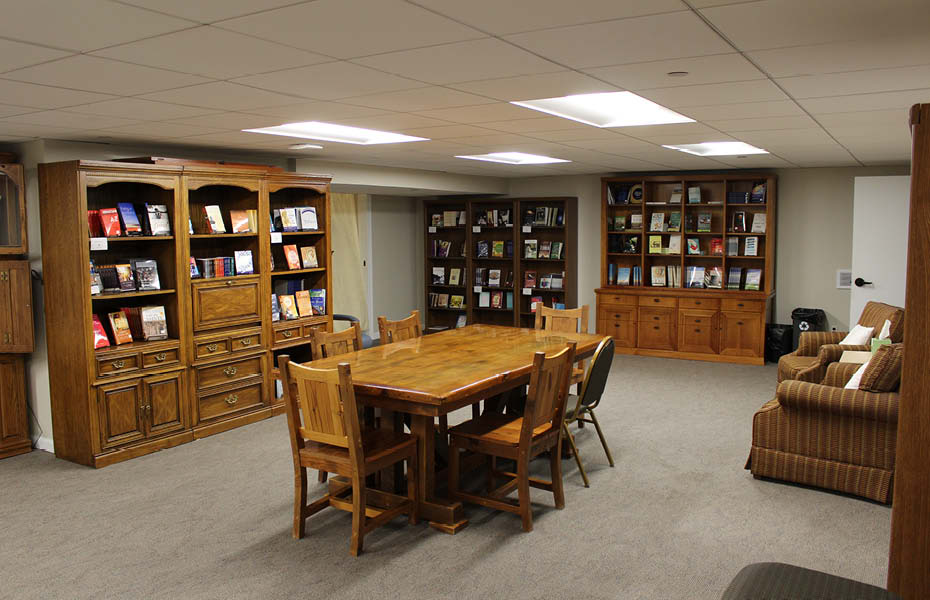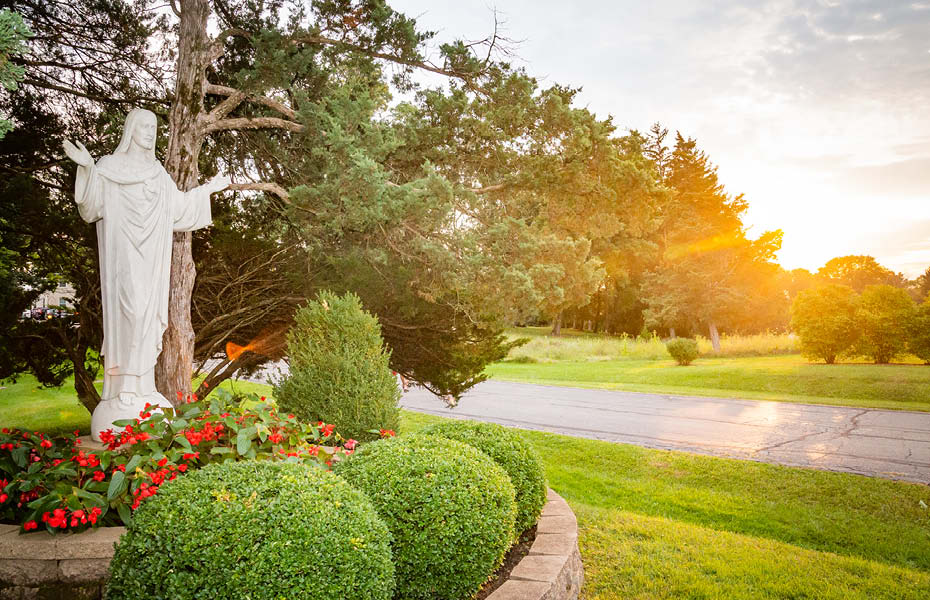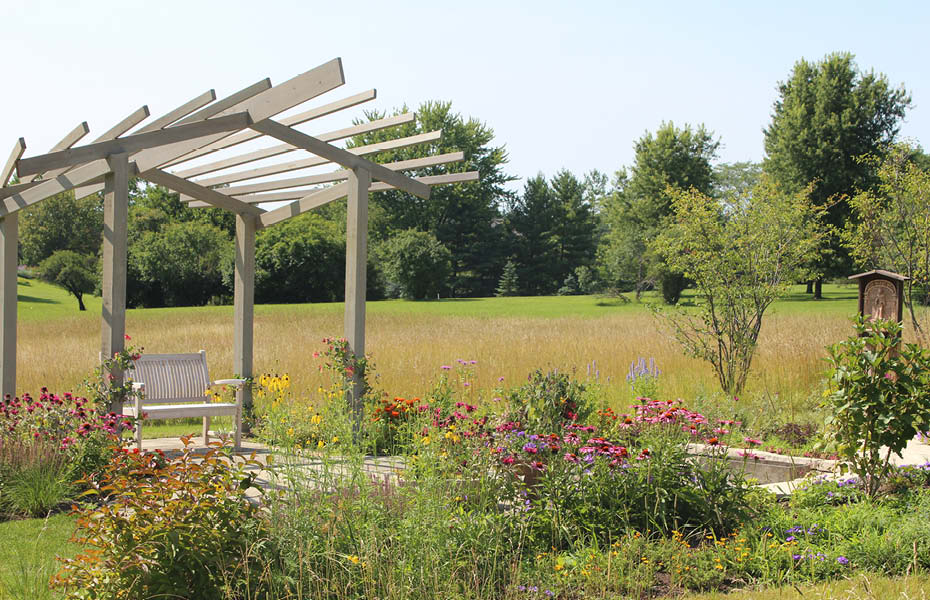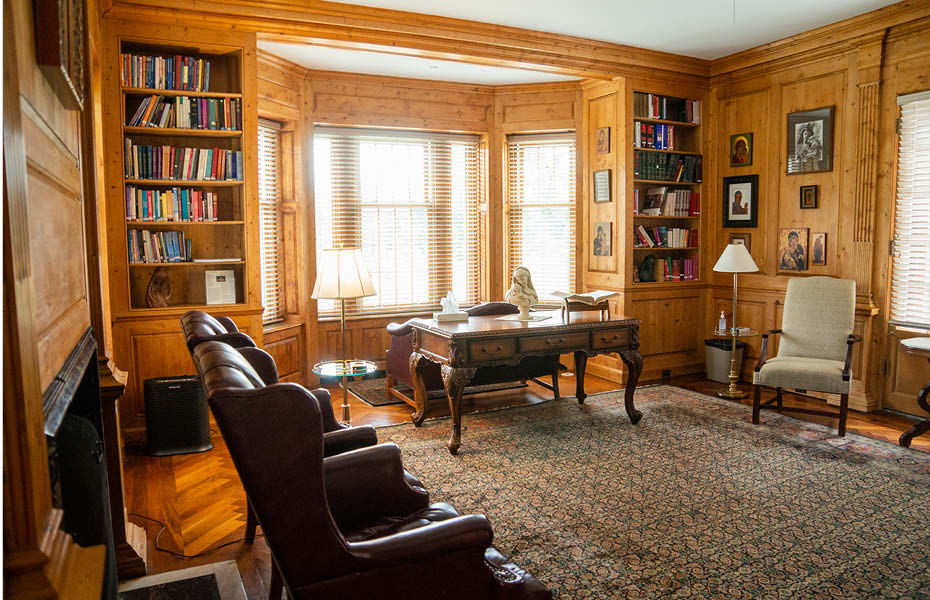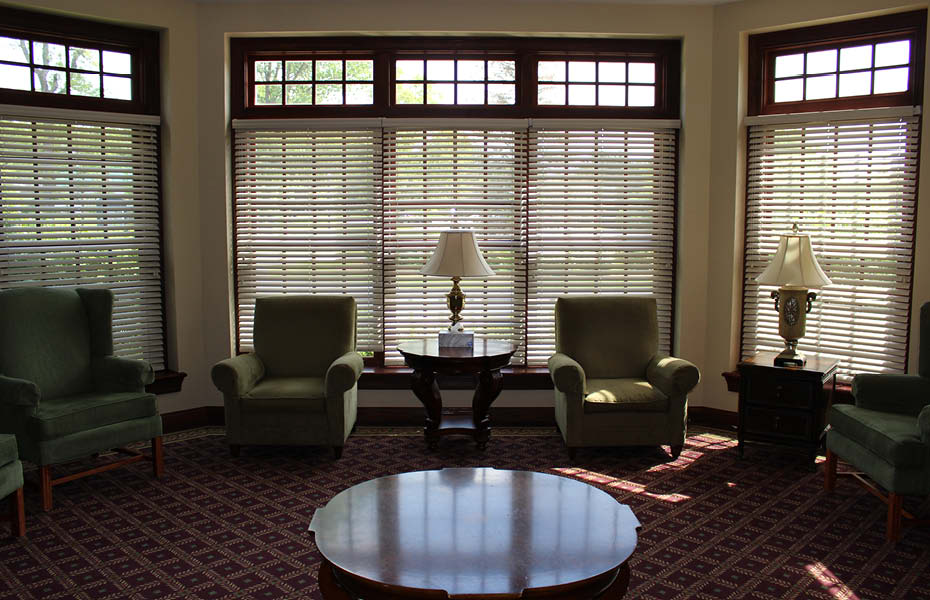 Retreat Leaders
Fr. Joshua Peters, SJ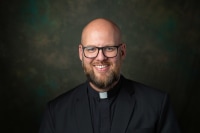 Fr. Joshua Peters, SJ is the Director of Mission and Identity at Christ the King Jesuit College Prep on Chicago's West Side. He serves on the leadership team for the Jesuit Antiracism Sodality (JARS) of the Midwest Jesuit Province.
Eric Styles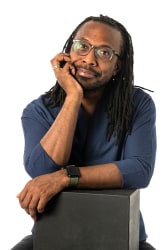 Eric Styles is the lay rector of Carroll Hall, an undergraduate residential community at the University of Notre Dame. He published in America, Church Life Journal, Liturgy Training Publications, and U.S. Catholic. Eric is a collaborator with Afro House, a Baltimore based music driven performance art ensemble and a former Jesuit scholastic trained in Ignatian spiritual direction.
Harmony, Hope & Healing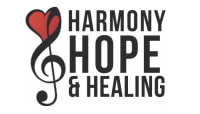 Harmony, Hope & Healing creates welcoming spaces for people experiencing trauma and isolation to heal through creative expression, music and the arts.
Through our curriculum, participants learn appropriate ways to relieve stress, express emotions and develop positive relationships, as well as important communication skills to create support networks and build resiliency. Harmony, Hope & Healing services are currently provided for approximately 1,000 participants each year at 13 shelters, residential programs and community outreach organizations. We also provide performance, public speaking, and employment opportunities for former participants through our Building Community Leaders Initiative.
Our programs are built upon current research of music's impact on the brain and body, restorative justice methodologies, trauma-informed care and other wellness practices. Harmony, Hope & Healing recognizes that while everyone comes from diverse backgrounds and life experiences, we all share a common humanity and are deserving of an affirming, nonjudgmental environment in which one is empowered to heal and rebuild their life.