Summary
Come and join us Tuesdays from 8:45am - 11:30am (five consecutive Tuesdays, October 12-November 9) for a guided 30-day women's retreat in everyday life, as we pray together the Spiritual Exercises of St. Ignatius, and learn the wisdom within Ignatian Spirituality that enhances personal prayer and creates intimacy with God. Included will be Ignatian teaching, guided Lectio Divina, rich, shared prayer experiences, and small group discussion. All course materials will be provided. Coffee, tea and water will be provided.
Description
A day or evening of reflection, grounded in the Jesuit tradition, is a shorter version of the Ignatian Weekend Retreat. Wherever you are on your spiritual journey, a day or evening program is sure to give you the peace and serenity needed to be still and to rest in God's loving embrace.
Your day or evening of reflection includes thematic talks from our skilled Retreat Leaders, time for private prayer, celebration of Mass and a meal.
Bellarmine has two libraries, a resource center, two chapels, and many other common areas. Outdoor spaces include a various walking trails, various prayer gardens, a gazebo, stations of the cross, as well as a few patios and outdoor chairs and benches.
Retreat Experience Gallery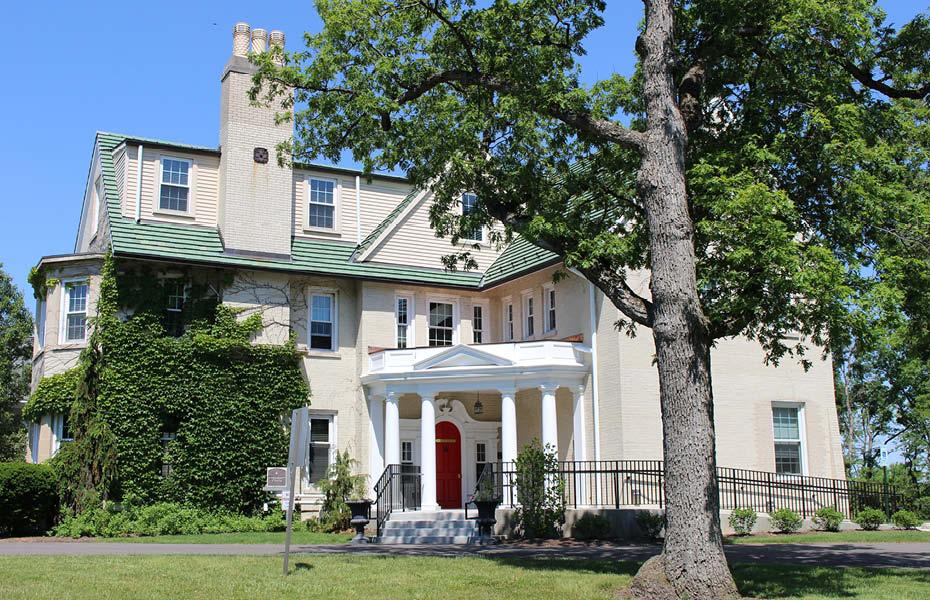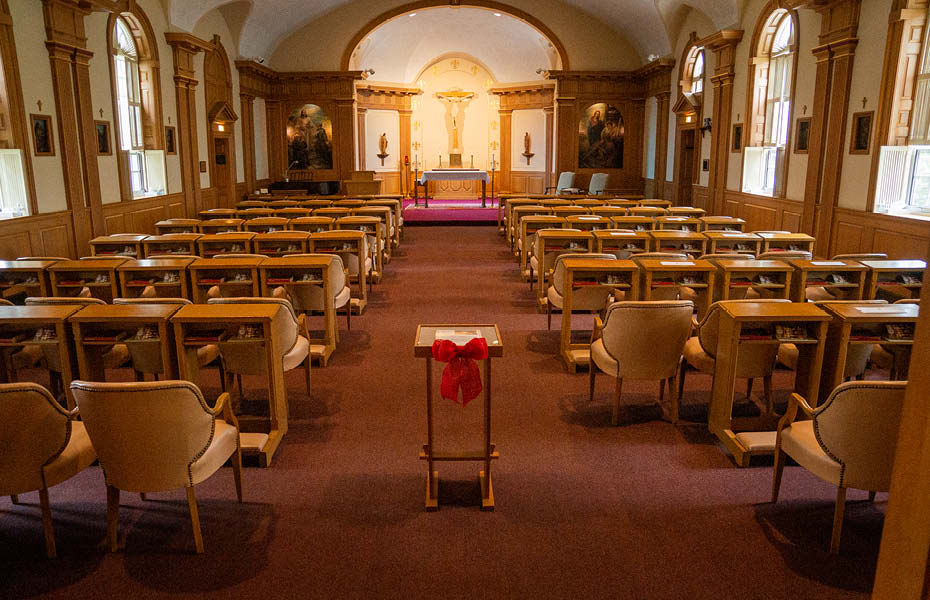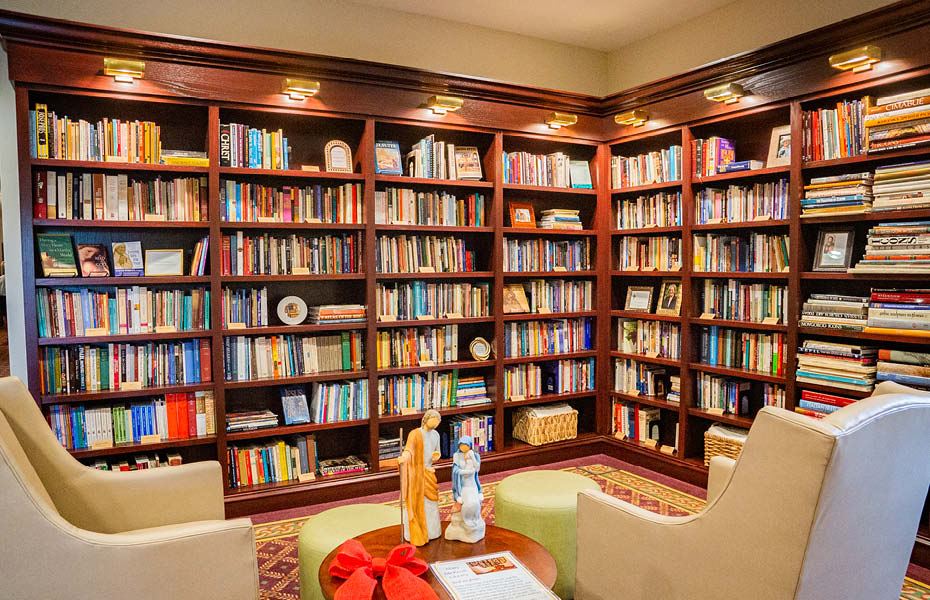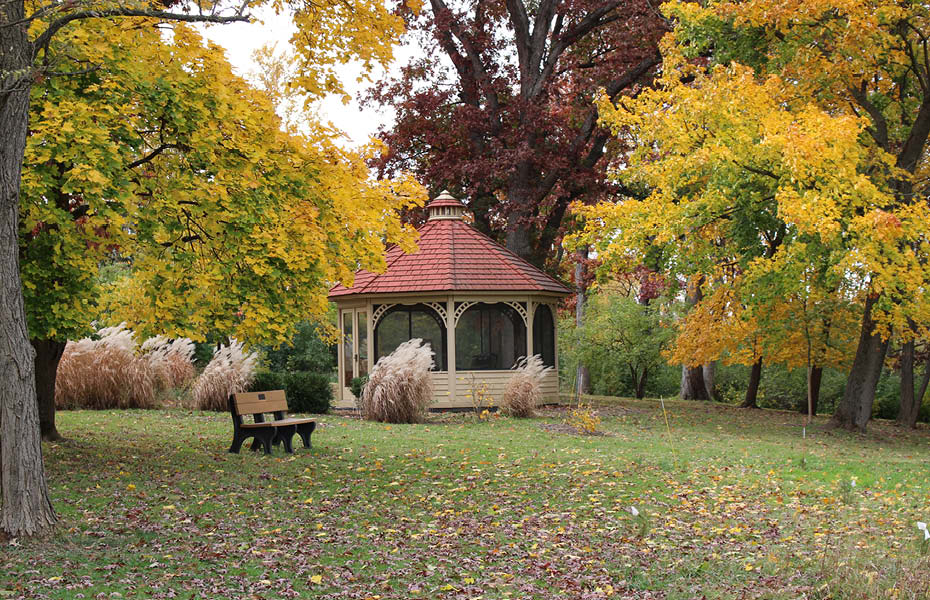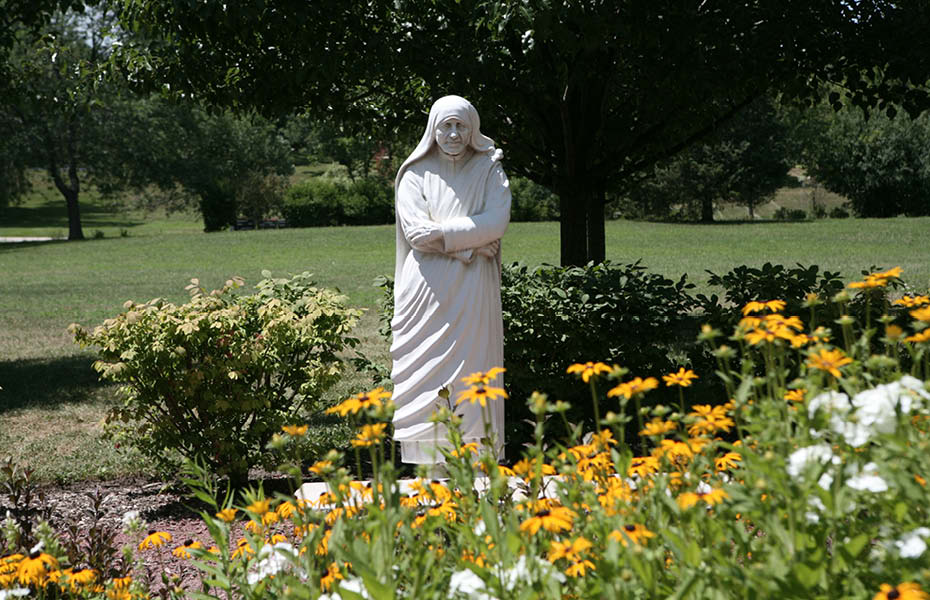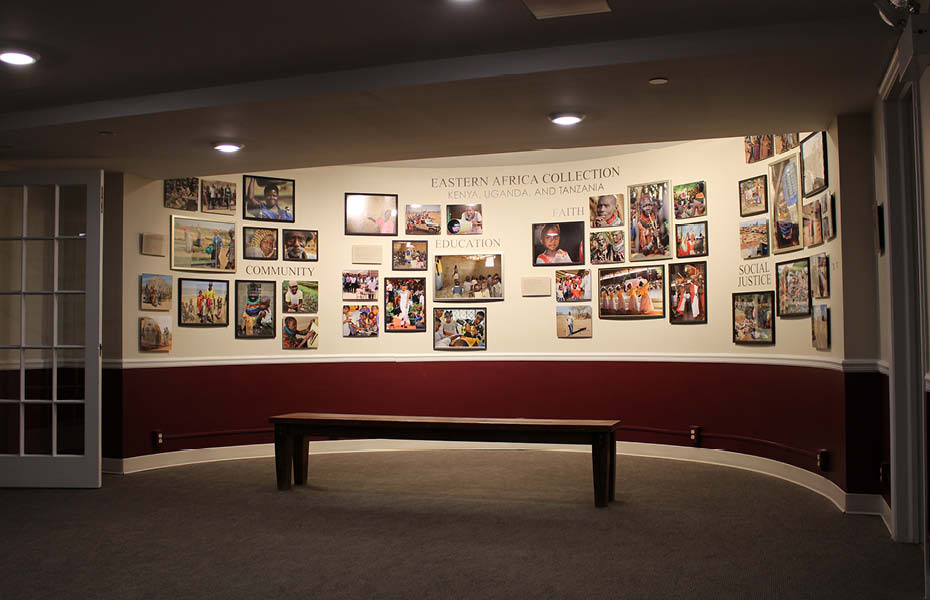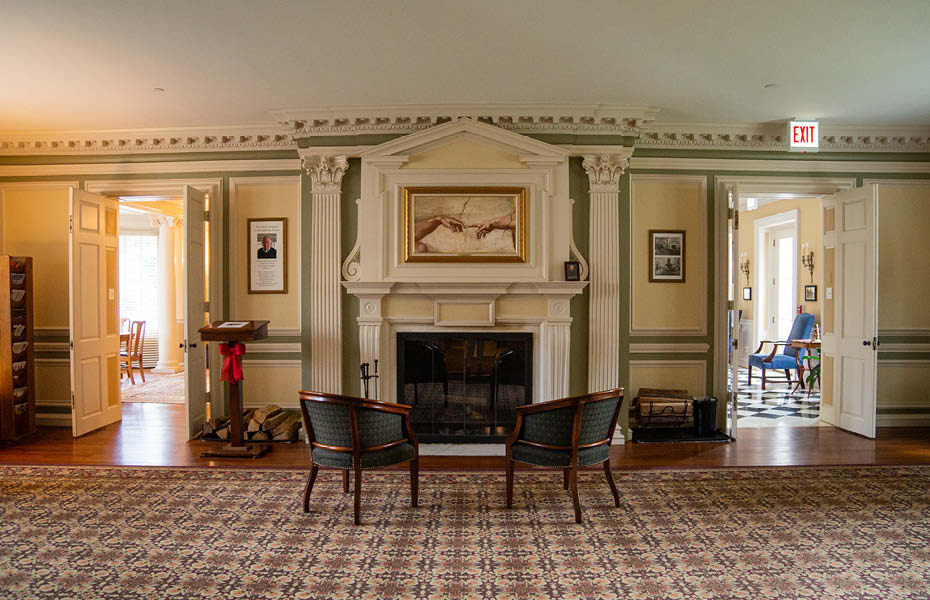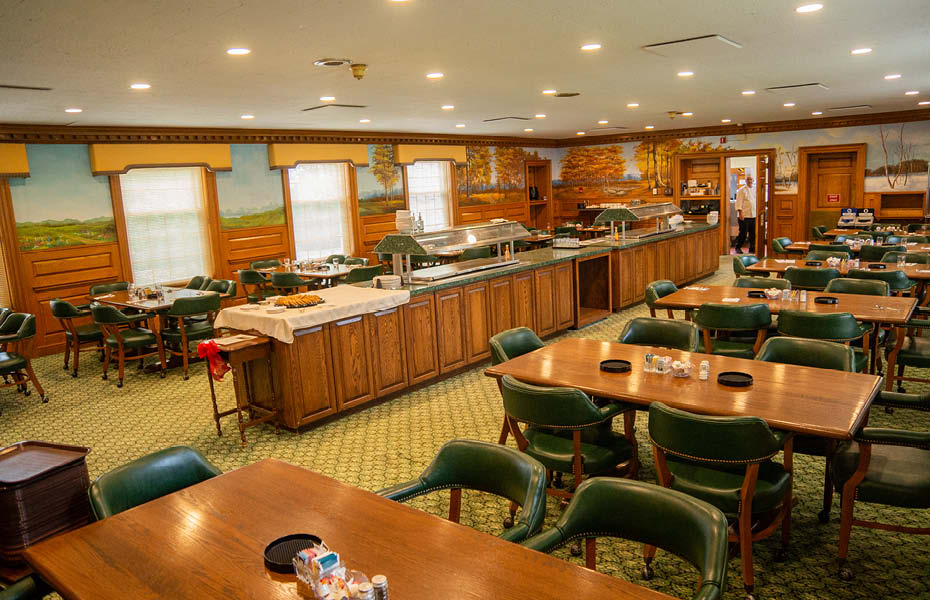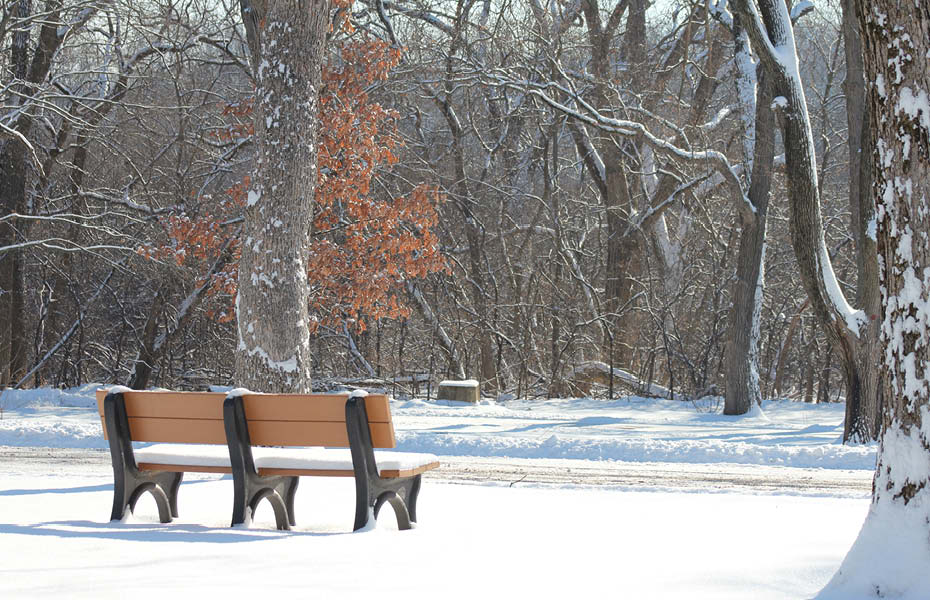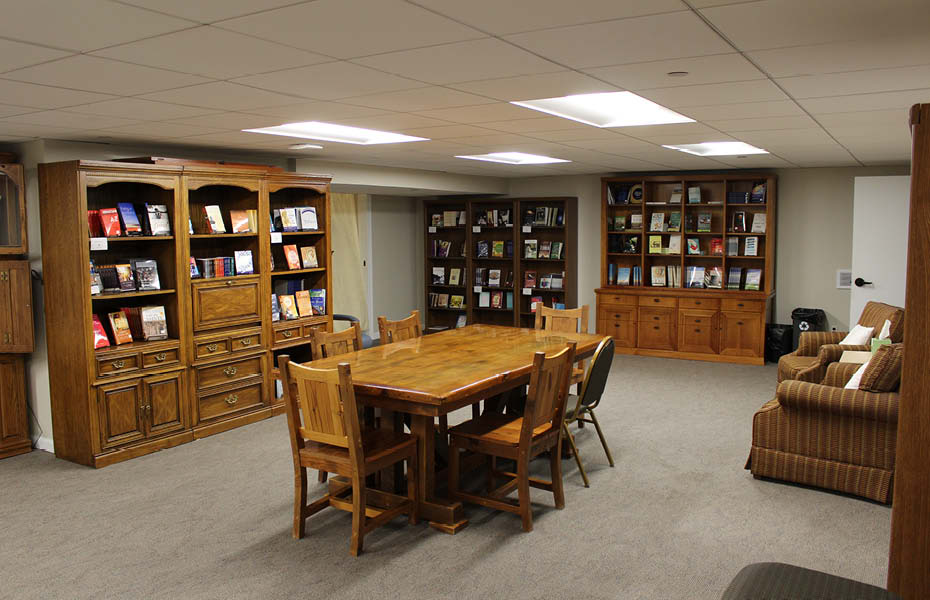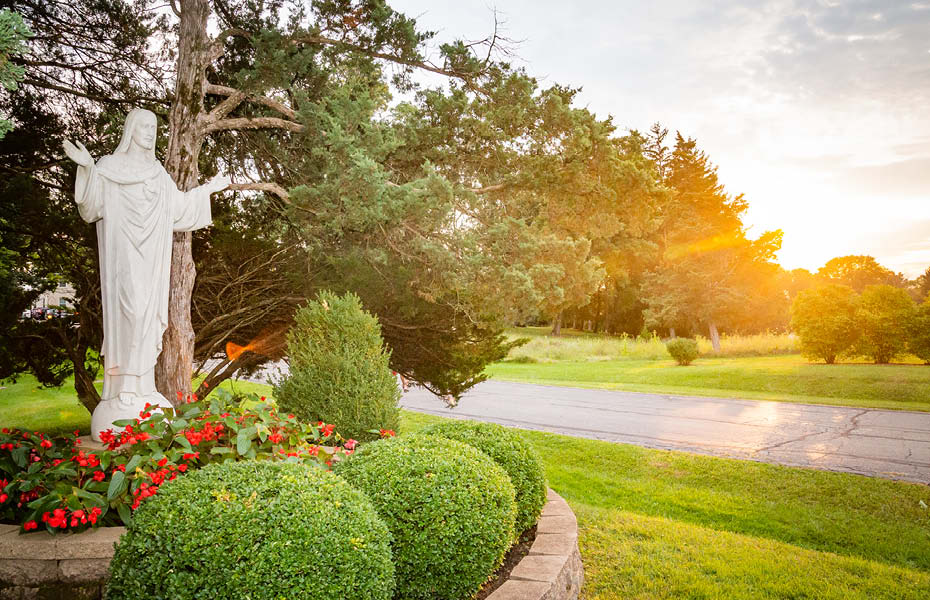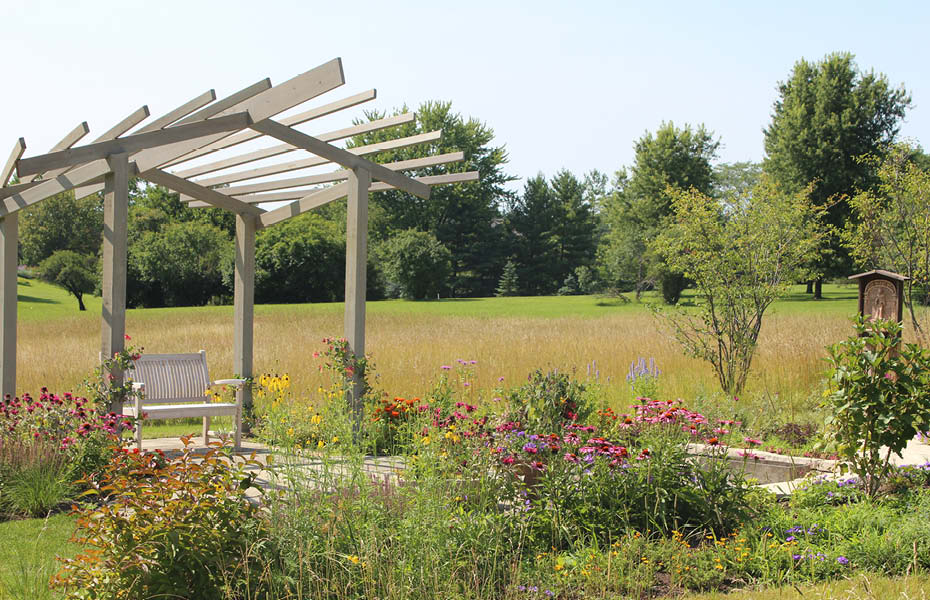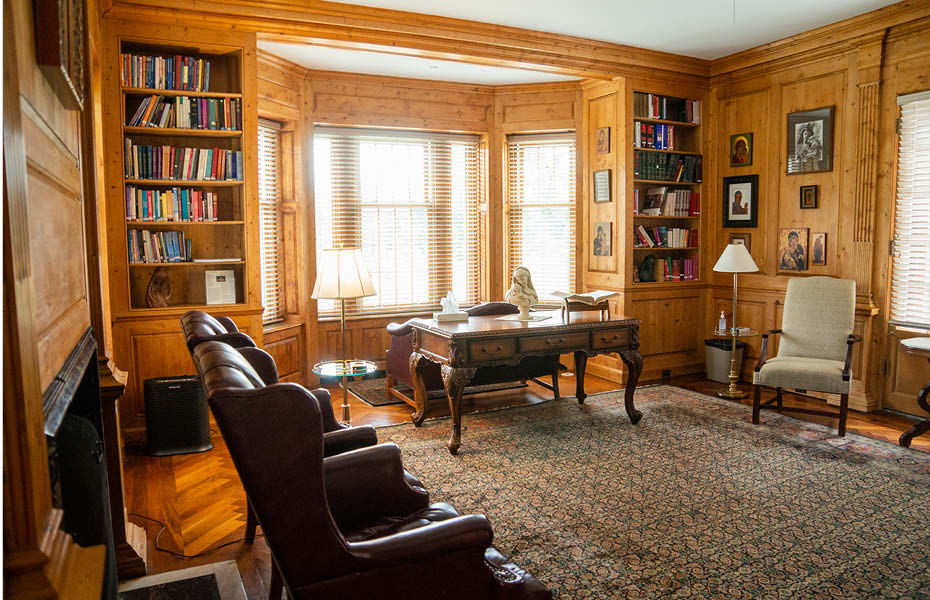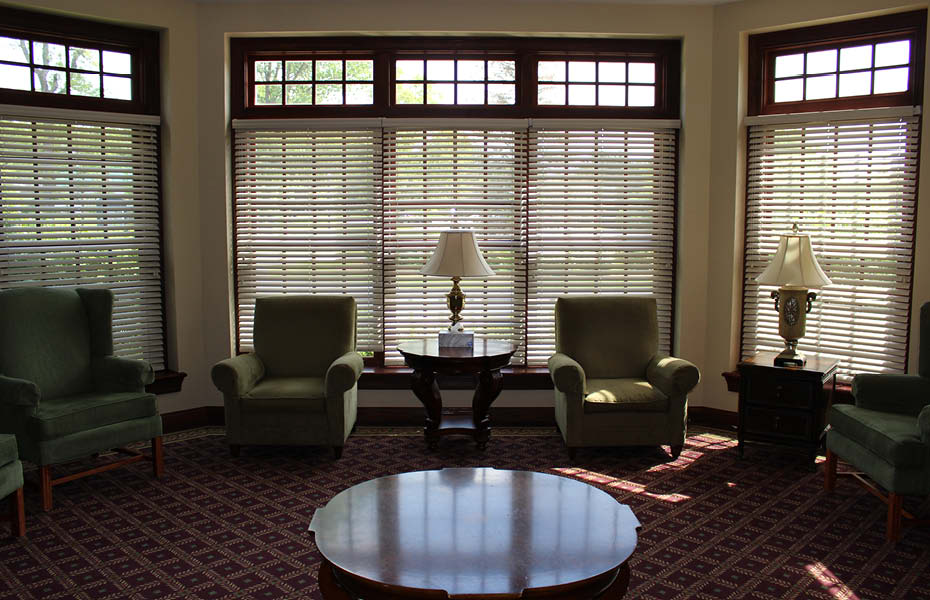 Retreat Leaders
Barbara Ritson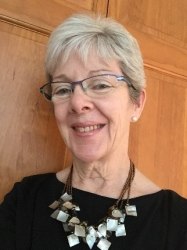 Barbara completed a 3-year Internship in Ignatian Spiritual Direction at Bellarmine Jesuit Retreat House. She is a retired religious bookshop manager from the (Benedictine) Buckfast Abbey Bookshop in Devon, England. Presently she attends the 4-year Scripture Program at Loyola's Institute of Pastoral Studies, and is an Ignatian Spiritual Director in Geneva where she is also a member of St Peter Catholic Church. Barbara has many years participation in Bible study, contemplative prayer groups, and Ignatian guided retreats. She continues to be delighted to be married to her best friend, Keith, for 51 years. Barbara and Keith have 2 beloved children & spouses, and three cherished grandchildren.
Carol Pankros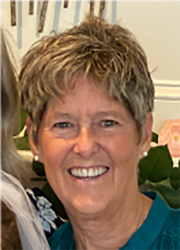 Carol completed the 3-year Internship in Ignatian Spiritual Direction at Bellarmine Jesuit Retreat House. Along with Barbara, they led a successful Bellarmine Retreat "Introduction to the Spiritual Exercises: Praying with Ignatius" in the Fall of 2021. Carol has been an active member of Holy Family Parish in Inverness for 20+ years as a Eucharistic Minister, Mass Proclaimer, a participant and leader of the parishes Centering Prayer Small Christian Community. Carol both gives and receives Ignatian Spiritual Direction and has been for many years.
In her personal life, she has been married to her husband, Paul, for 47 years. They have two loving daughters, and 6 delightful grandchildren. She is retired from her career which provided her so much enjoyment on both a professional and personal level.