The Spiritual Exercises of St. Ignatius speak to the yearnings of the human heart for meaning and intimacy with God through the life, ministry, death and resurrection of Jesus. This retreat explores the Exercises by reflecting on and praying with famous and lesser-known works of art in painting, sculpture and photography. Such visual arts can move retreatants' imaginations and inspire spiritual experiences and insights in ways that words alone cannot.
This retreat includes several presentations, daily mass, 6 meals, the opportunity for one-on-one spiritual direction with a trained spiritual director, and many other opportunities to explore our 80 acres and almost 60k square feet of interior space. All activities are optional, but we do ask everyone to respect the quiet of the retreat house for everyone to have the opportunity to read, sleep and reflect in the quiet.
Bellarmine has two libraries, a resource center, two chapels, and many other common areas. Outdoor spaces include a various walking trails, various prayer gardens, a gazebo, stations of the cross, as well as a few patios and outdoor chairs and benches. Each retreatant has their own bedroom.
You can learn more about what to expect by visiting this page.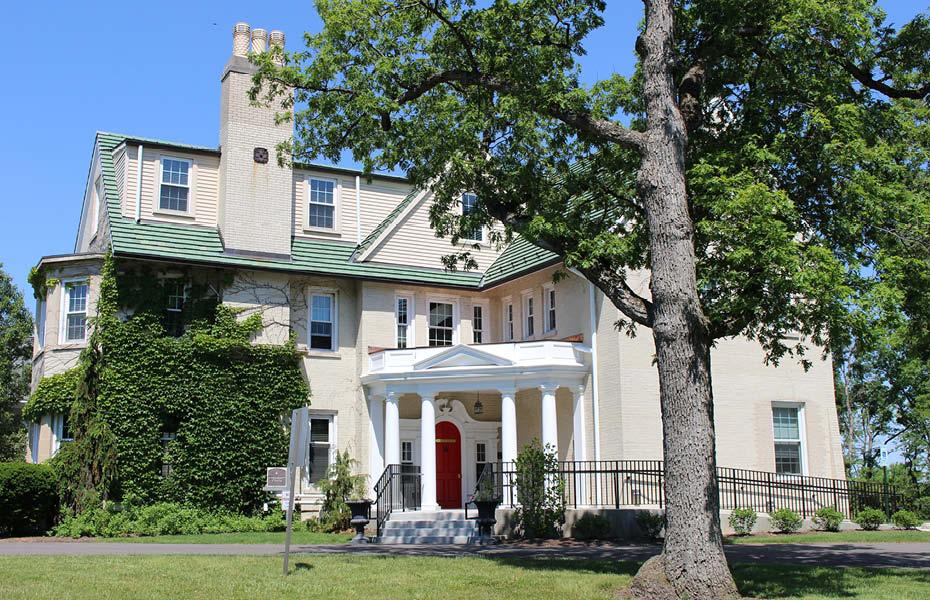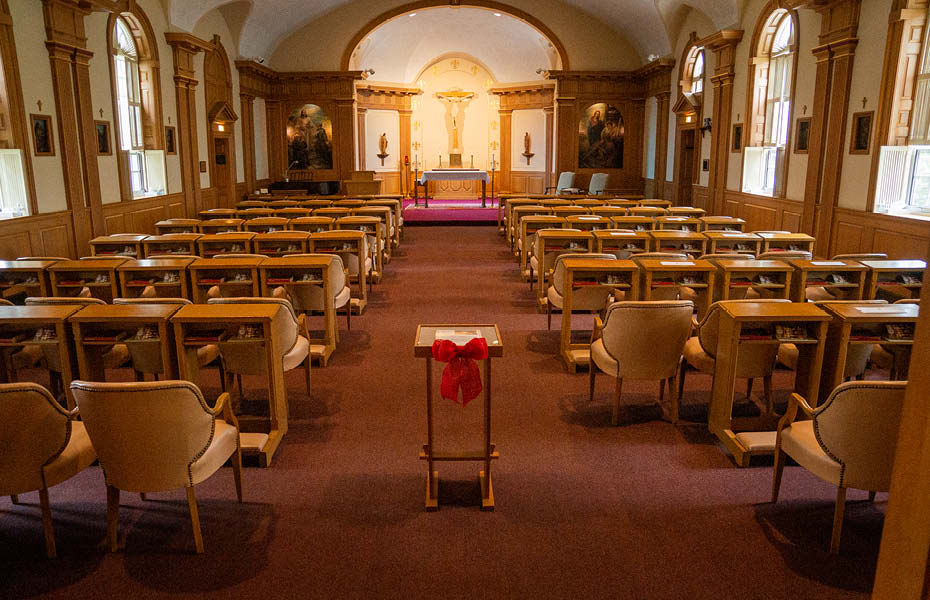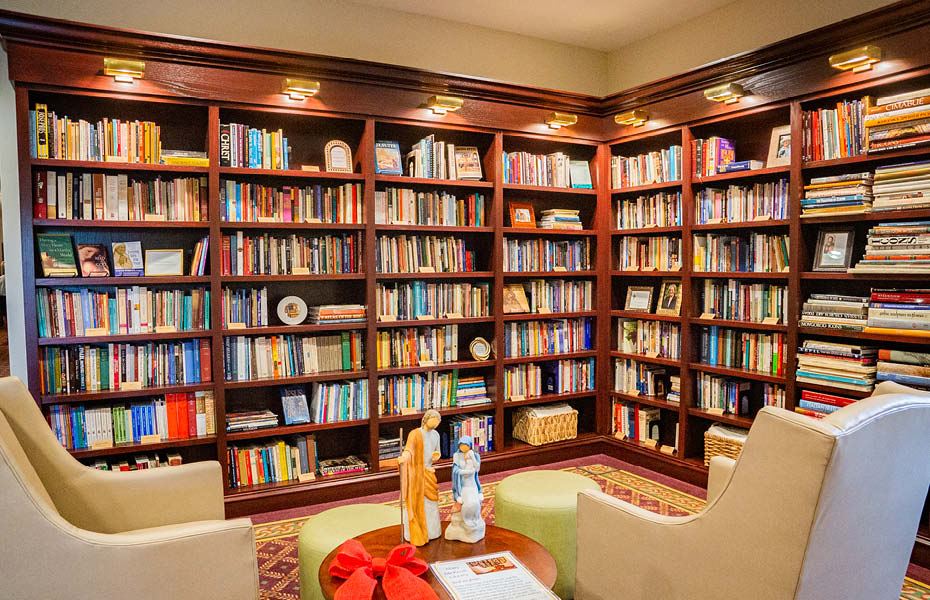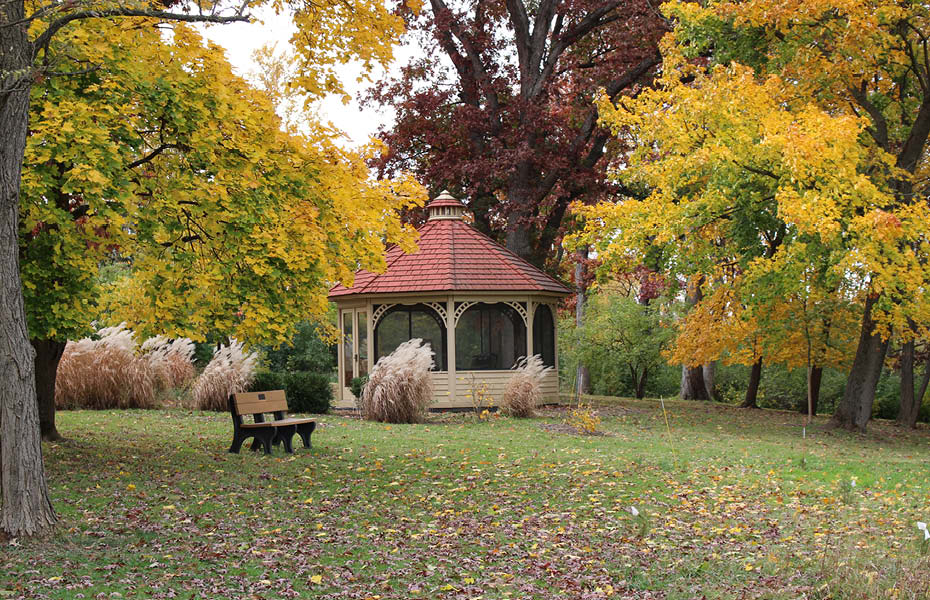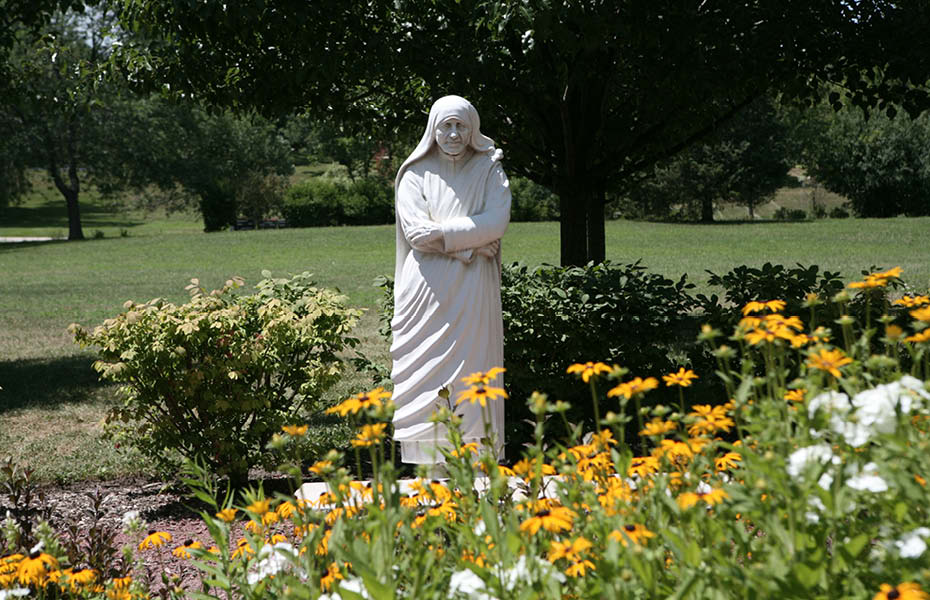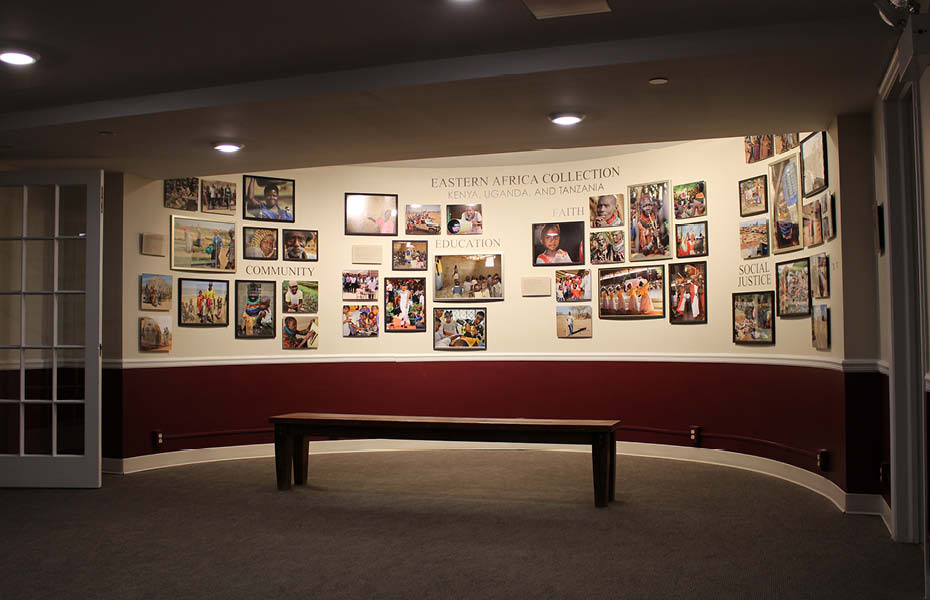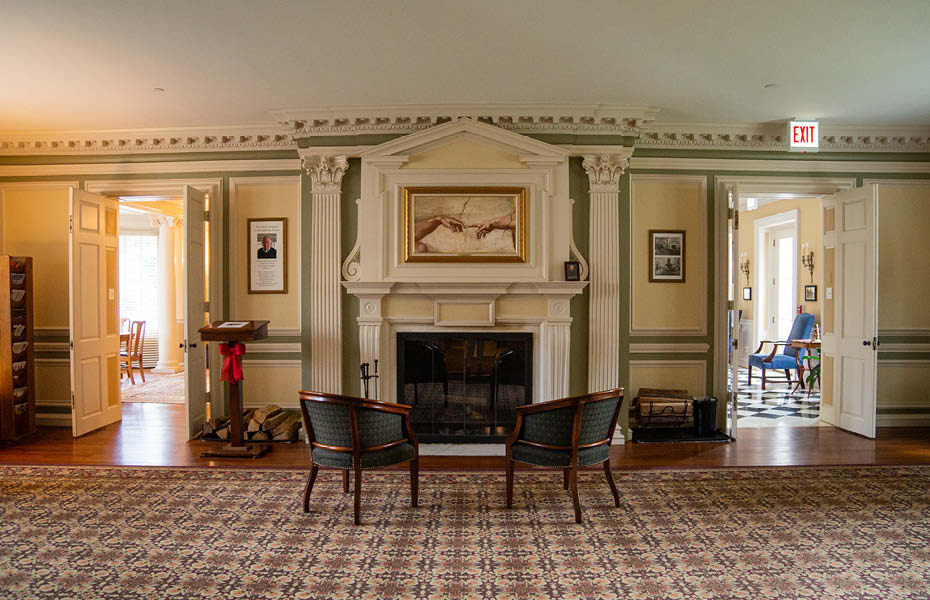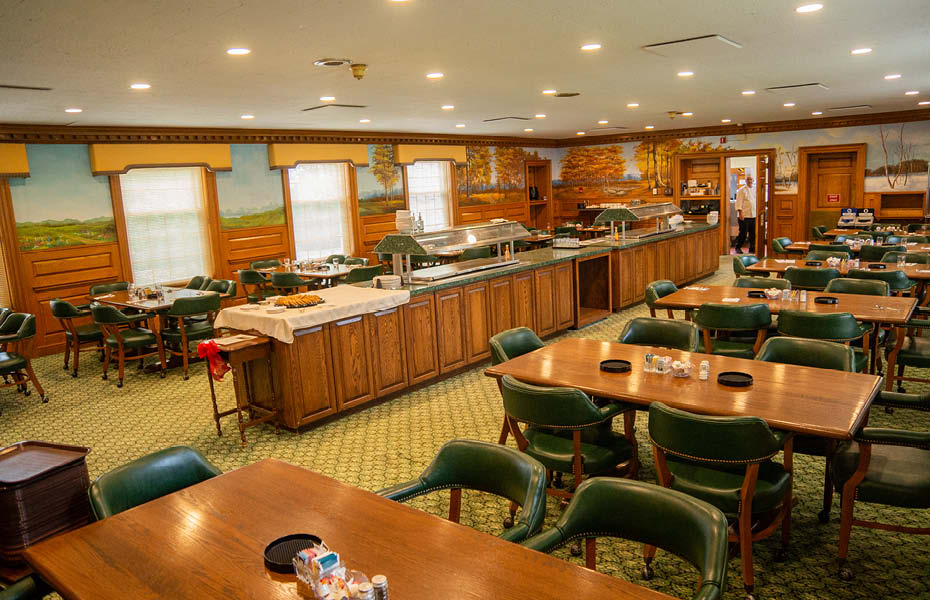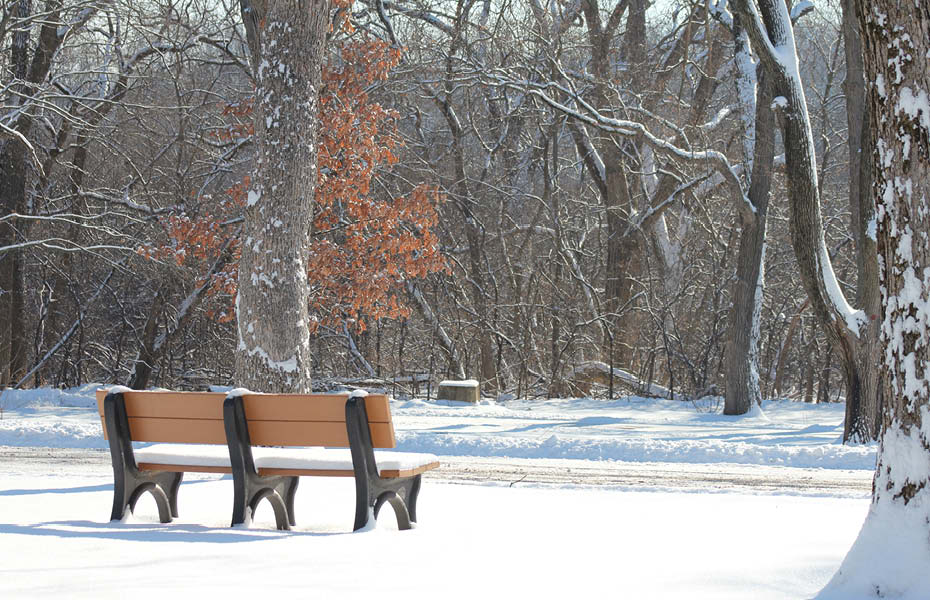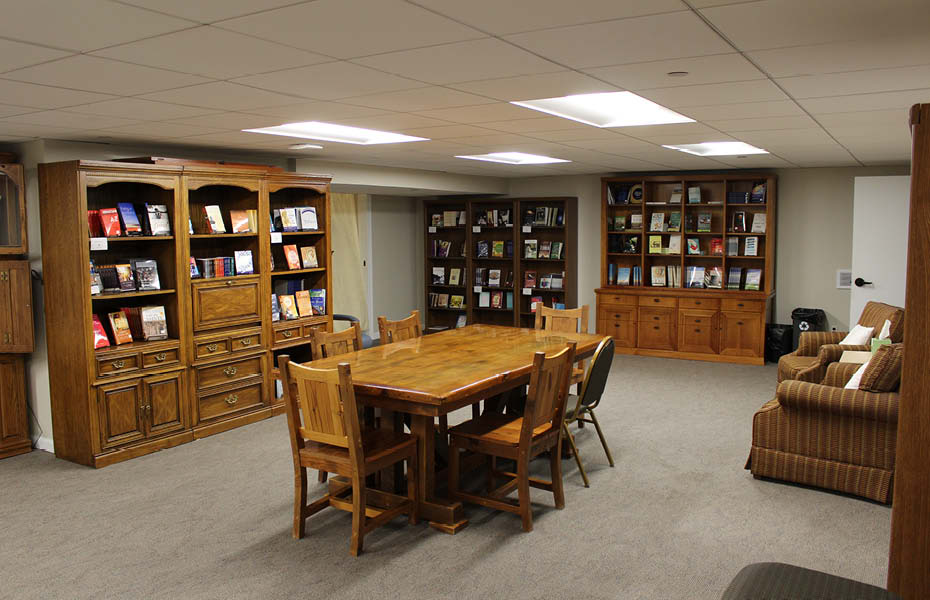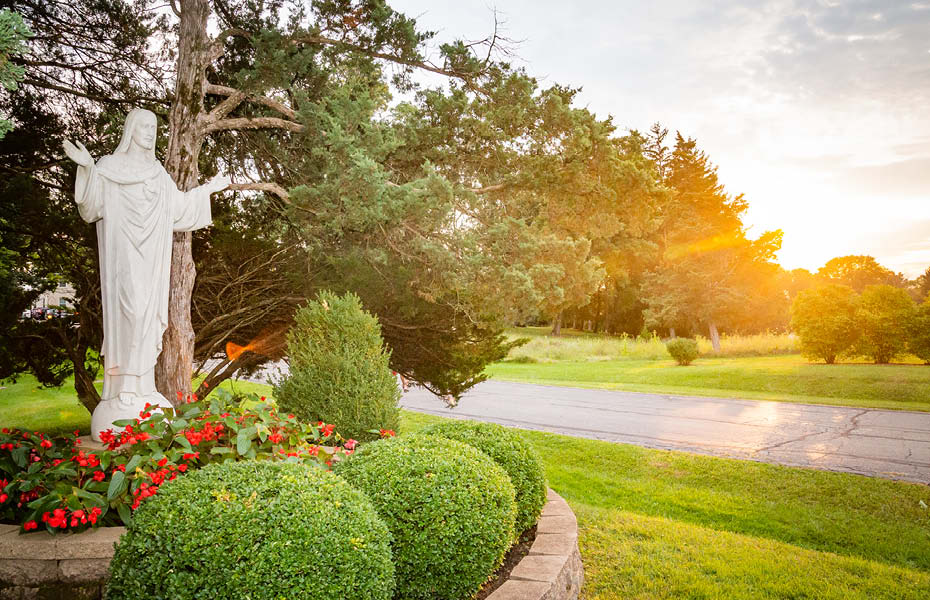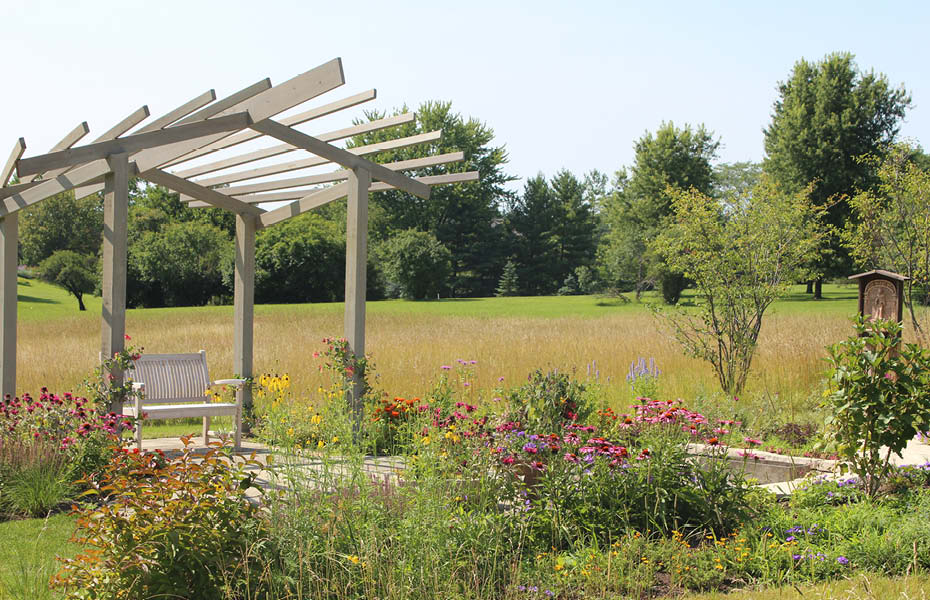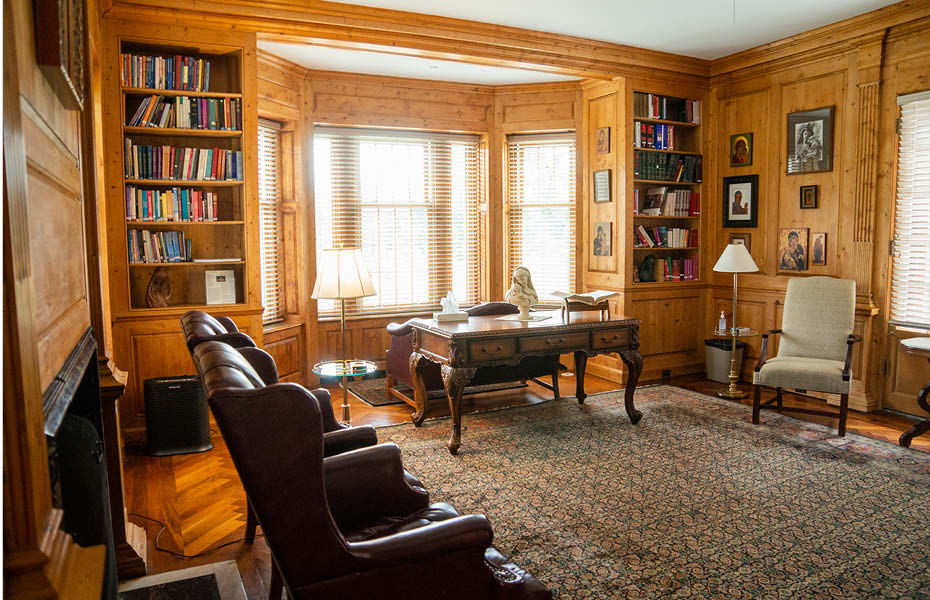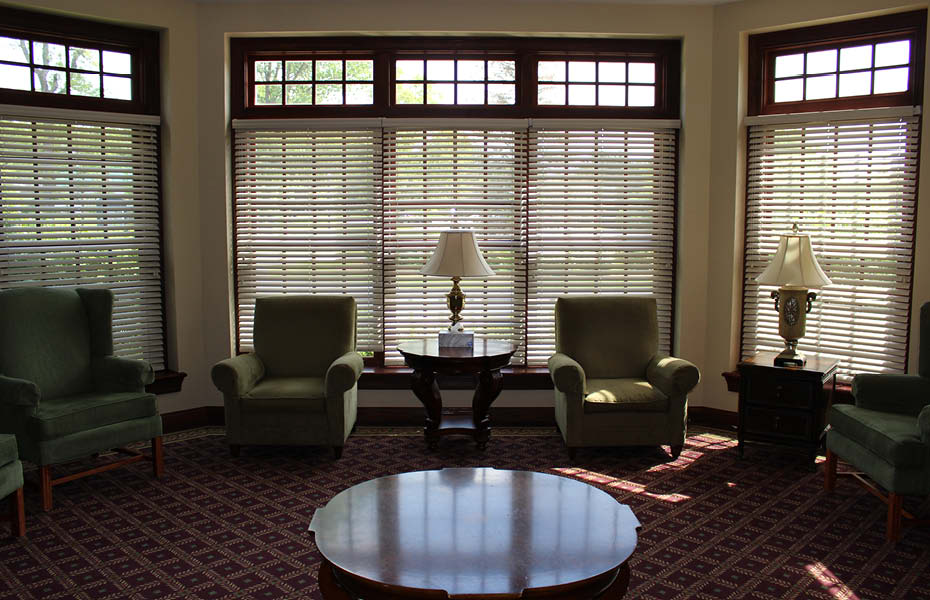 Fr. Mark Scalese, SJ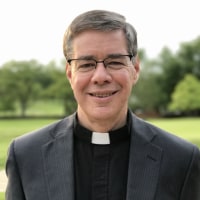 Fr. Mark Scalese, SJ is currently the religious superior of young Jesuits in the First Studies Program at Loyola University Chicago. Prior to that, he spent 15 years at Fairfield University in Connecticut, where he was a tenured professor in the Film, Television and Media Arts program and the director of campus ministry. Born and raised in Scranton, PA, he taught elementary school art before entering the Society of Jesus in 1987. He was ordained to the priesthood in 1997.