Are you looking for a new way to pray or learn how to speak with God? Do you have a challenging decision, question or problem that you are facing and are not sure how best to talk to God about it?
On this retreat, we will spend time learning how to look at a challenge in a new way and find God in the midst of it all. Retreatants will walk away from the retreat with:
A framework for how to pray and see God in everyday life
A new way to pray using images to prompt new insights
Time to have a conversation with God about how the Holy Spirit has been at work in your life
This will be a quiet retreat with activities as well as the option for either paired sharing or more personal time for reflection or journaling.
A day or evening of reflection, grounded in the Jesuit tradition, is a shorter version of the Ignatian Weekend Retreat. Wherever you are on your spiritual journey, a day or evening program is sure to give you the peace and serenity needed to be still and to rest in God's loving embrace.
Your day or evening of reflection includes thematic talks from our skilled Retreat Leaders, time for private prayer, celebration of Mass and a meal.
Bellarmine has two libraries, a resource center, two chapels, and many other common areas. Outdoor spaces include a various walking trails, various prayer gardens, a gazebo, stations of the cross, as well as a few patios and outdoor chairs and benches.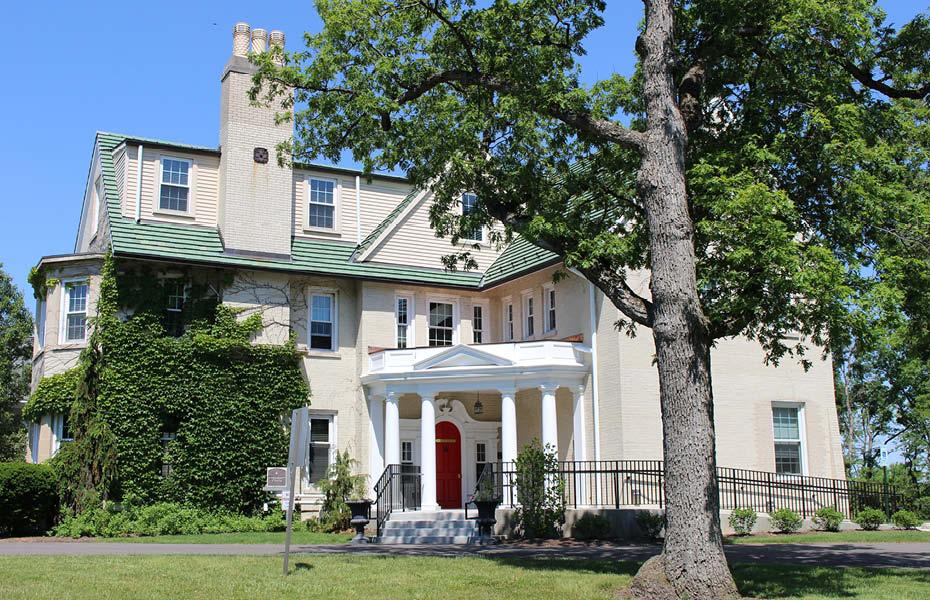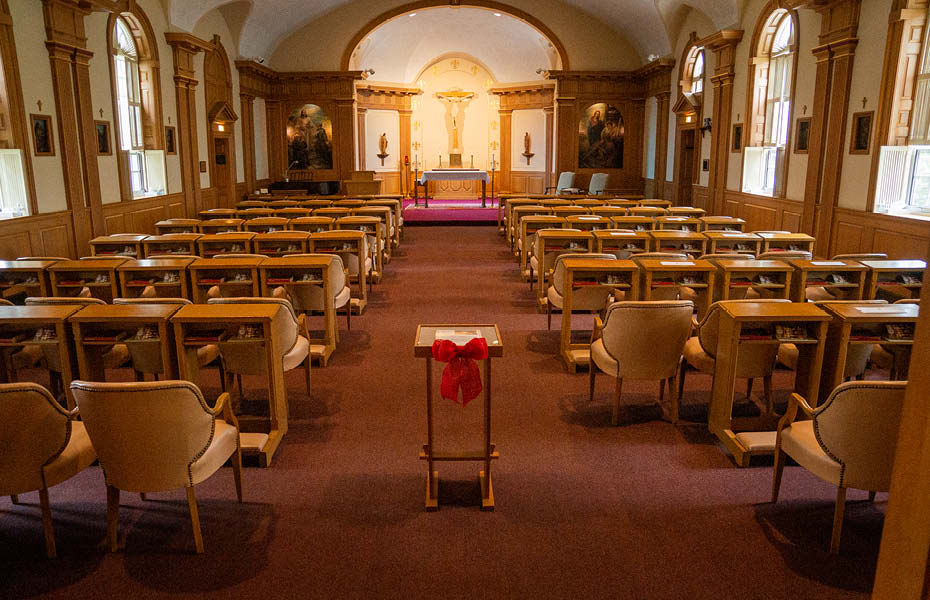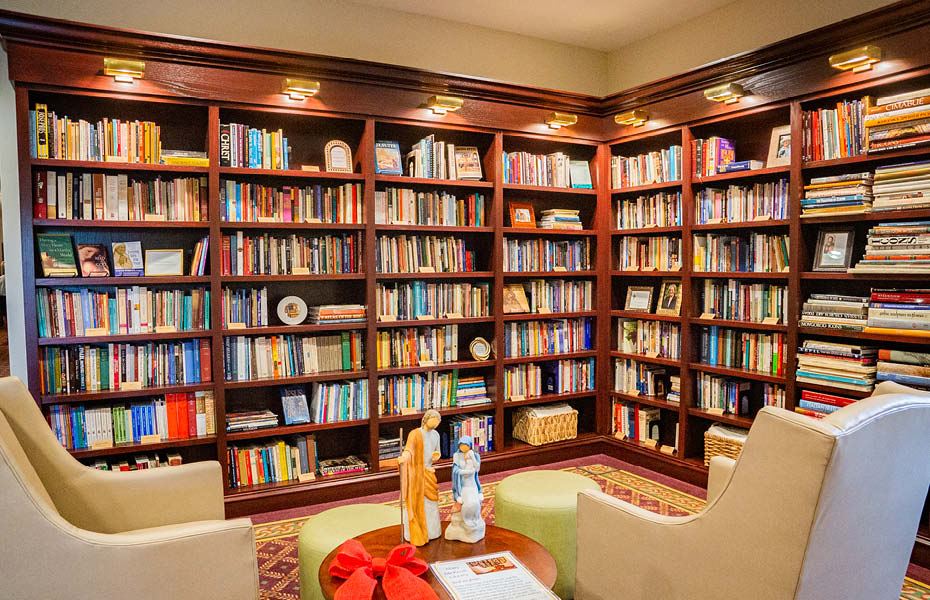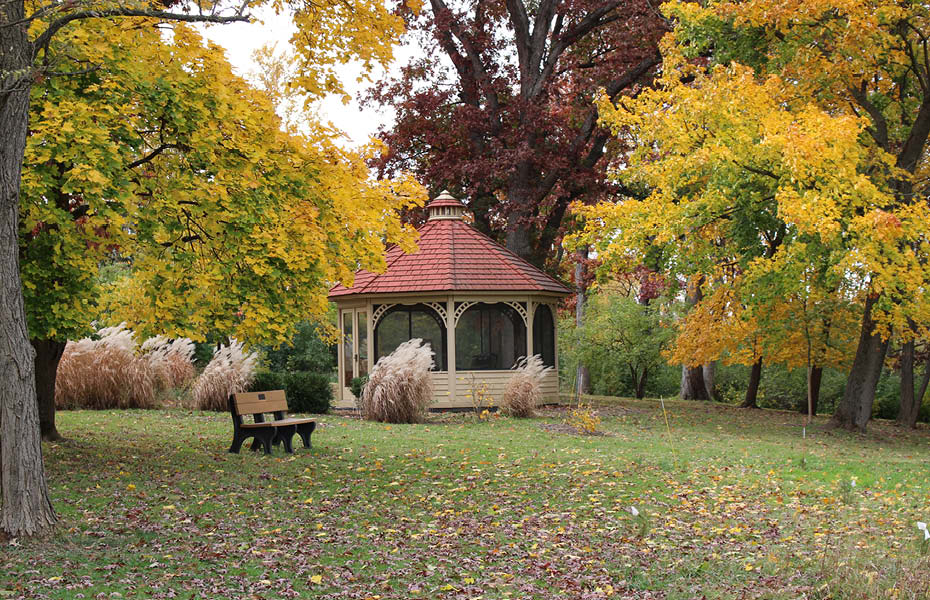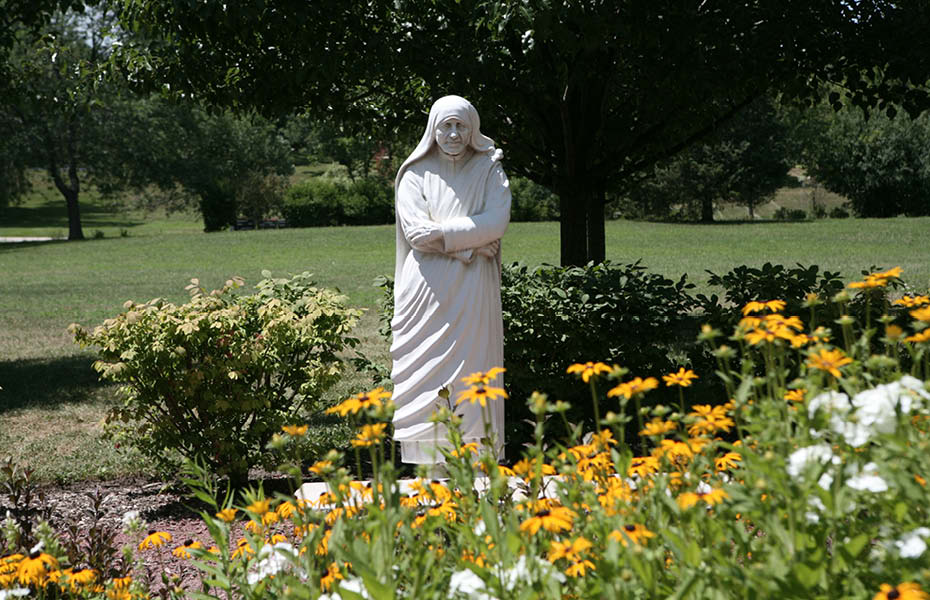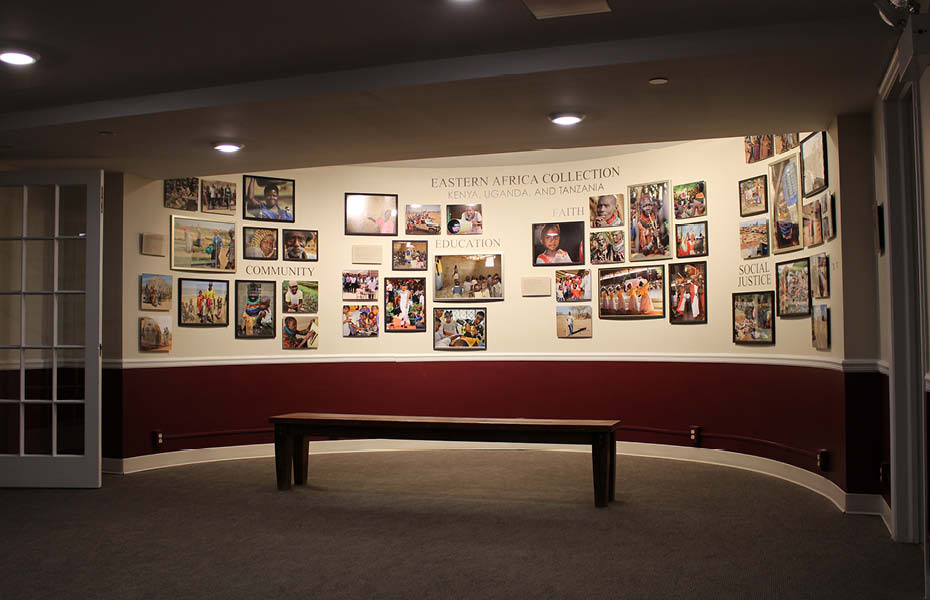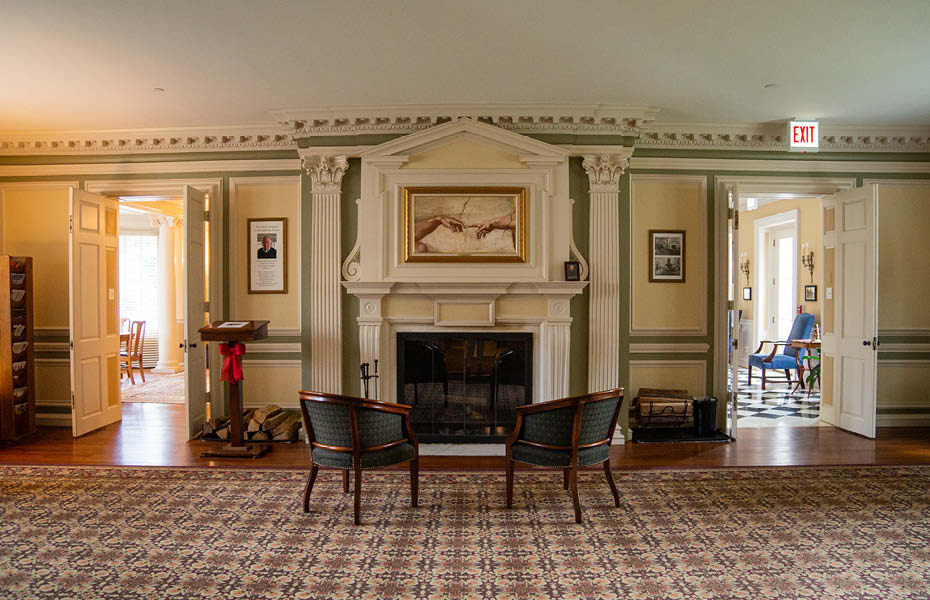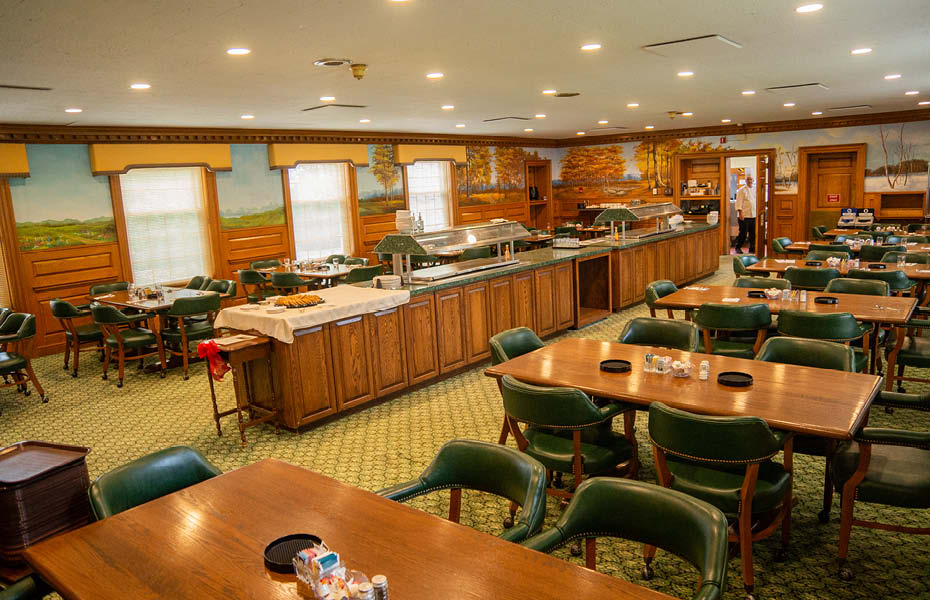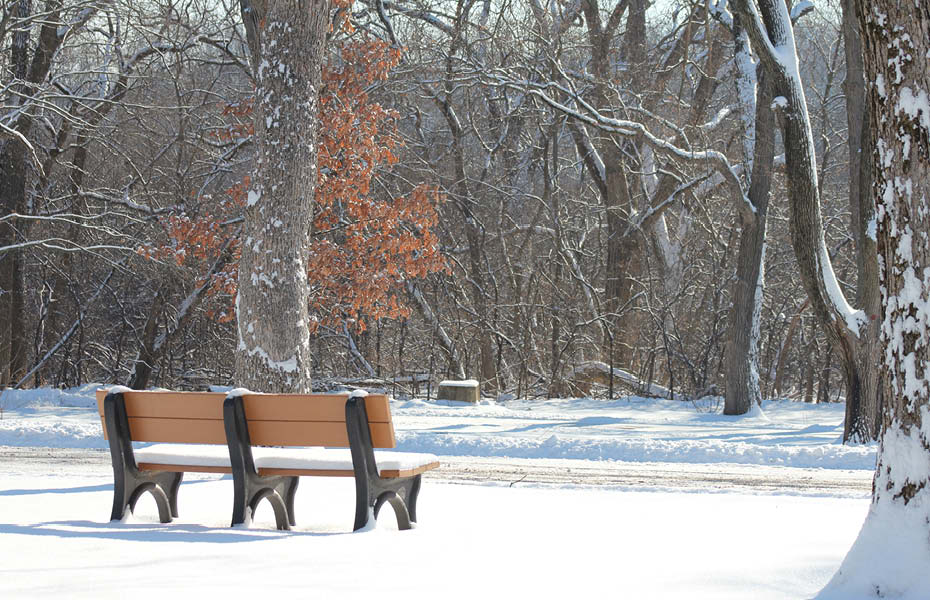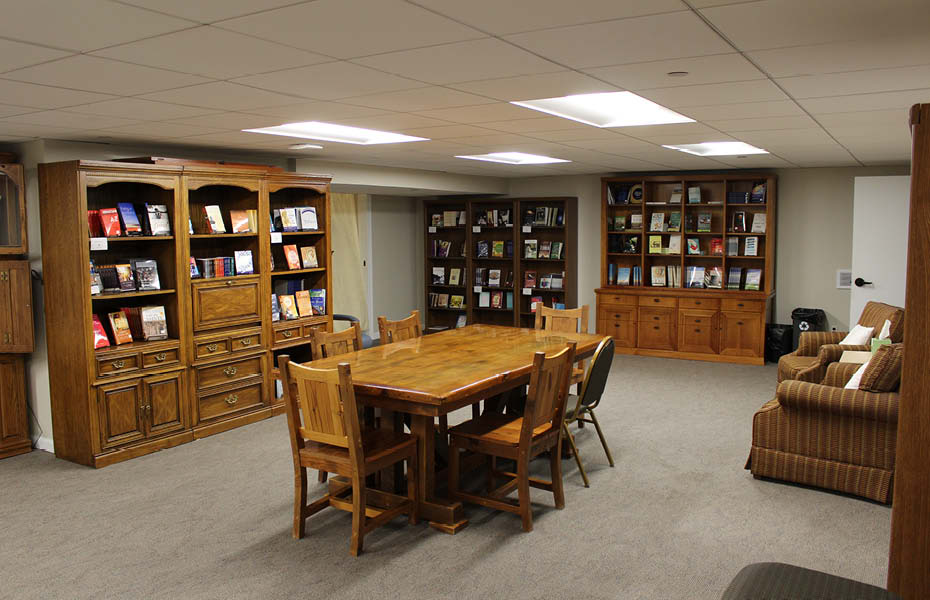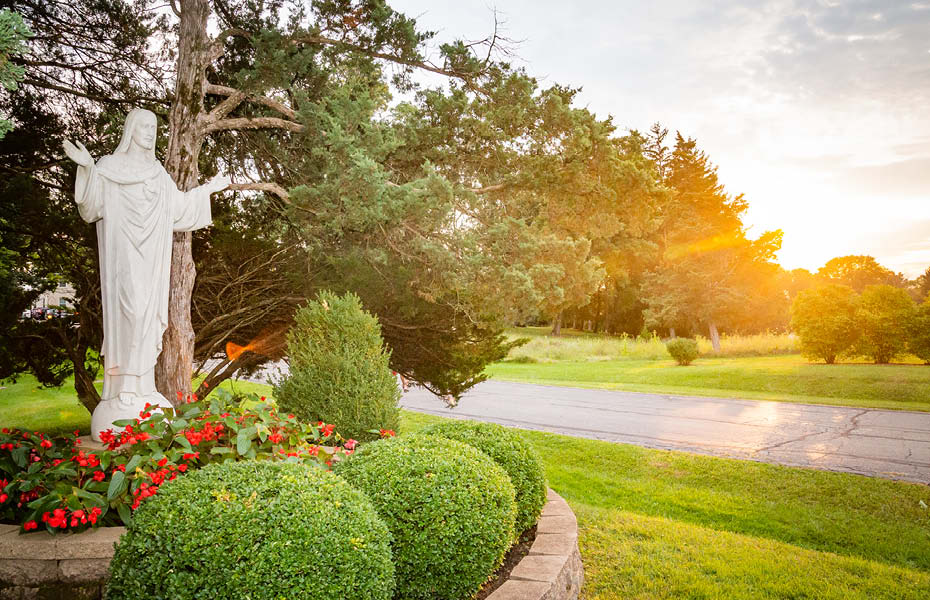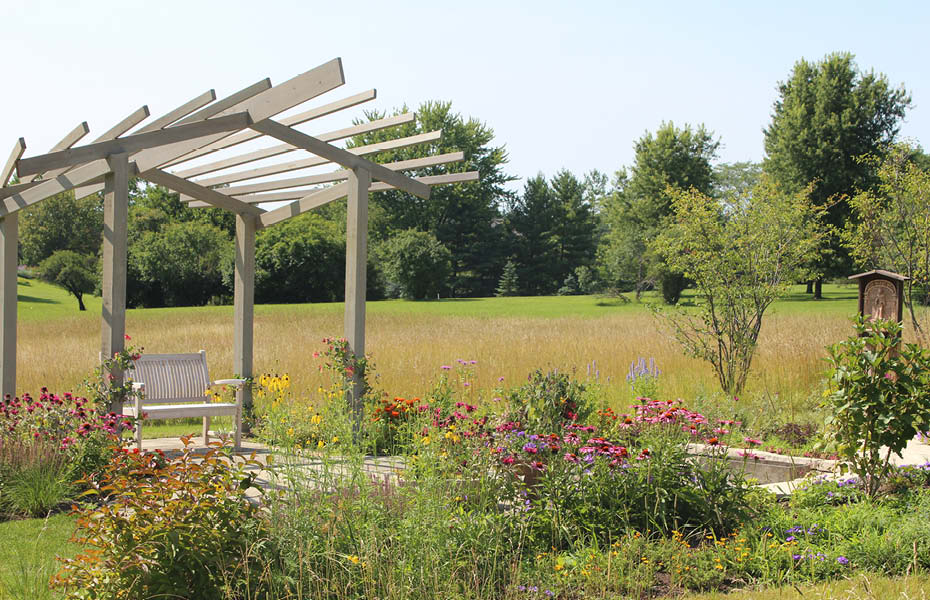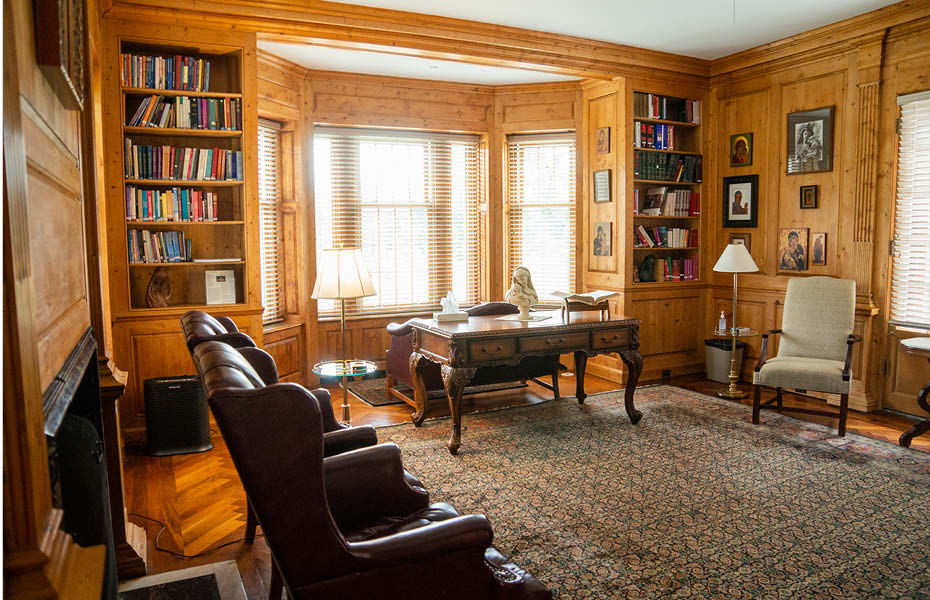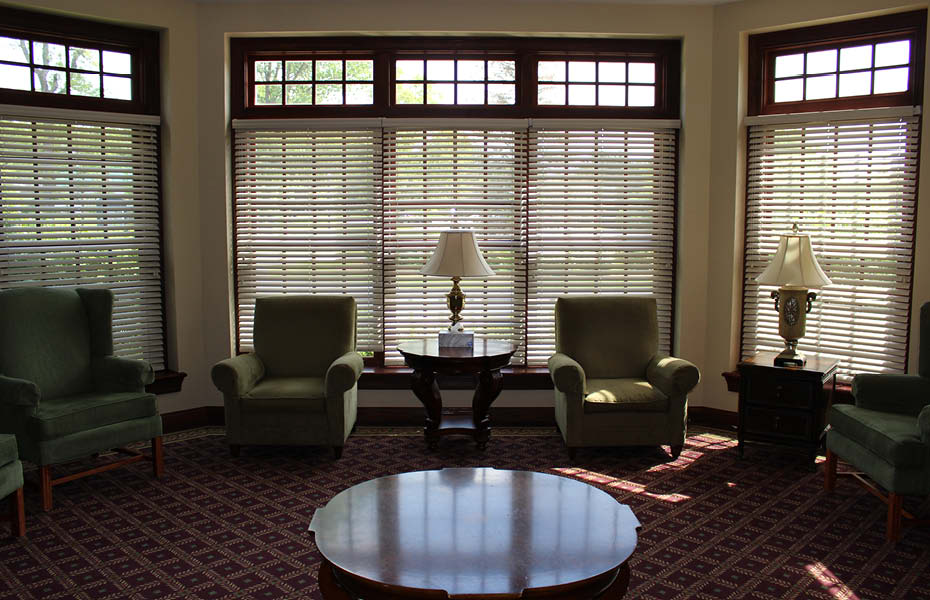 Jenene Francis
Jenéne Francis is an aspiring contemplative in action who enjoys adapting and offering the Spiritual Exercises of St. Ignatius for days of reflection and retreats. She finds writing creative non-fiction and short fiction a fruitful spiritual practice. Jenéne recently retired from the Midwest Province of the Society of Jesus after many years supporting Jesuits and lay colleagues who serve retreat houses, spirituality programs, parishes, and as hospital chaplains and other pastoral ministers. Having spent her first career at Procter & Gamble in Product Development and Manufacturing, followed by more than 20 years in Jesuit ministry, Jenéne gets great satisfaction offering her engineer's head and poet's heart for "the greater glory of God."