Summary
We live in a time of fear: pandemic, violence, and fear that the future only brings more fears like climate collapse. God again is saying, "I put before you death and life. Choose life." This day we join Mary as she hears, "Fear not, you have found favor with God" and becomes God's model of how to create life in a fearful world.
Description
A day or evening of reflection, grounded in the Jesuit tradition, is a shorter version of the Ignatian Weekend Retreat. Wherever you are on your spiritual journey, a day or evening program is sure to give you the peace and serenity needed to be still and to rest in God's loving embrace.
Your day or evening of reflection includes thematic talks from our skilled Retreat Leaders, time for private prayer, celebration of Mass and a meal.
Bellarmine has two libraries, a resource center, two chapels, and many other common areas. Outdoor spaces include a various walking trails, various prayer gardens, a gazebo, stations of the cross, as well as a few patios and outdoor chairs and benches.
Retreat Experience Gallery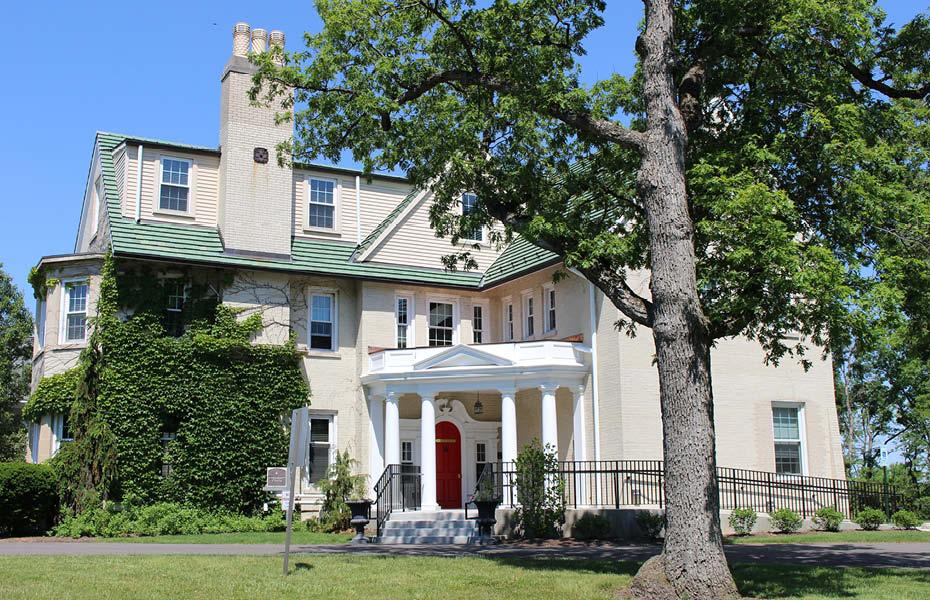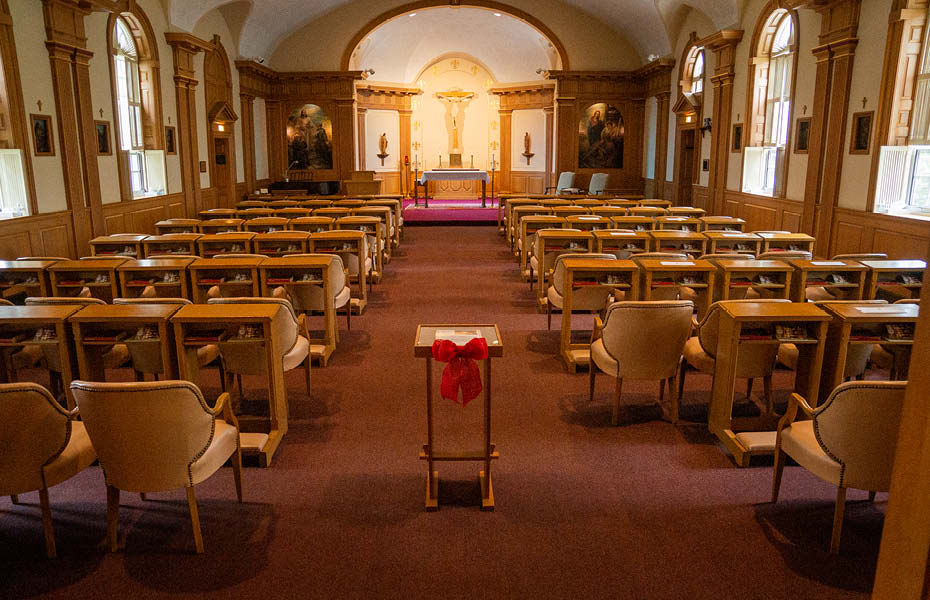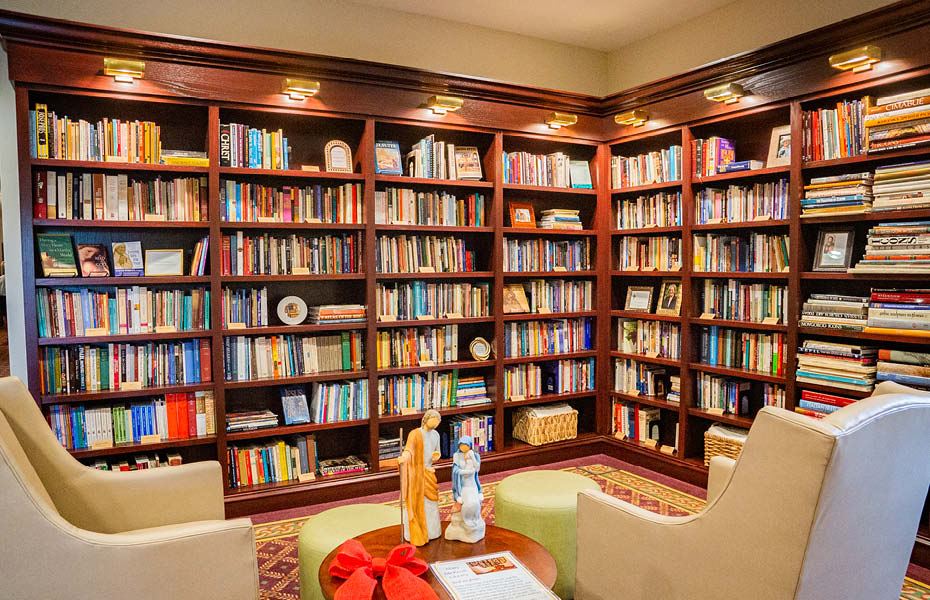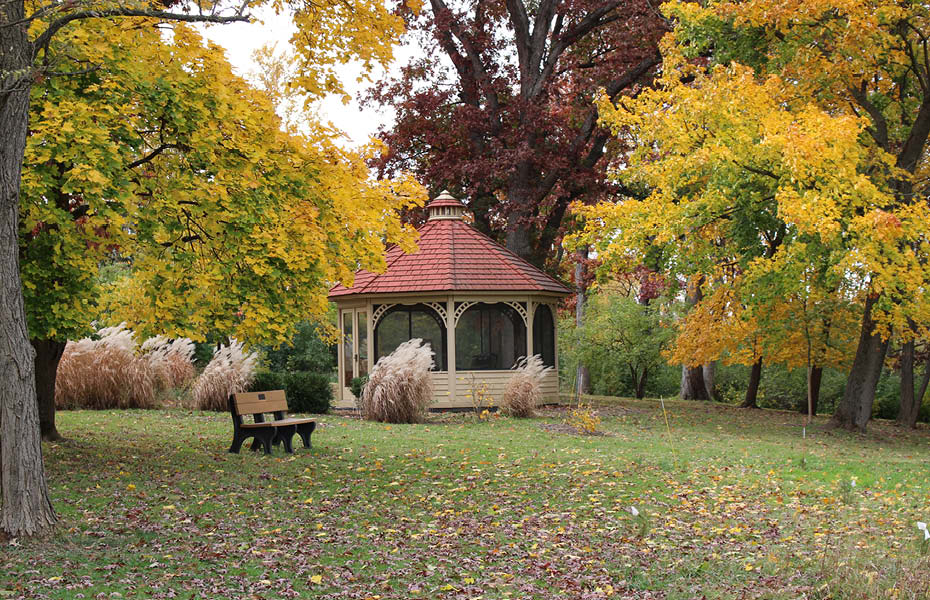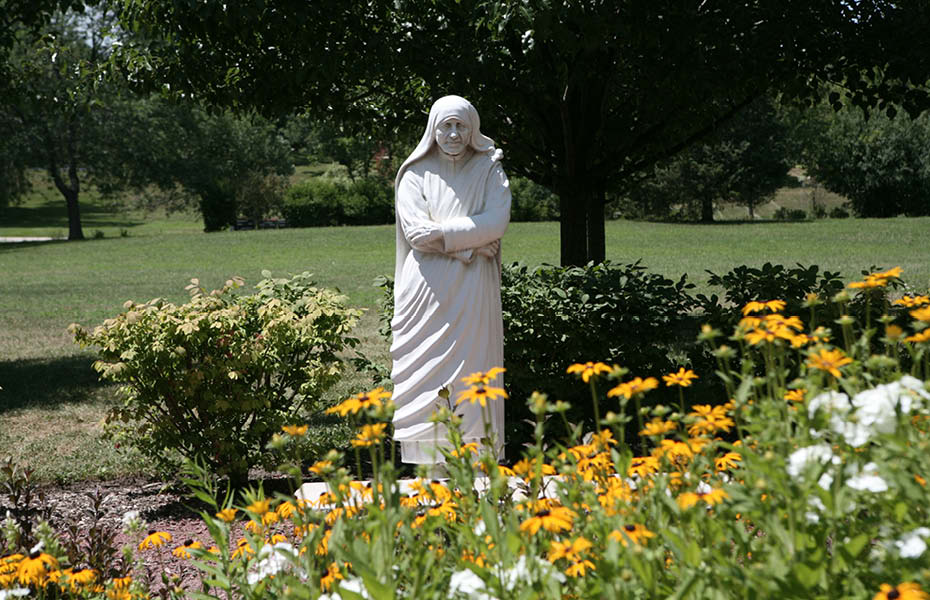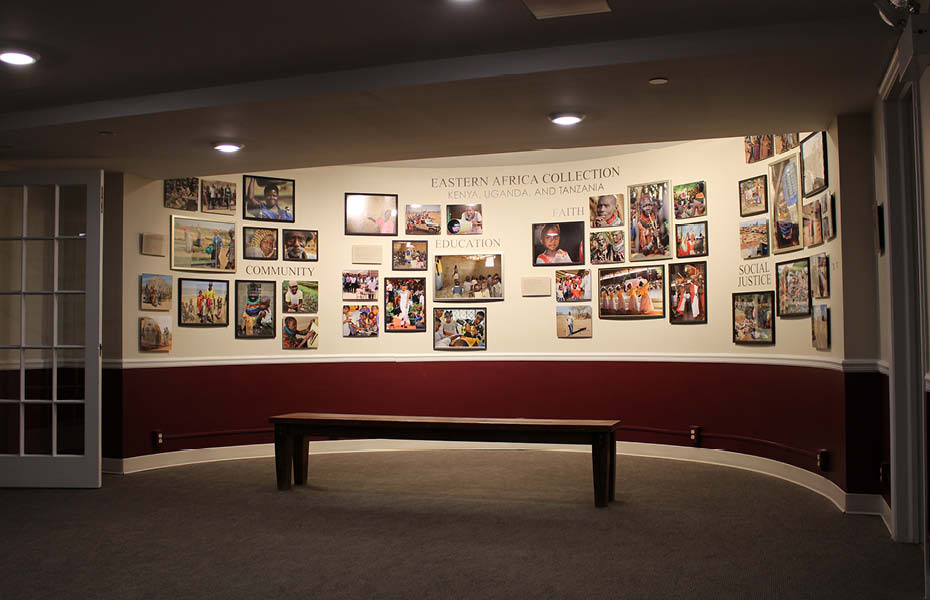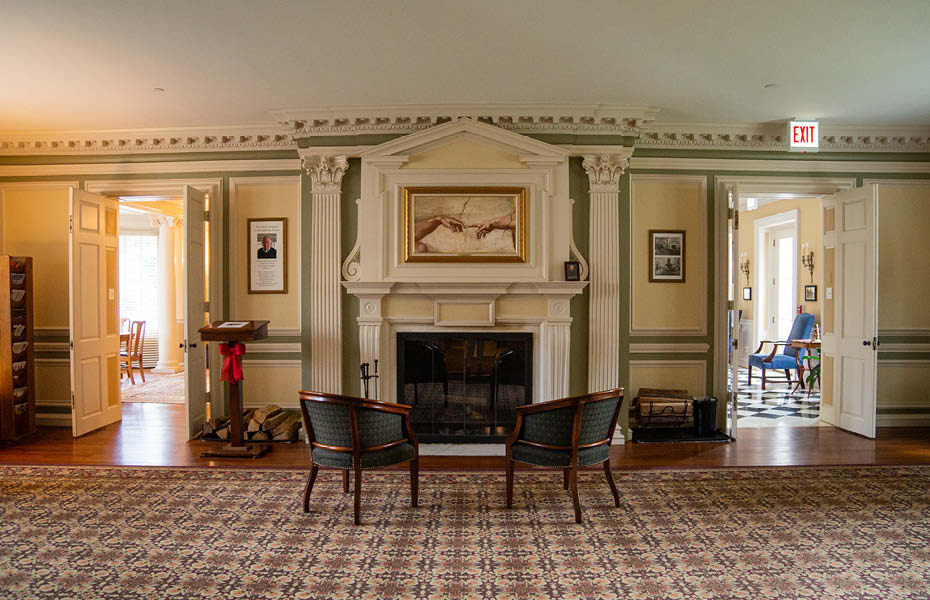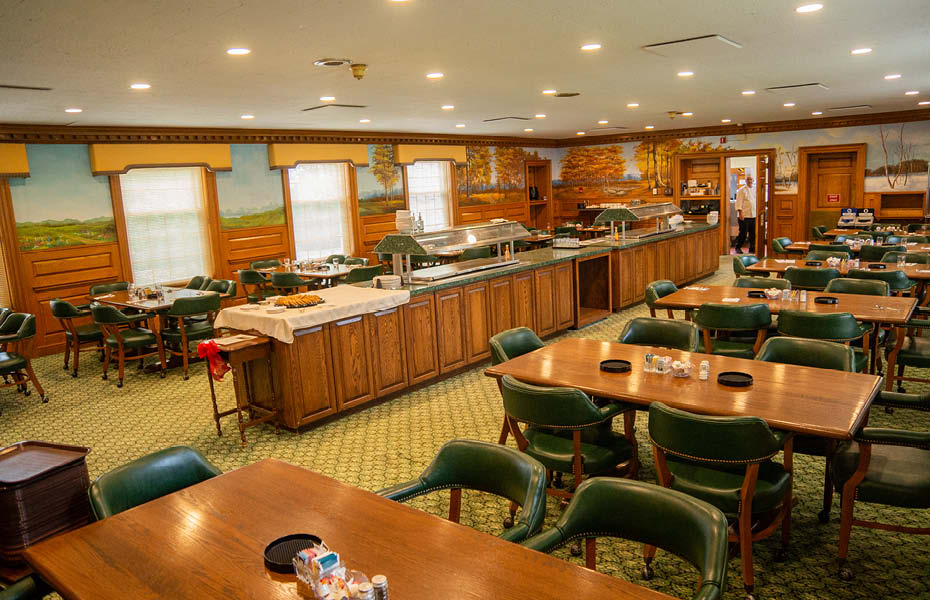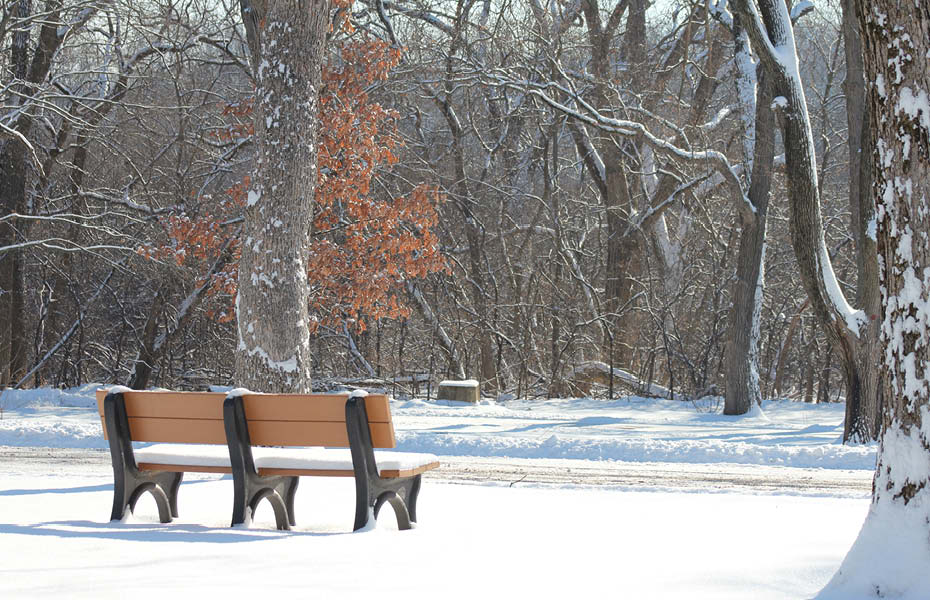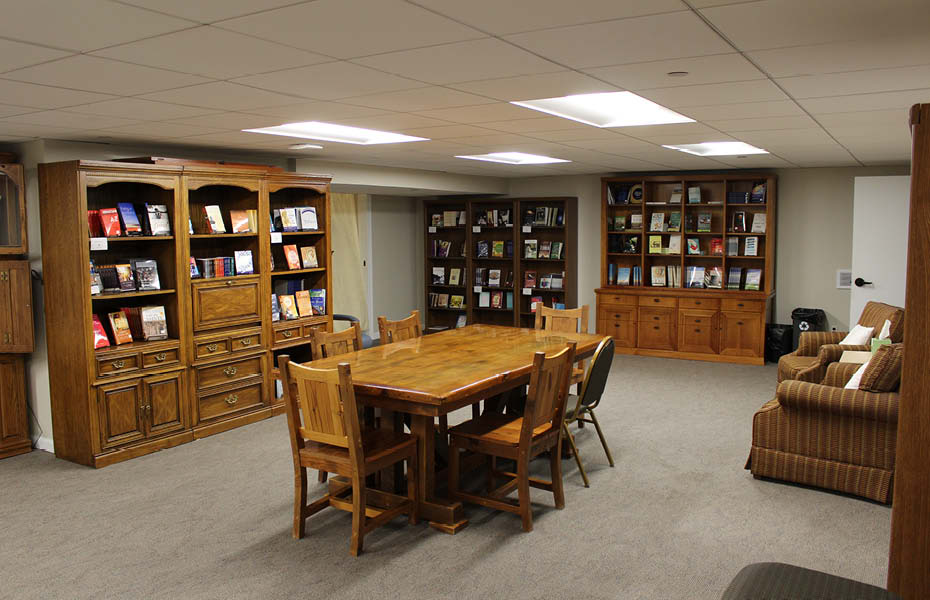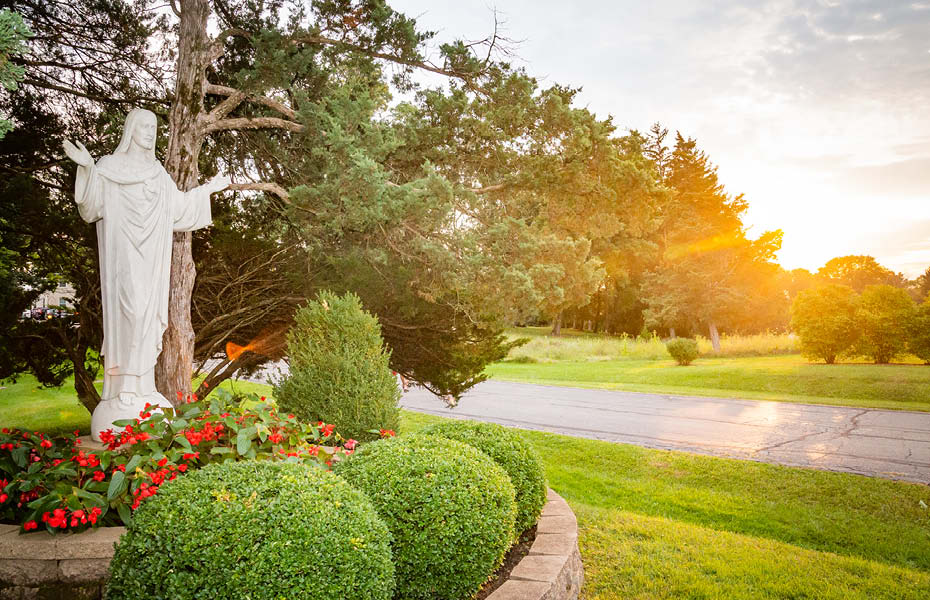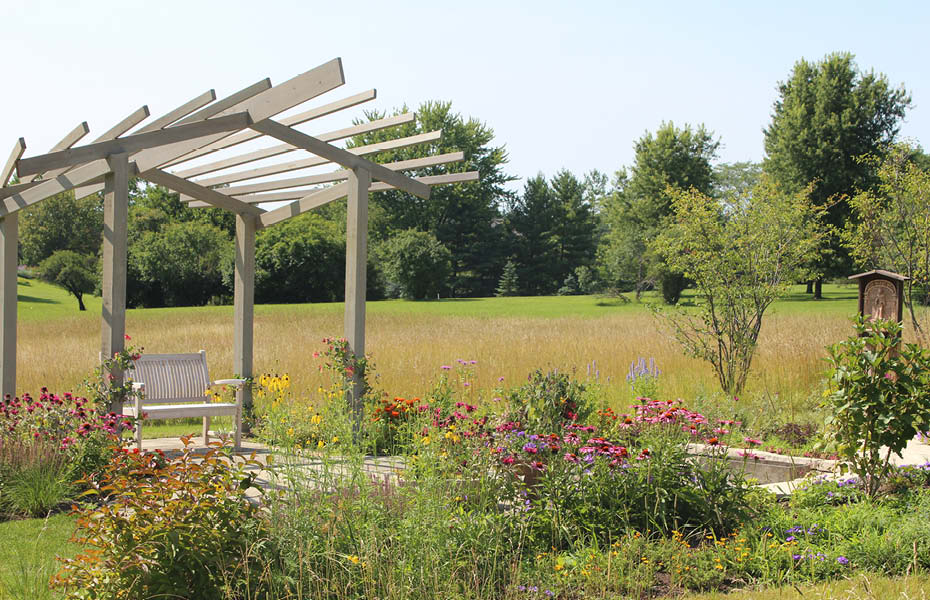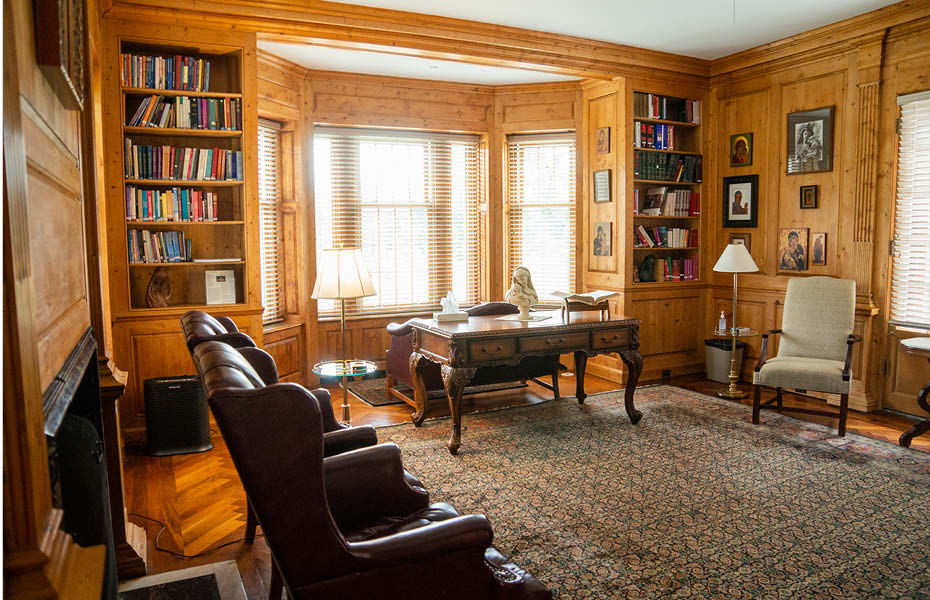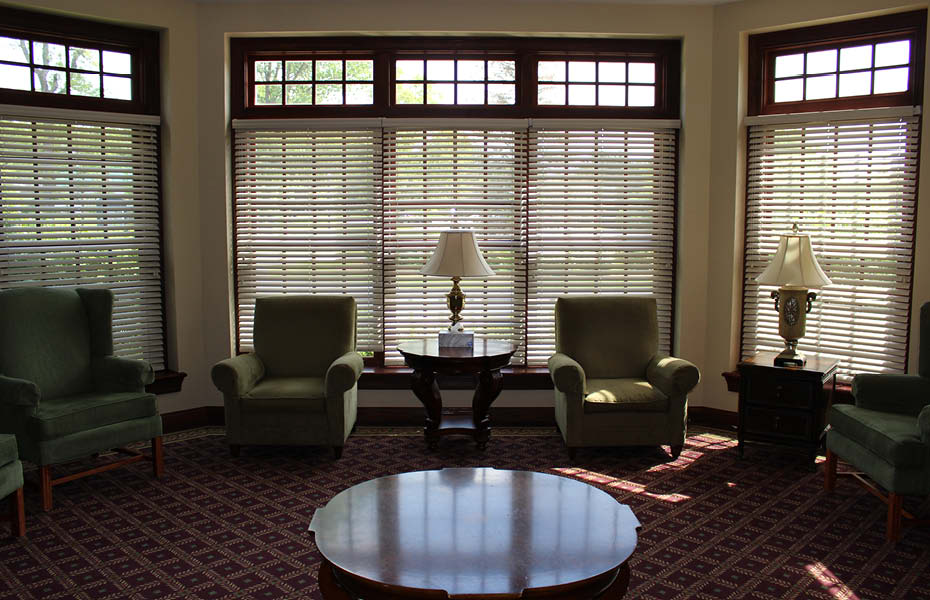 Retreat Leader
Fr. Matthew Linn, SJ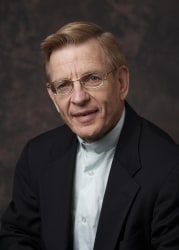 Fr. Matthew Linn, SJ (as a team with Dennis and Sheila Linn) has focused on integrating physical, emotional, and spiritual healing. He has advanced graduate degrees in sociology, anthropology, spirituality, and theology. Since 1970 he has taught courses and given retreats on healing in every state and in more than 60 countries. Ordained in l973, he currently lives in a Jesuit community in Minneapolis where he trains spiritual directors at Sacred Ground and serves on the editorial board of Presence: An International Journal of Spiritual Direction. Fr. Linn, Dennis, and Sheila have written 22 books translated in more than 20 languages, (all in Spanish) and with more than a million copies in English.