Summary
We will make use of Ignatian prayer--familiar, conversational, and incarnational. Healing is fundamental to our lives and the tradition of the 14 healing helpers guide us in experiencing the abundance of God in our world.
Description
This retreat includes several presentations, daily mass, 6 meals, the opportunity for one-on-one spiritual direction with a trained spiritual director, and many other opportunities to explore our 80 acres and almost 60k square feet of interior space. All activities are optional, but we do ask everyone to respect the quiet of the retreat house for everyone to have the opportunity to read, sleep and reflect in the quiet.
Bellarmine has two libraries, a resource center, two chapels, and many other common areas. Outdoor spaces include a various walking trails, various prayer gardens, a gazebo, stations of the cross, as well as a few patios and outdoor chairs and benches. Each retreatant has their own bedroom.
You can learn more about what to expect by visiting this page.
Retreat Experience Gallery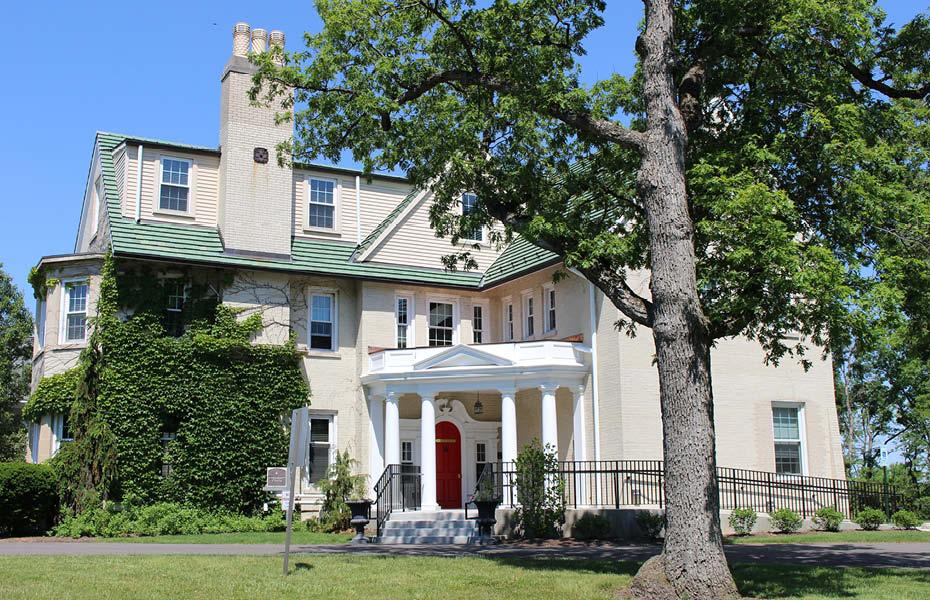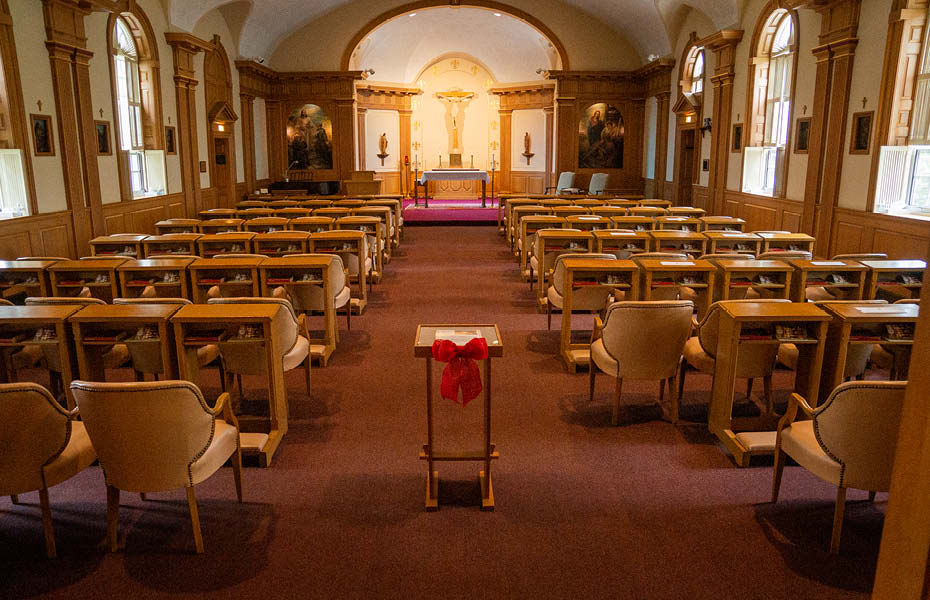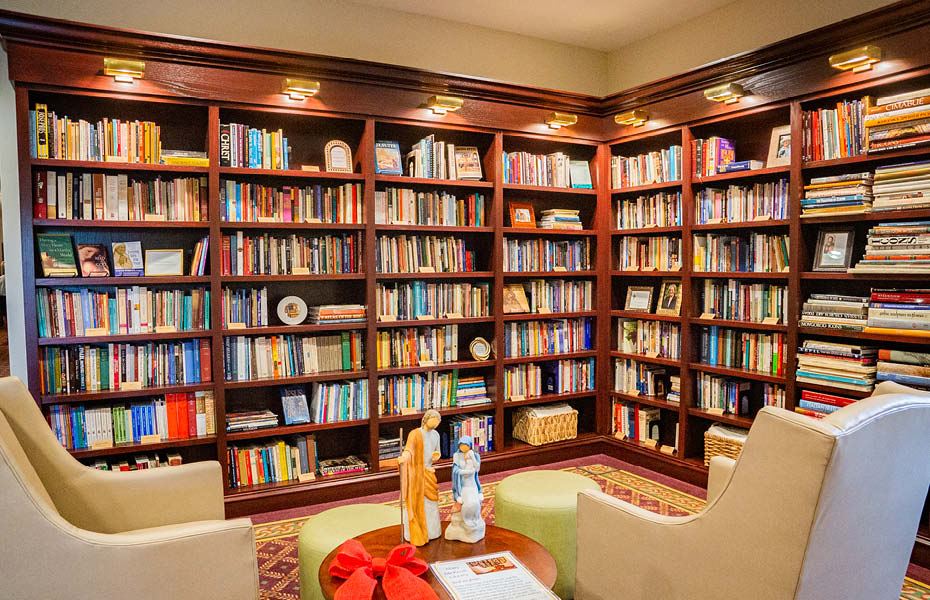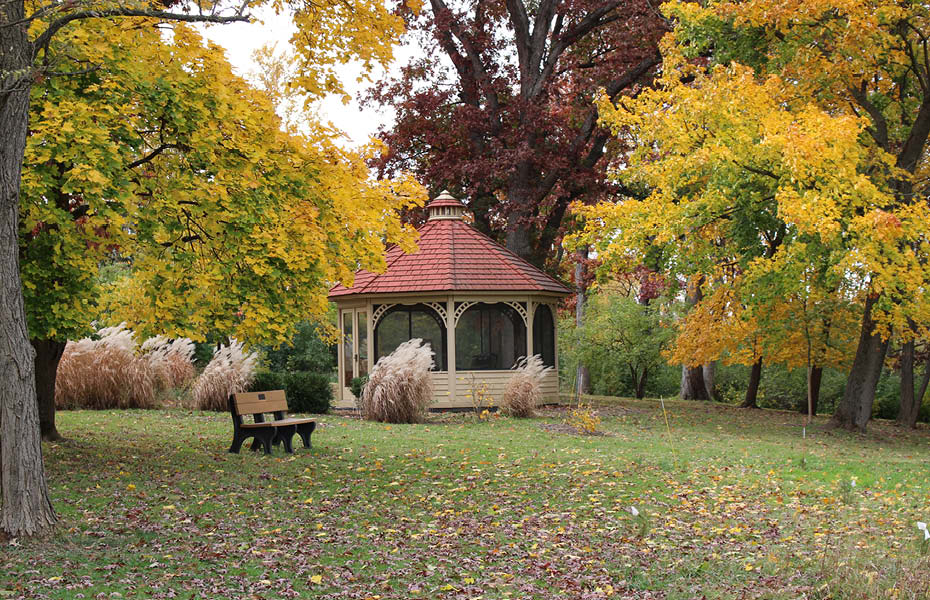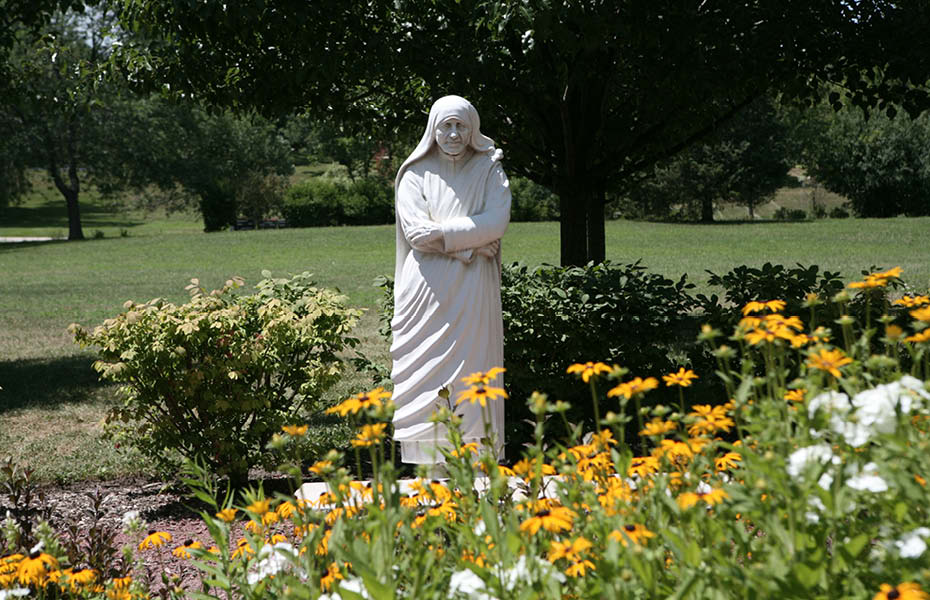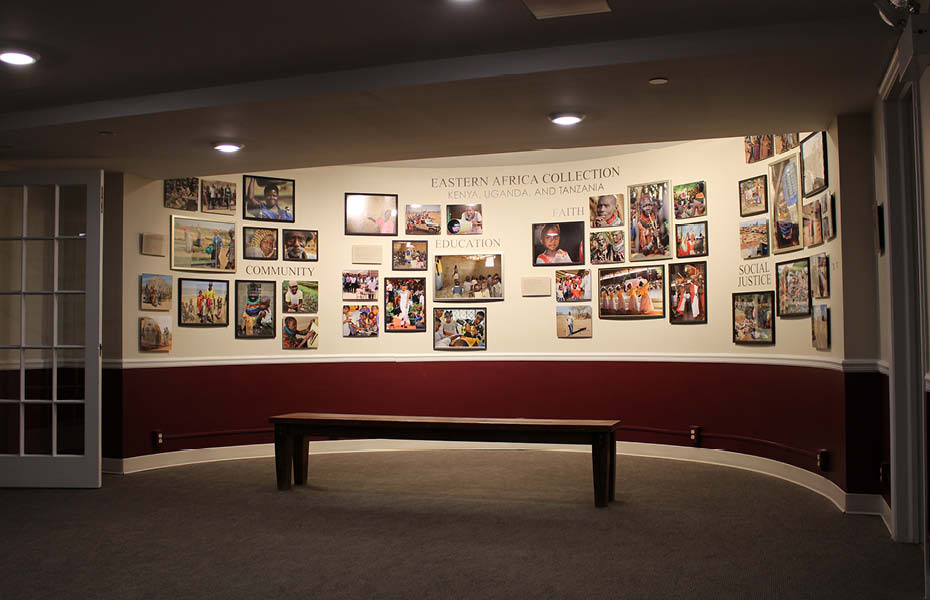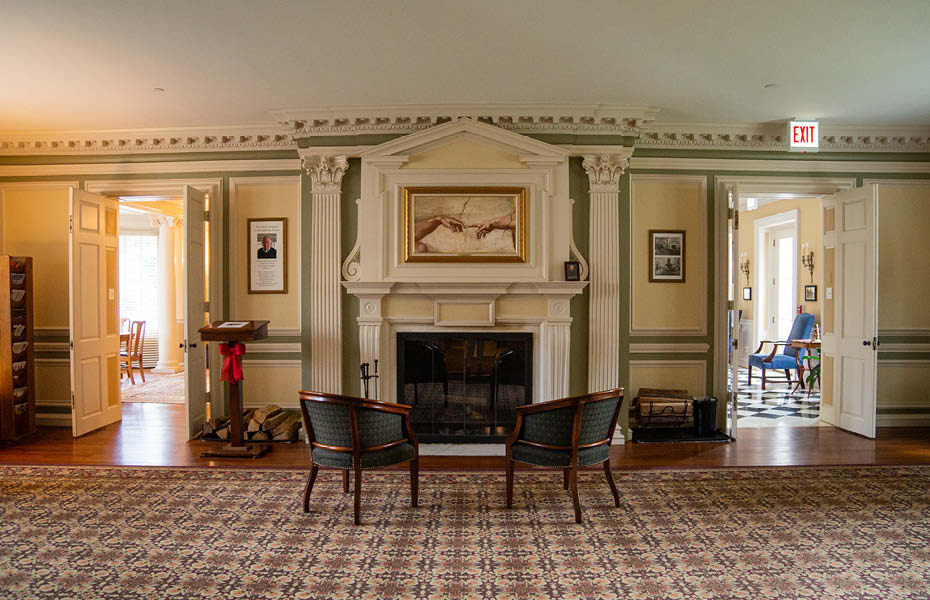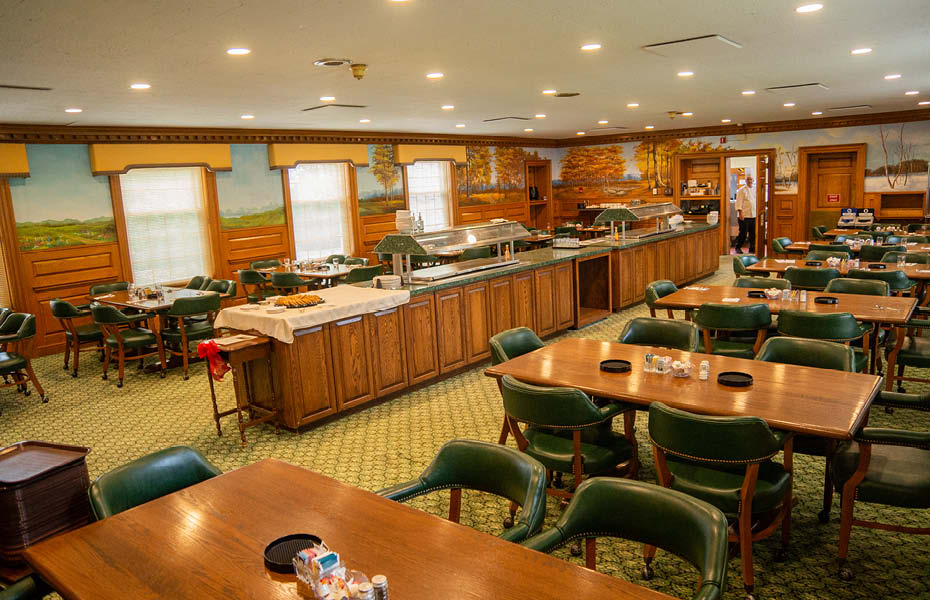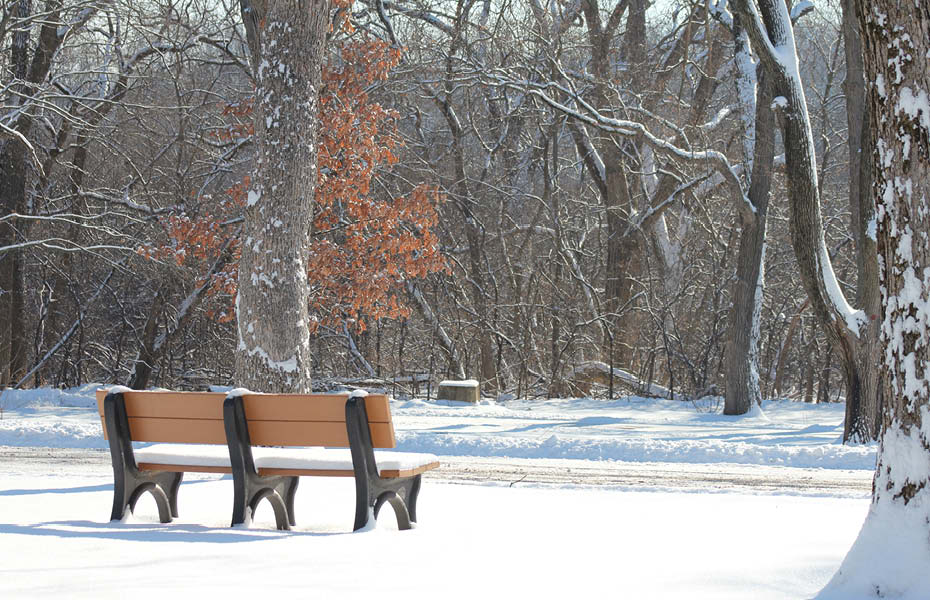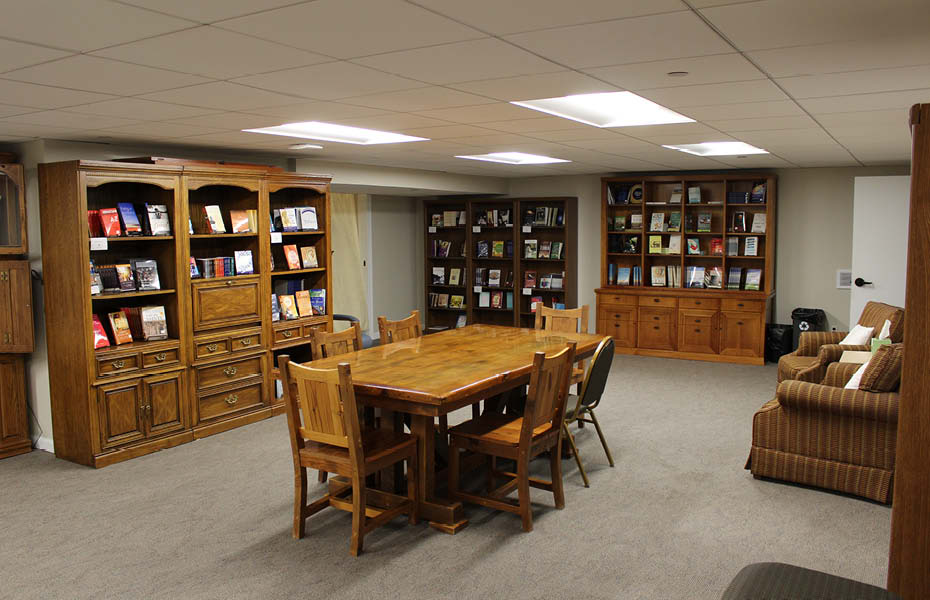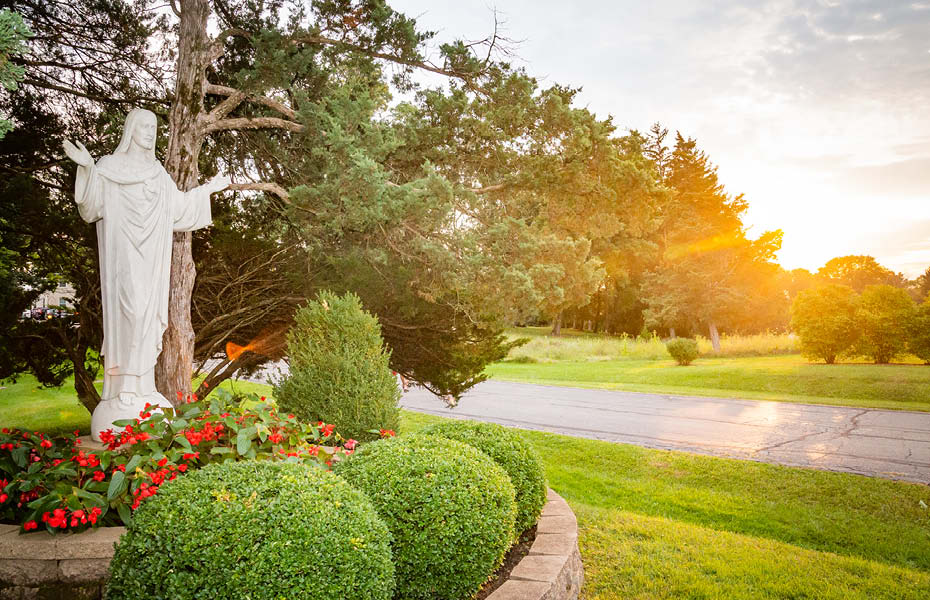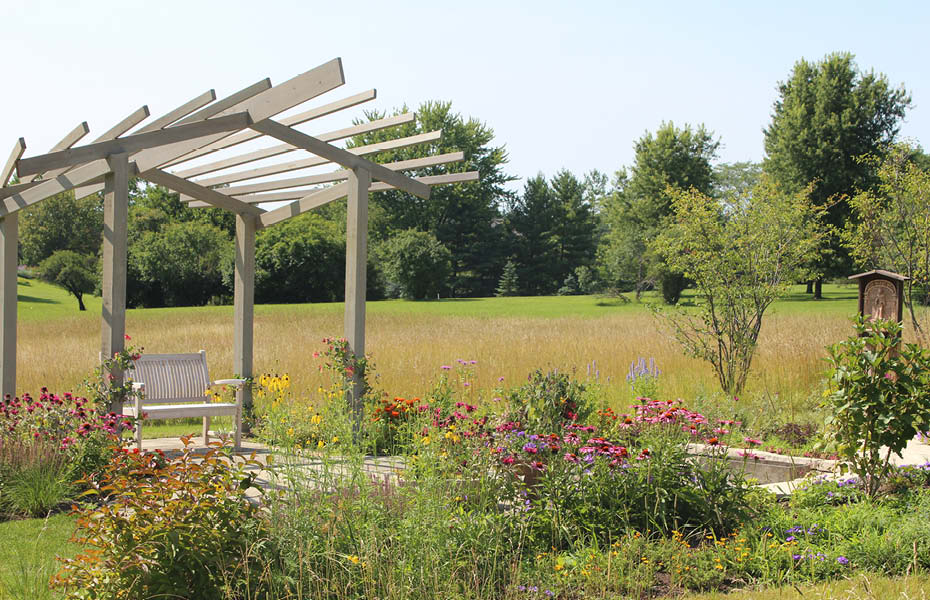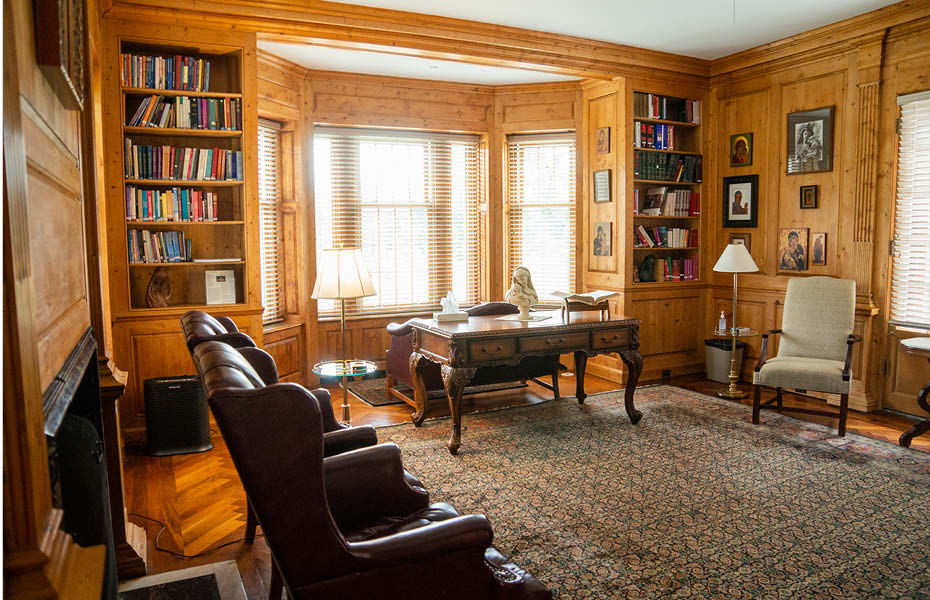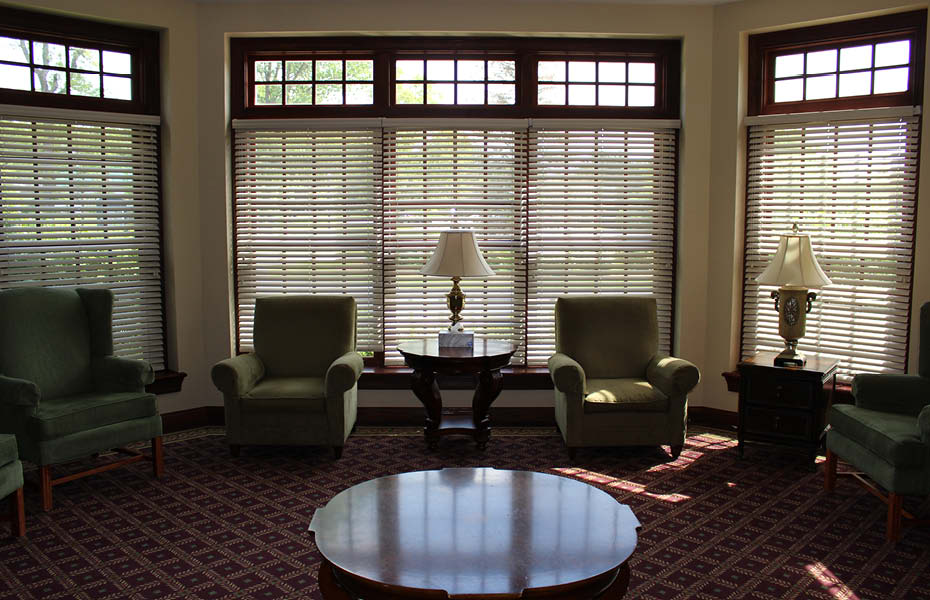 Retreat Leader
Fr. Jeff Putthoff, SJ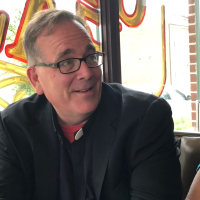 Fr. Jeff Putthoff, SJ is a Jesuit priest. He is deeply interested in creating communities of healing, empowering young people, brain health, and finding God in all things. He has worked as a high school teacher, associate pastor, executive director and high school president, and educational consultant using his unique experience in organizational dynamics, leadership, brain health, and Ignatian spirituality, applying it to youth education and organizational life. Father Jeff currently helps to raise scholarship funds for over 100 schools throughout the United States.
Fr. Jeff is a retreat leader and a director of the Spiritual Exercises of St. Ignatius of Loyola deeply desiring to help others connect to God. He has directed over 75 directed retreats and 180 preached retreats nationally.
He is a gifted, national speaker on trauma-informed care, organizational dynamics, youth formation, Ignatian spirituality, and leadership.