The talks and times for reflection will follow the pattern of the Spiritual Exercises where we are invited to deepen our awareness as forgiven sinners, followers of Christ who lived and died for us, and alive to hope because of His resurrection.
This retreat includes several presentations, daily mass, 6 meals, the opportunity for one-on-one spiritual direction with a trained spiritual director, and many other opportunities to explore our 80 acres and almost 60k square feet of interior space. All activities are optional, but we do ask everyone to respect the quiet of the retreat house for everyone to have the opportunity to read, sleep and reflect in the quiet.
Bellarmine has two libraries, a resource center, two chapels, and many other common areas. Outdoor spaces include a various walking trails, various prayer gardens, a gazebo, stations of the cross, as well as a few patios and outdoor chairs and benches. Each retreatant has their own bedroom.
You can learn more about what to expect by visiting this page.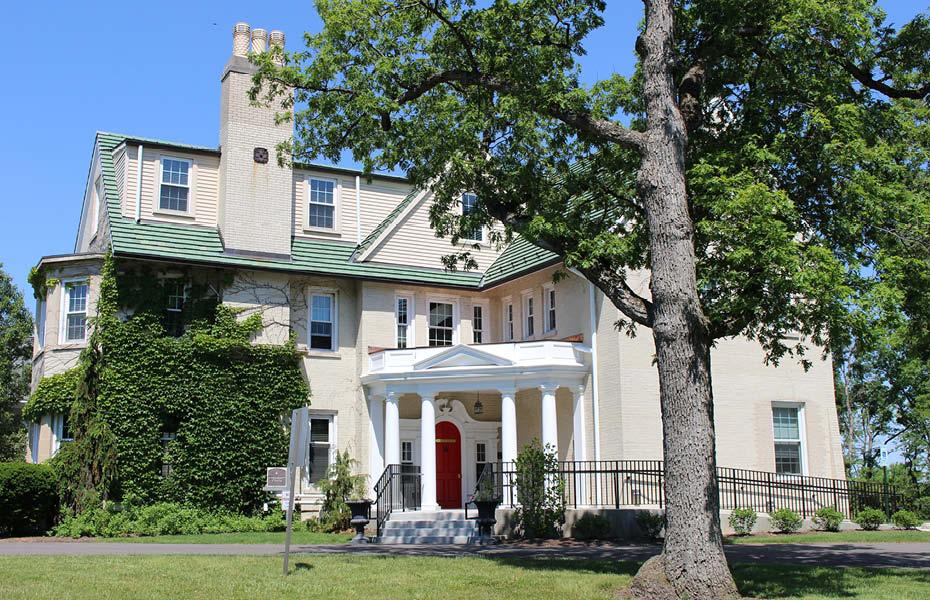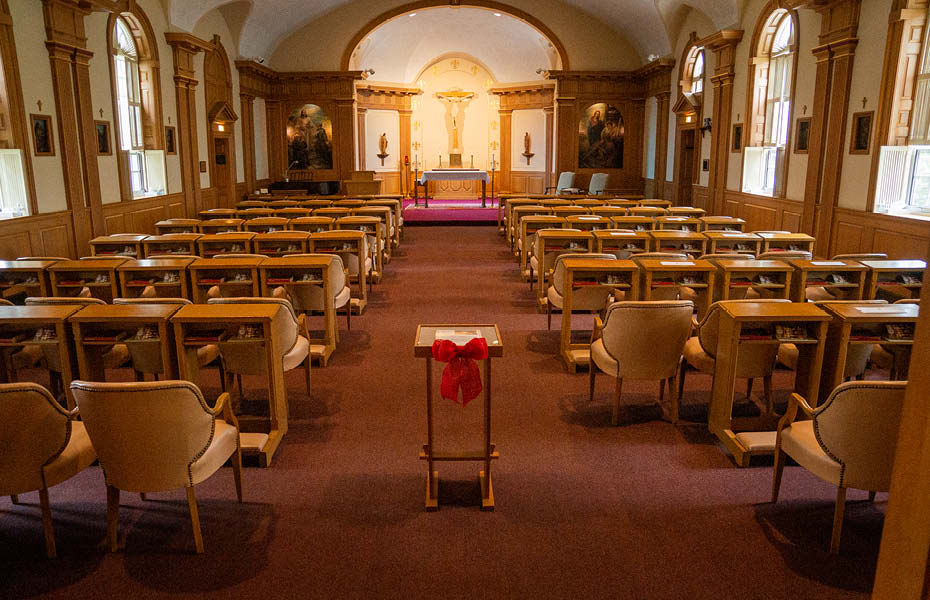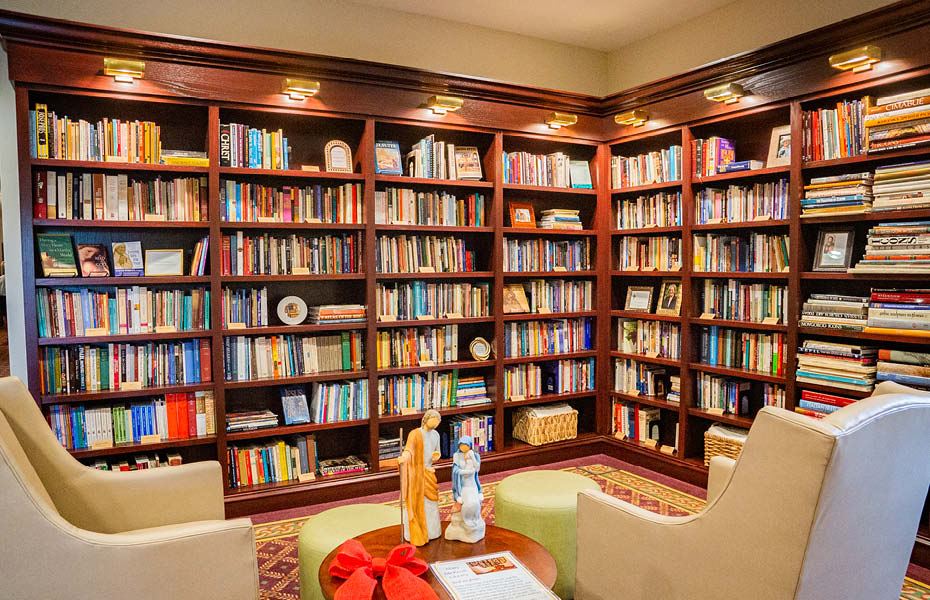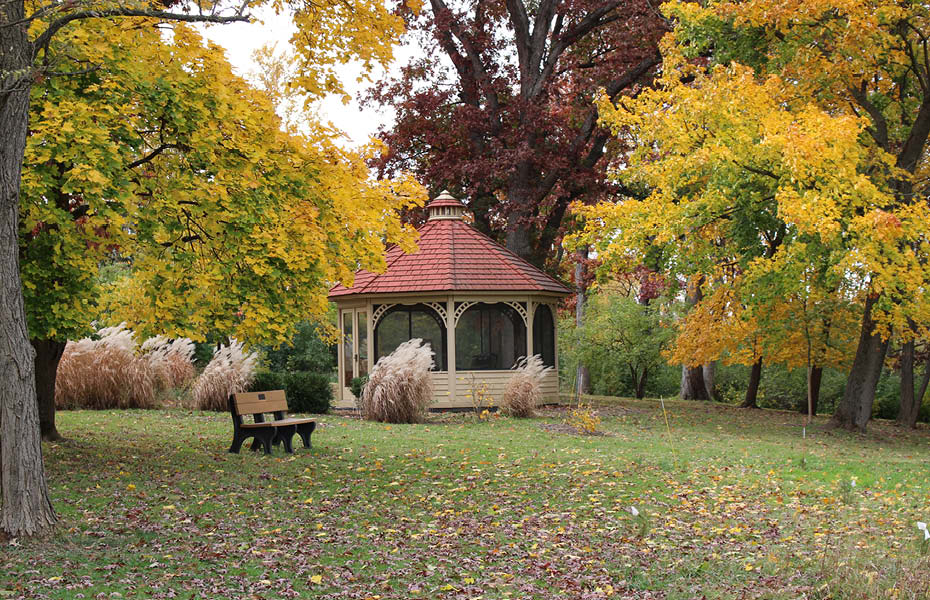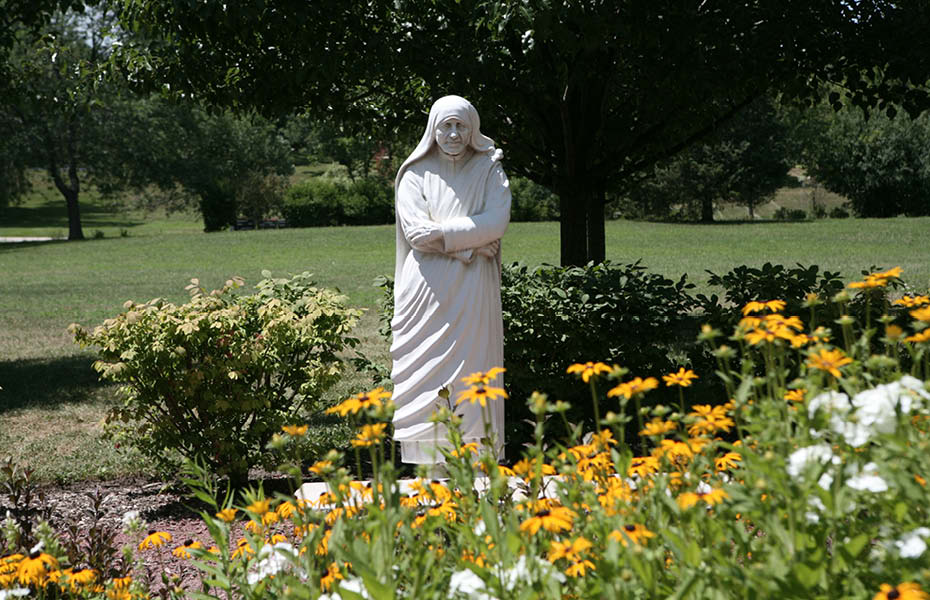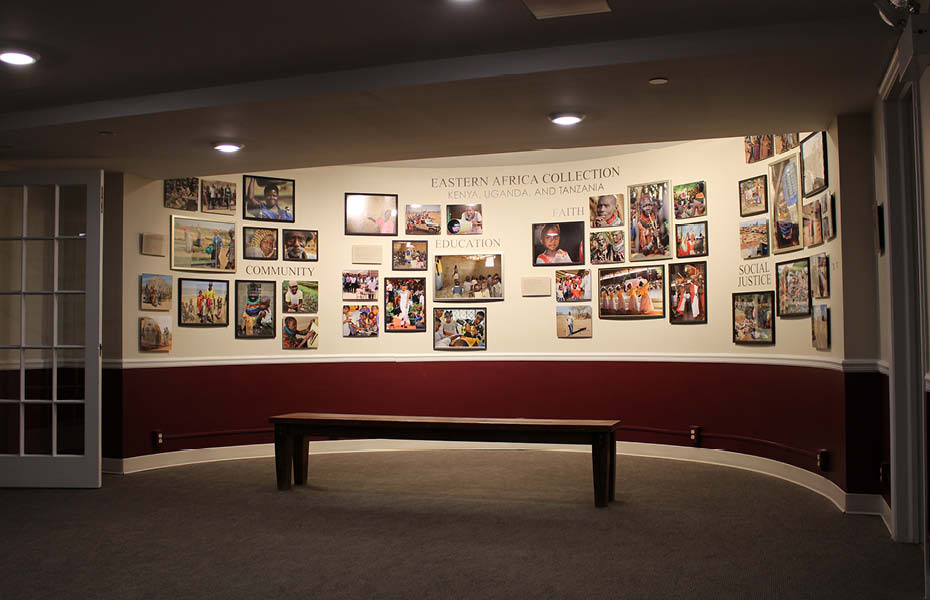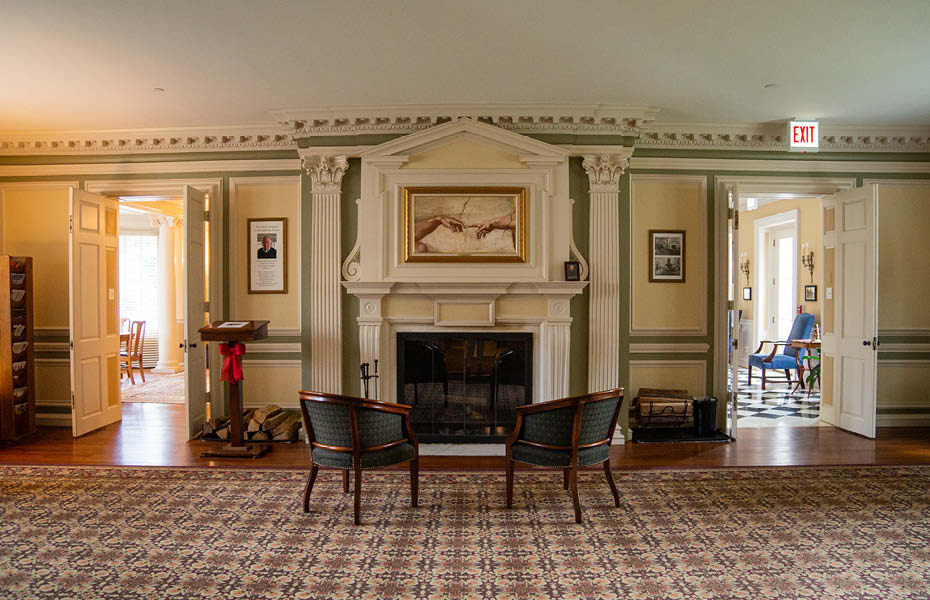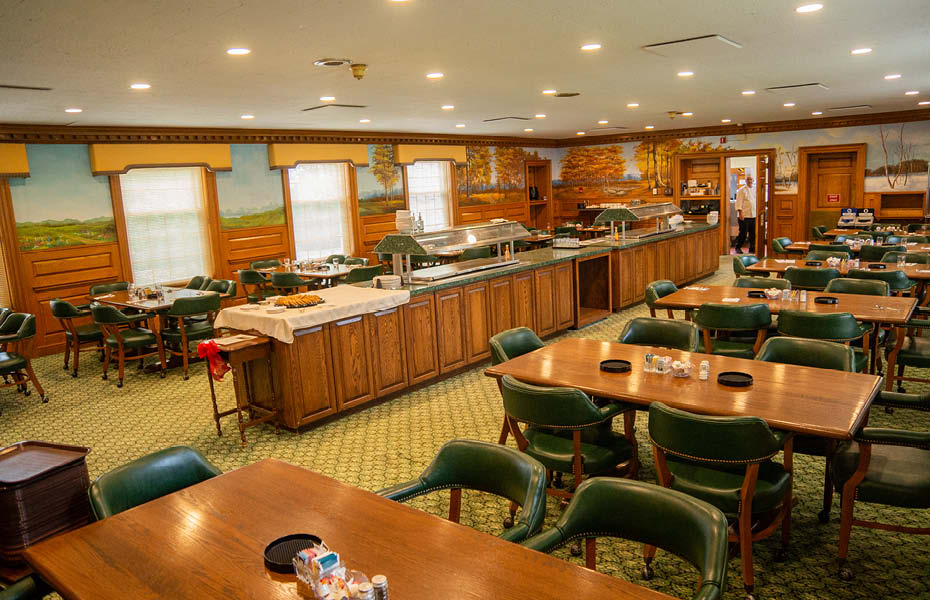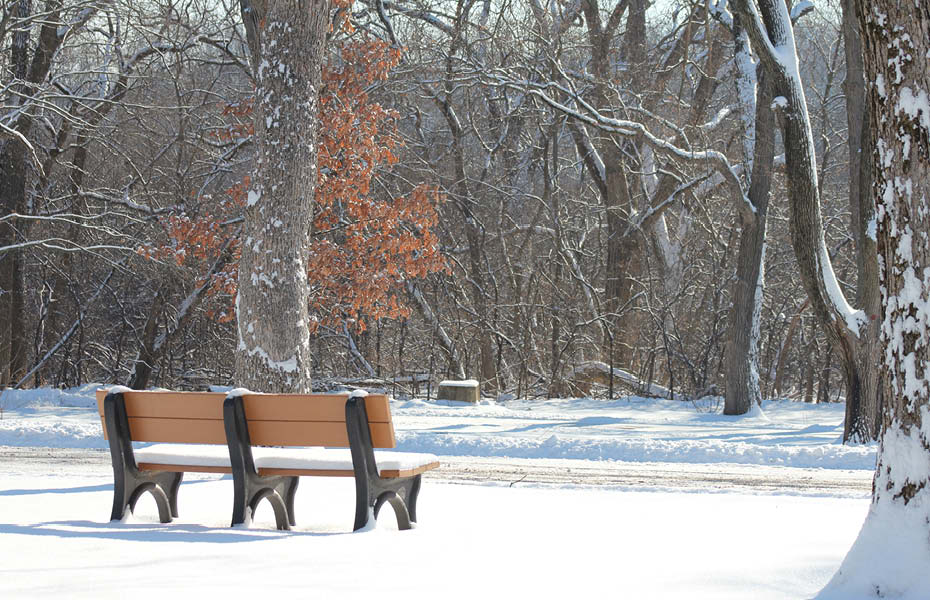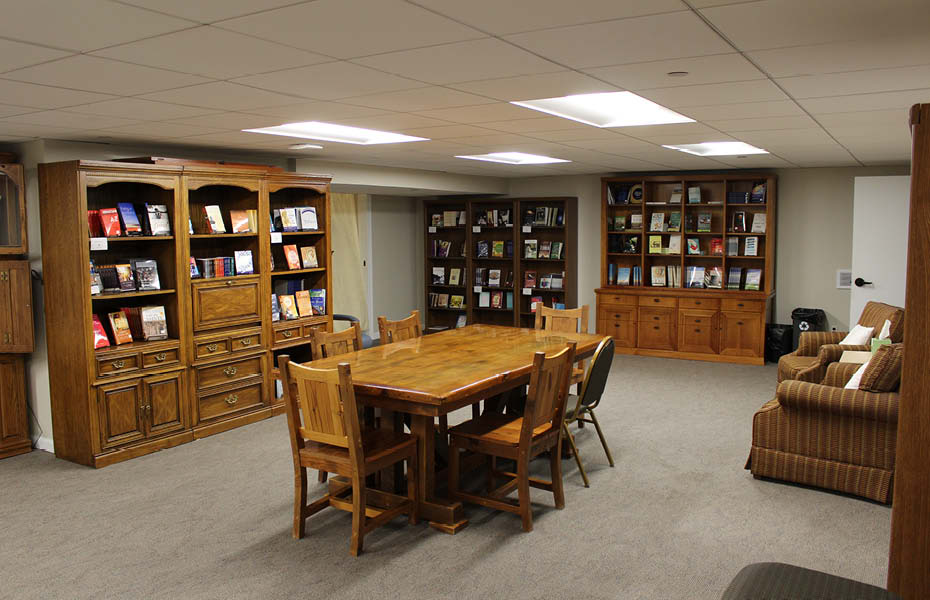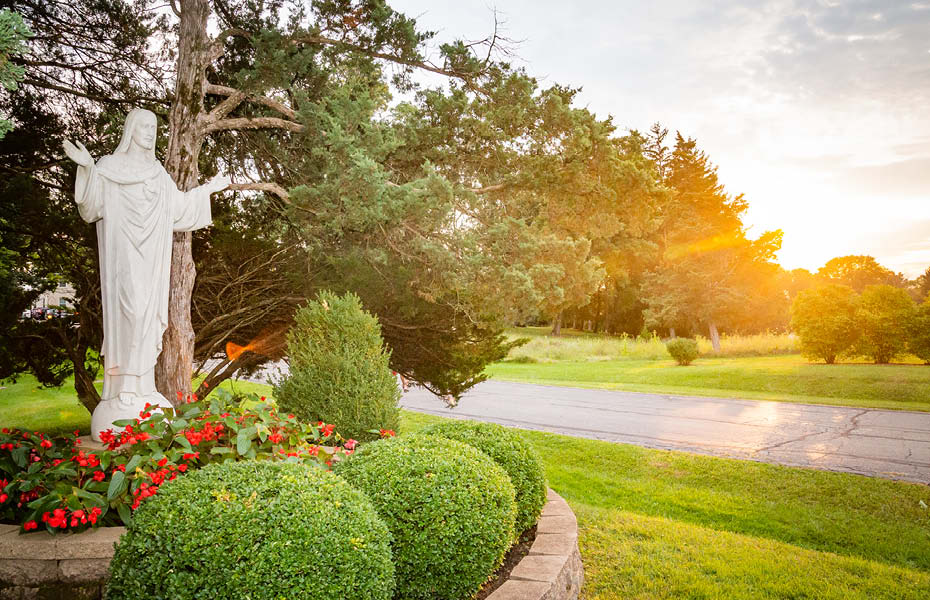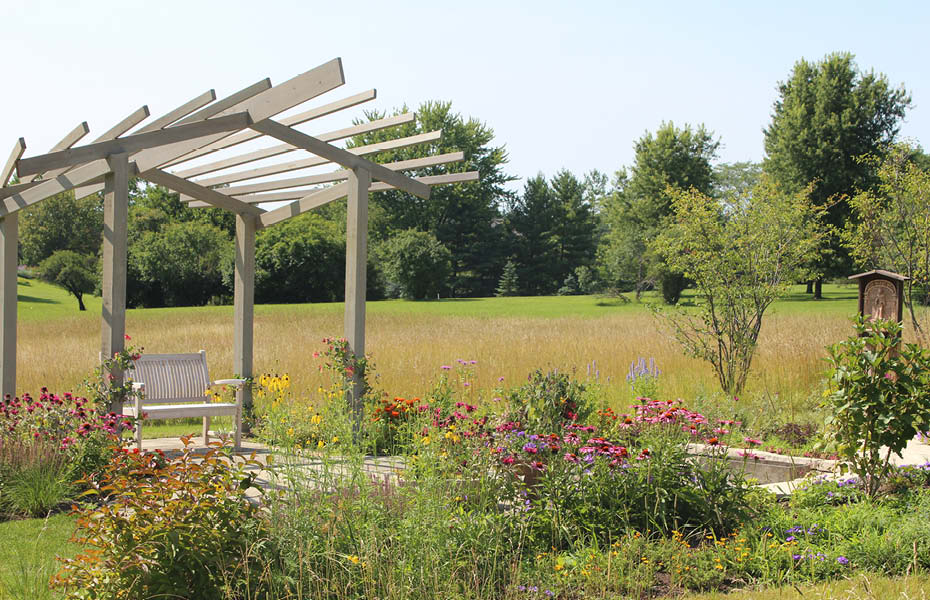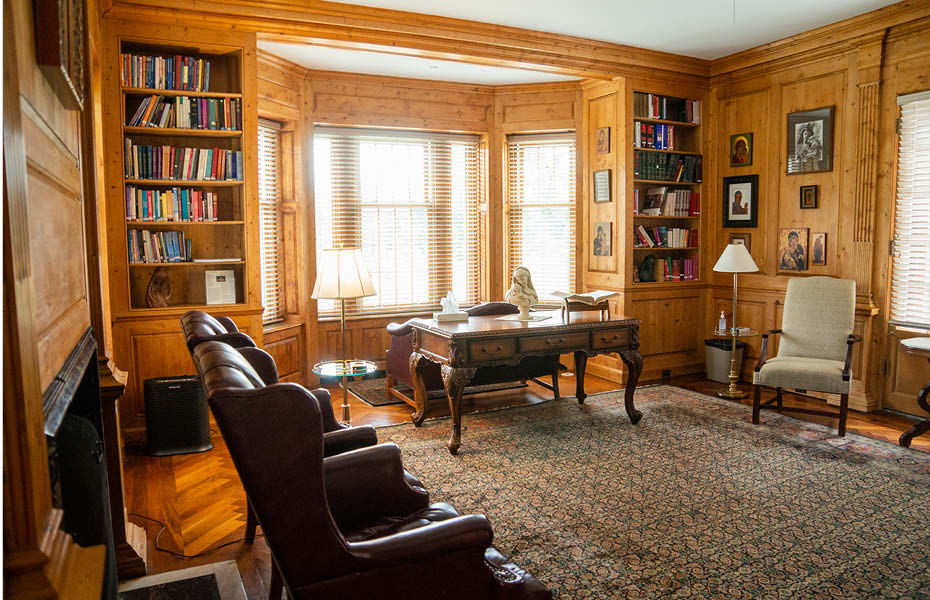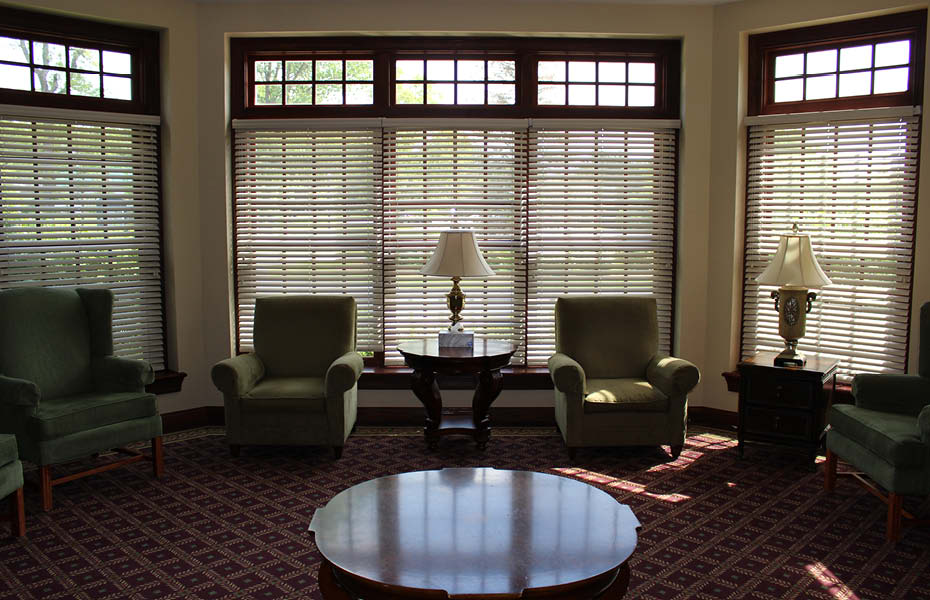 Fr. Doug Leonhardt, SJ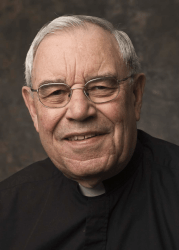 A native of Milwaukee, Fr. Leonhardt entered the Society of Jesus in 1956 and was ordained a priest in 1969. Since his ordination, he has served as the Principal and the President of Marquette University High School, as the Director of Novices and the Formation Director of the Wisconsin Province, and as the Pastor of Gesu Parish in Milwaukee. For a period of time during his 2003 sabbatical, Fr. Leonhardt directed retreats in Kenya and Uganda. He has extensive experience in directing the Spiritual Exercises and is presently working as Jesuit Superior for the St. Camillus assisted living community.